Dragonflies (order Odonata) are divided into two distinct sub-orders, the Zygoptera or Damselflies and the Anisoptera or Dragonflies. Use the filters on our identification tool below to find your species.
Still stuck? Send us your Photos

Still can't identify your species sighting? Contact one of our experts. If you have a photo of the dragonfly, this will help us to identify it. If your image file size is above 5MB please upload it and send it via WeTransfer so your images don't clog up our inbox.
ID queries: ku.gr1560649883o.sei1560649883lfnog1560649883ard-h1560649883sitir1560649883b@sno1560649883itseu1560649883q1560649883
When taking images for identification later try to get a well-focused photo from the back and the side like the examples below: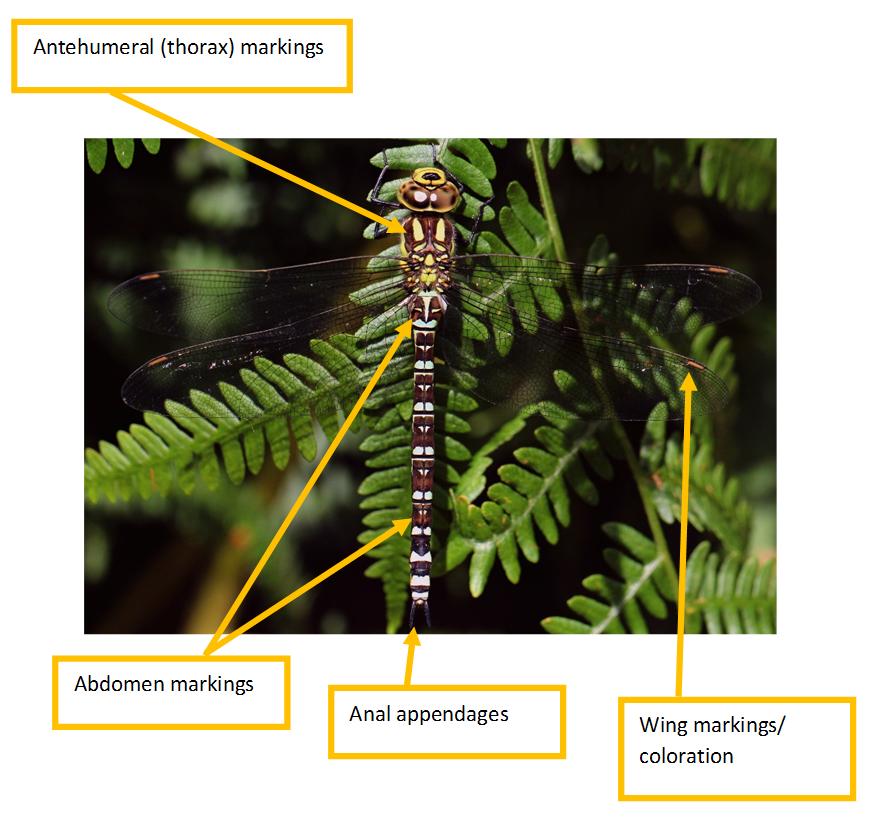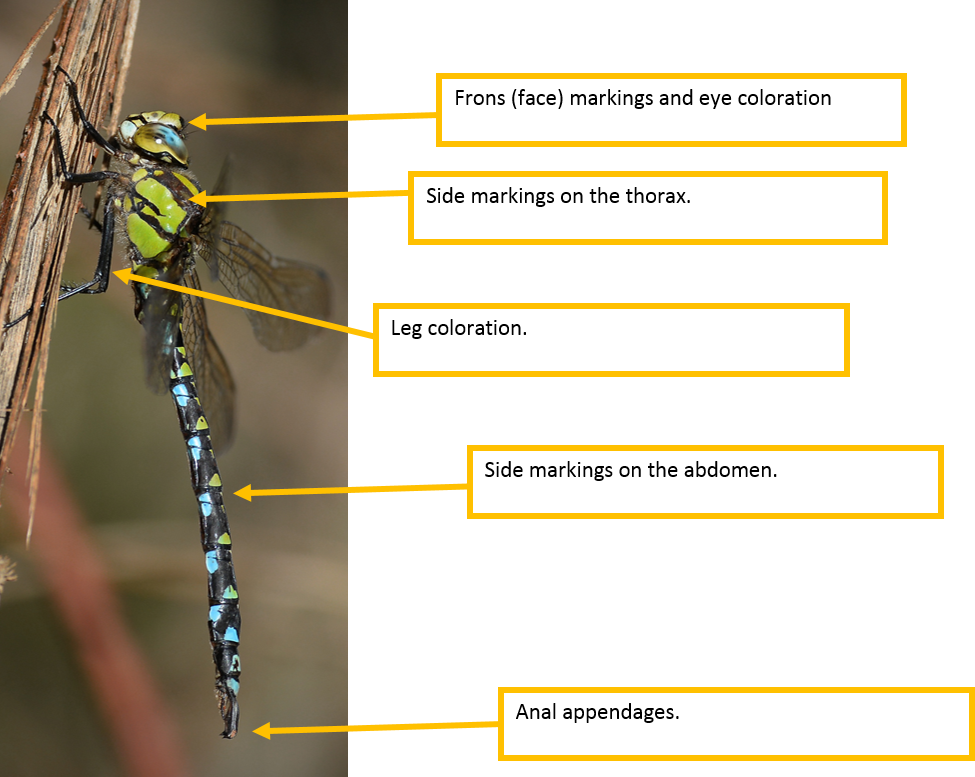 Title image: Beautiful Demoiselle by Mike Smethurst