We work with a range of other organisations and charities to help improve our collective ability to carry out and promote dragonfly conservation.
Invertebrate Link (JCCBI) is the forum for voluntary and professional organisations involved in the conservation and study of invertebrates in the UK. There are currently 36 member organisations, including the leading conservation charities, entomological societies and statutory agencies, represented on the Committee.
The Committee's objective is to "advance the conservation of invertebrates in the UK by facilitating exchange of information between relevant organisations and statutory bodies, and by providing a context for co-operative ventures in relation to the development of strategy, policy, principles and best practice".
You can view the Committee's publications including research guidelines and legislation statements via the official web page.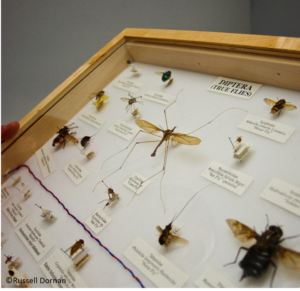 Wales Biodiversity Partnership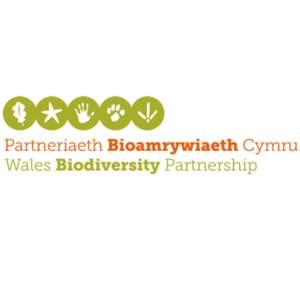 The Wales Biodiversity Partnership (WBP) brings together key players from the public, private and voluntary sectors to promote and monitor biodiversity and ecosystem action in Wales. WBP provides a leadership role and an expert steer on priorities for action on biodiversity and ecosystems in Wales.
Visit the WBP website for information on wildlife in Wales, the work of the WBP and their upcoming events.
Welsh Invertebrate Task Force
The Welsh Invertebrate Task Force is a committee of organisations and charities involved in invertebrate conservation in Wales. The committee aims to improve resources sharing and communication between members in order to enhance our collective capacity to protect invertebrates in Wales.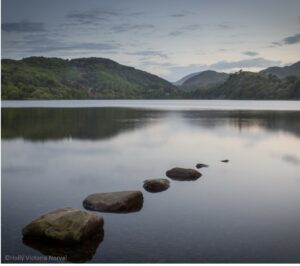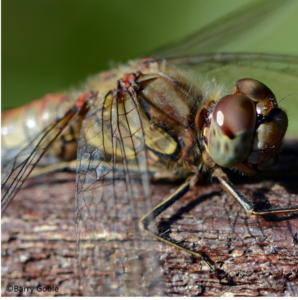 The MOJ's estate is one of the largest in government, including 10 SSSIs (Sites of Specific Scientific Interest) ranging from heathland to salt marsh.
The MOJ ecology department has teamed up with us for assistance in training volunteers, surveying their sites and managing them for the benefit of dragonflies.
Find out more about their sites here.
Mario Kreissig, Volunteer Dragonfly and Wetlands Co-Ordinator
"I'm the Volunteer Dragonfly and Wetlands Co-ordinator for the Ministry of Justice. This is a new and exciting role for me. Our estate has both European designated habitats and species and Sites of Special Scientific Interest. These range from tidal saltmarsh, upland-heathland and chalk-downland to nationally important priority species, such as the great crested newt, bats and dormice. It's a privilege to work with our dedicated local partners, like the British Dragonfly Society, who work very hard to support conservation efforts across our large prison estate. In the future, I hope to work more closely with BDS volunteers to create new ponds and raise awareness of our many important wetland habitats."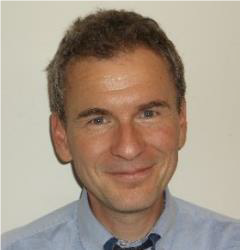 State Of Nature Partnership
State of Nature partnership is a group of over fifty nature conservation organisations which together have produced two reviews of the status of wildlife in the UK and its Crown Dependencies and Overseas Territories.
Title image: Broad-bodied Chaser by Gareth William Tonks.