The British Dragonfly Society (BDS) was founded in 1983 by a small group of dragonfly enthusiasts and scientists. The Society has grown substantially since that time and the current BDS membership of about 1,800 is spread the length and breadth of the country, as well as into Europe and beyond.
We have three main aims:
Carry out and support research on dragonflies

Conserve dragonflies

Engage the public with dragonflies and their wetland habitats.
Science is at the core of what we do, with rigorous research and recording helping us to understand dragonfly populations and the changes they are undergoing.
Within the British Dragonfly Society is the Dragonfly Conservation Group (DCG), a consortium of dragonfly experts who focus on the research and conservation aspects of the society. The DCG provides support to a number of key partnerships, such as the State of Nature Partnership and the Wales Biodiversity Partnership.
The BDS also runs the BDS Recording Scheme, which compiles data that allows us to monitor changes in dragonfly populations in response to factors such as climate and habitat change.
We support both student and professional level research projects looking at a variety of aspects of dragonfly biology and ecology, and publish research on dragonflies in our well respected Journal of the British Dragonfly Society.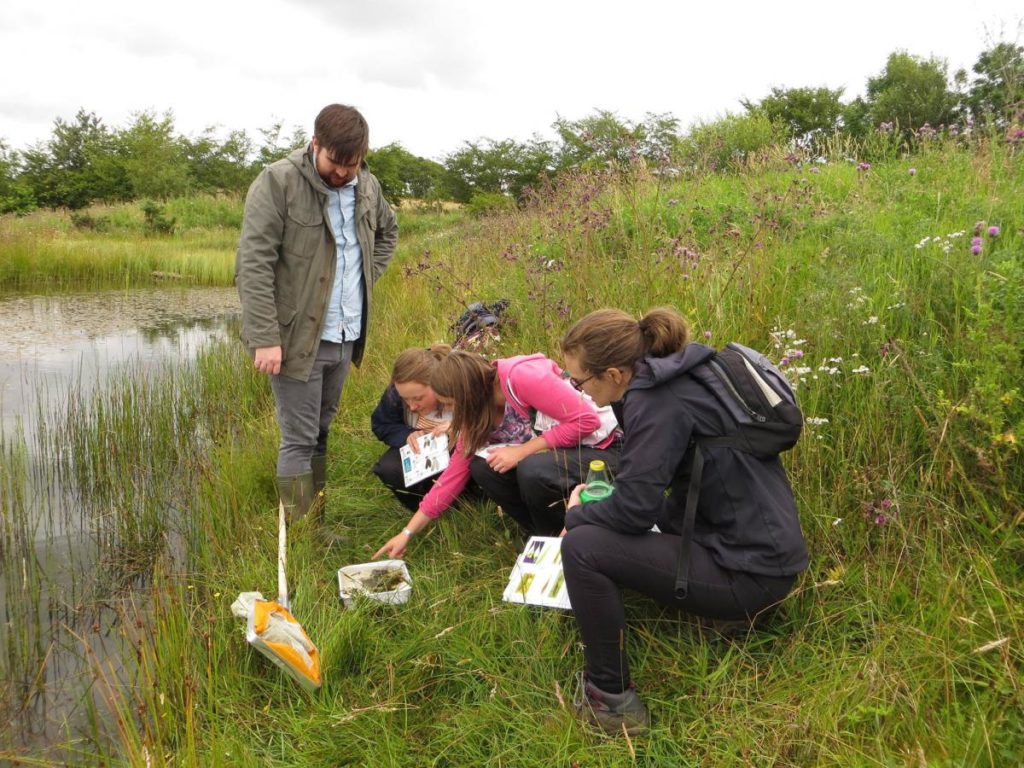 Public Engagement And Education
Awareness raising through effective communication is a vital part of our work. If we are going to recruit more dragonfly fans to help us to save dragonflies, damselflies and the habitats they rely upon, then they first need to know why this work is important and why these species are so special. This is the job of our Conservation Outreach Officer, supported by a network of fantastic outreach volunteers. Together they work hard to increase public understanding and awareness of dragonflies and get more people involved in their conservation.
Through our Dragonfly Hotspots Project we work in partnership with site managers to provide communities with local learning hubs, where they can go to connect with dragonflies and the wonderful wetland habitats they call home.
Throughout the year we also attend and host a multitude of public events, from field meetings to family fun days, to give more people the opportunity to explore the amazing world of dragonflies.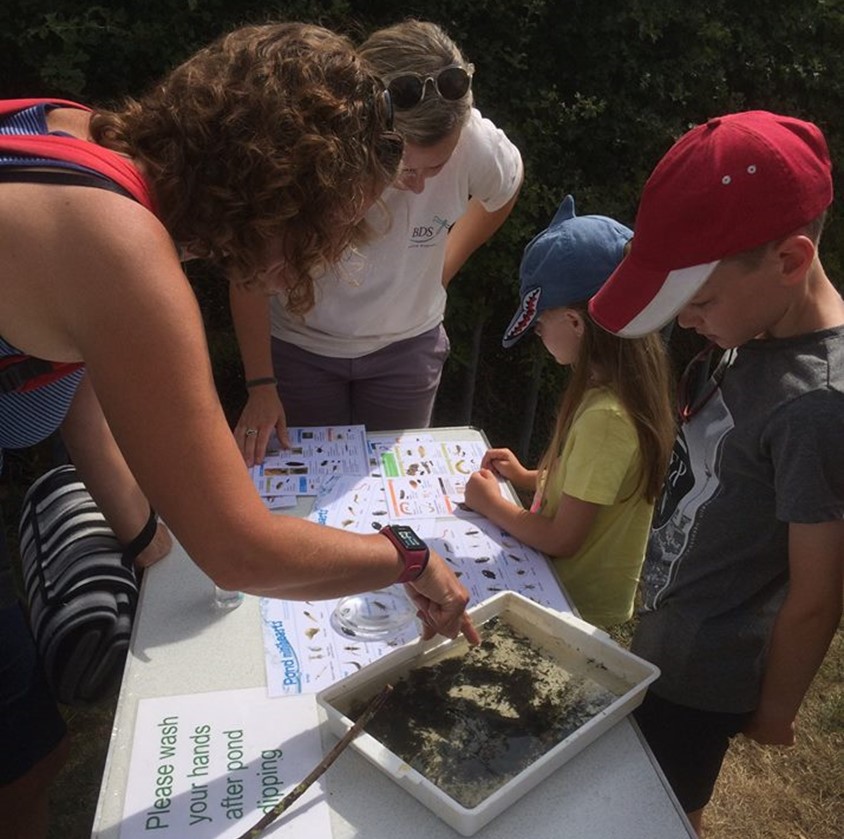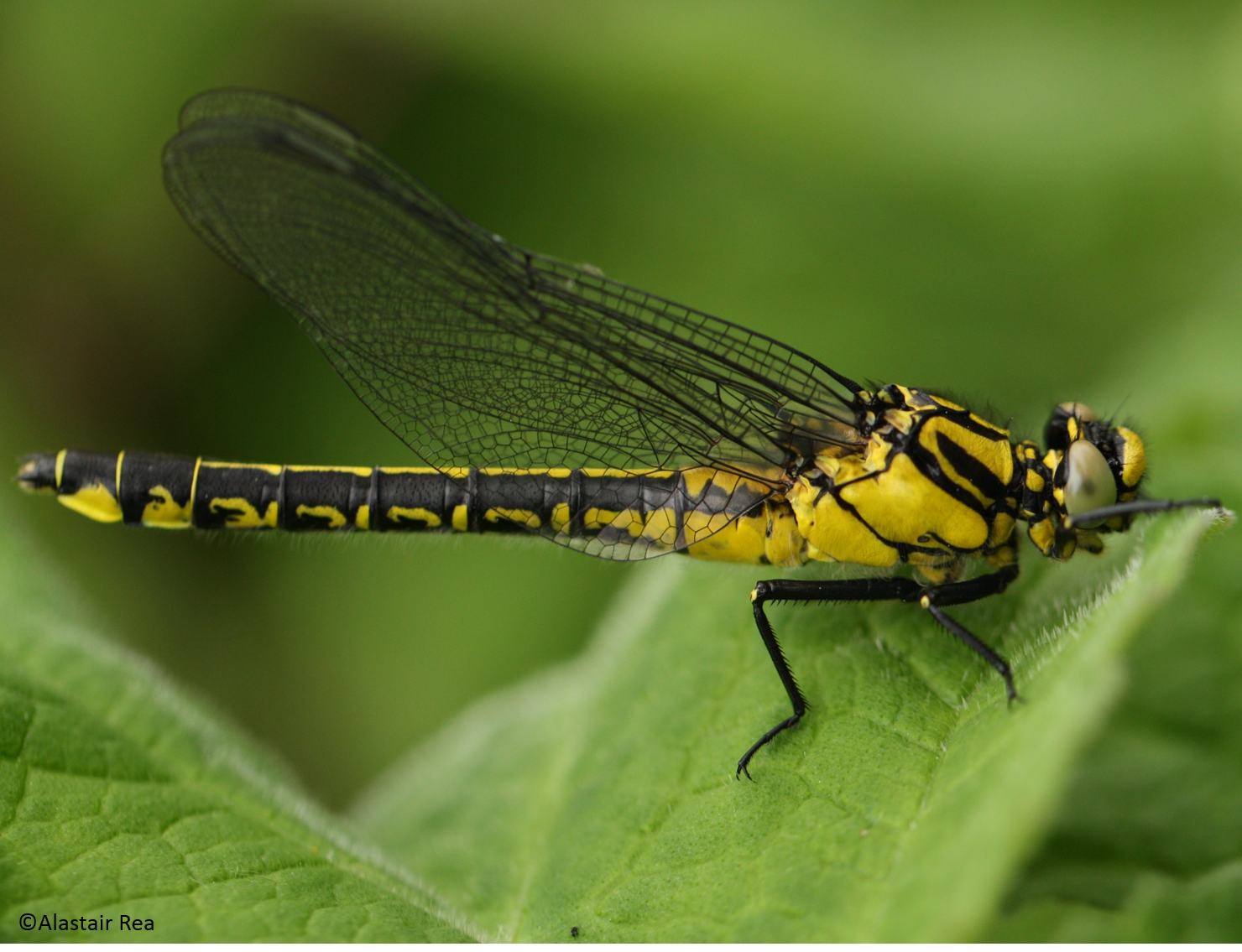 The work we do for dragonfly research we put to good use in conserving dragonflies and their habitats. We work with various partner organisations on dragonfly conservation projects, including habitat restoration and species re-introductions.
We also provide advice to other conservation organisations, governmental bodies and private landowners on managing for endangered dragonflies.
In addition to our policy support work, we also engage in consultations and development plans which impact threatened dragonflies and their habitats, working to protect dragonflies both now and in the future.
BDS Patron - Sir David Attenborough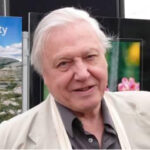 Sir David Attenborough OM CH FRS, Britain's best-known natural history film-maker, became only the second BDS Patron (in 2008), following Dame Miriam Rothschild who sadly died in 2005.
His career as a naturalist and broadcaster has spanned five decades and there are few places on the planet he hasn't visited. It was the Zoo Quest series of the mid-1950s to 60s that gave him his first opportunity to undertake expeditions to remote parts of the world, capturing intimate footage of rare species in their natural habitats. Sir David became Controller of BBC2 in 1965, then Director of Programmes for the BBC in 1969. He was responsible for bringing colour television to Britain, but in 1973 he decided to return to documentary-making and writing. He was soon standing knee-deep in bat droppings in a cave in Borneo; something he much preferred to administration work. Since that time he has brought many memorable series to our screens, including 'Planet Earth' documentaries.
BDS President - Mike Dilger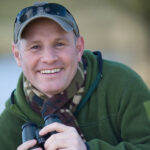 Mike is a well-known TV presenter as well as a qualified and skilled naturalist and writer. His enthusiasm for dragonflies and damselflies has seen him support BDS on many occasions in recent years and he has fulfilled the role of President since August 2016. Accepting the invitation, Mike said: "With new species recently reported to have begun breeding here, it's an exciting time to be watching dragonflies and damselflies in Britain. These charismatic insects are not just utterly entrancing to observe and study in their own right, but their continued presence in many of our rivers, streams, pond and lakes also tells us a much bigger story about the health of our waterways up and down the country. I'm delighted to have been asked to become the new President of such a proactive charity, and look forward to 'banging the Odonata drum' at every available opportunity to ensure these wonderful creatures get the limelight they truly deserve."
Joel Ashton from Wild Your Garden and the Butterfly Brothers.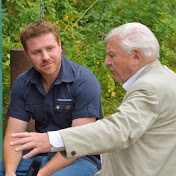 Joel Ashton has dedicated his life to creating habitats for wildlife in gardens across Britain. He has gained a lot of media attention over the years for being an expert garden designer and for taking the messages about building wildlife habitats in our back gardens to the world too through his website, YouTube and social media channels. He has recently featured on television programmes such as BBC Springwatch and BBC Gardeners' World, repeating the messages of how important our gardens are for wildlife. His designs are beautiful too! We are delighted to have Joel's wealth of experience on board our team and to have him flying the flag for Dragonflies across the country and the online world.
"It is fantastic to have this association with the British Dragonfly Society. The sheer variety of dragonflies and damselflies that you can attract to a garden from installing a wildlife pond is incredible. To be able to work more closely with this small yet well run charity through the work we do, to create habitats for these amazing insects is truly wonderful." Joel Ashton.
To keep up to date with all the wonderful work Joel does for wildlife you can 'like' the Butterfly Brothers page on Facebook, 'follow' him on Twitter and on Instagram too!
---
Youth Ambassador 'Green Fingered George'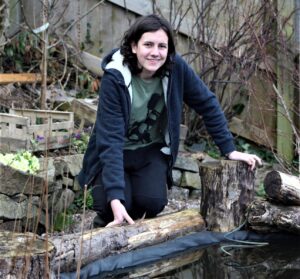 We are absolutely delighted to welcome Green Fingered George on board as our Youth Ambassador. George is a passionate advocate for gardening and wildlife and has been so supportive of our work to promote ponds and dragonflies. He has won awards for his gardening efforts since a young age and has gone on to be an ambassador for the RHS and been drafted in by the RSPB to help promote the Big Garden Birdwatch. He is a passionate campaigner, inpsirng communicator and we are delighted to officially welcome him to Team Dragonfly. George says:
"I'm absolutely overwhelmed and honoured to become part of this amazing society and the incredible work they do. For me, watching dragonflies emerge from our pond and transform right before our eyes, is one of the wildlife highlights of the year. "
Find out more about George's work on his website and keep in touch with him via Twitter, Facebook, Instagram and YouTube.
The BDS gratefully acknowledges funding and support from the following: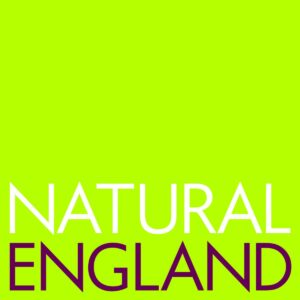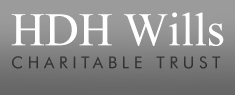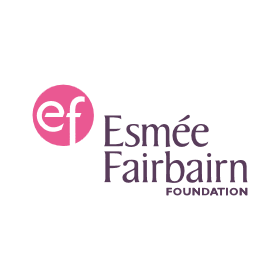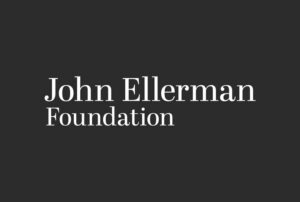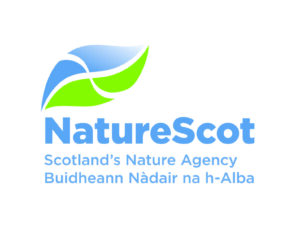 Title image: Azure Damselflies by Bryn Dowson