Gardens can be an oasis for dragonflies; 17 species of dragonflies are known to breed regularly in garden ponds. Even a small pond can harbour dragonflies, such as Southern Hawker!
There are also a number of other things you can do to create a dragonfly haven in your garden, so get those gardening gloves on and get started!
Garden ponds come in all shapes and sizes and can be made in a great variety of ways. Large or small, your pond can support dragonflies. Having a dragonfly pond in your garden will open up a world of fascination and magic that you never knew existed! You will be able to peer into the watery depths to catch a glimpse of the larval dragonfly hunting its prey. You can witness up close the incredible phenomenon of dragonfly emergence when the adult bursts from the larval skin. And through summer, you can watch males displaying and taking part in territorial fights, while also quietly observing the female dragonfly's secretive egg-laying behaviour.
Use our selection of pond management leaflets to help keep your pond in tip-top shape for dragonflies. We also have a blog by gardeners of all experience levels, with different sizes and types of garden, to share knowledge on ponds and the trials and tribulations of creating and maintaining them. Pond Ponderings can be found here.
Dragonflies are voracious predators that consume large numbers of small flies, as well as other flying insects. As a result, one of the best ways to help your local dragonflies is to ensure your garden supports large numbers of prey.
Helpful activities include planting native wildflowers and reducing the amount you mow your lawn.
You can find plenty of advice on the Buglife website.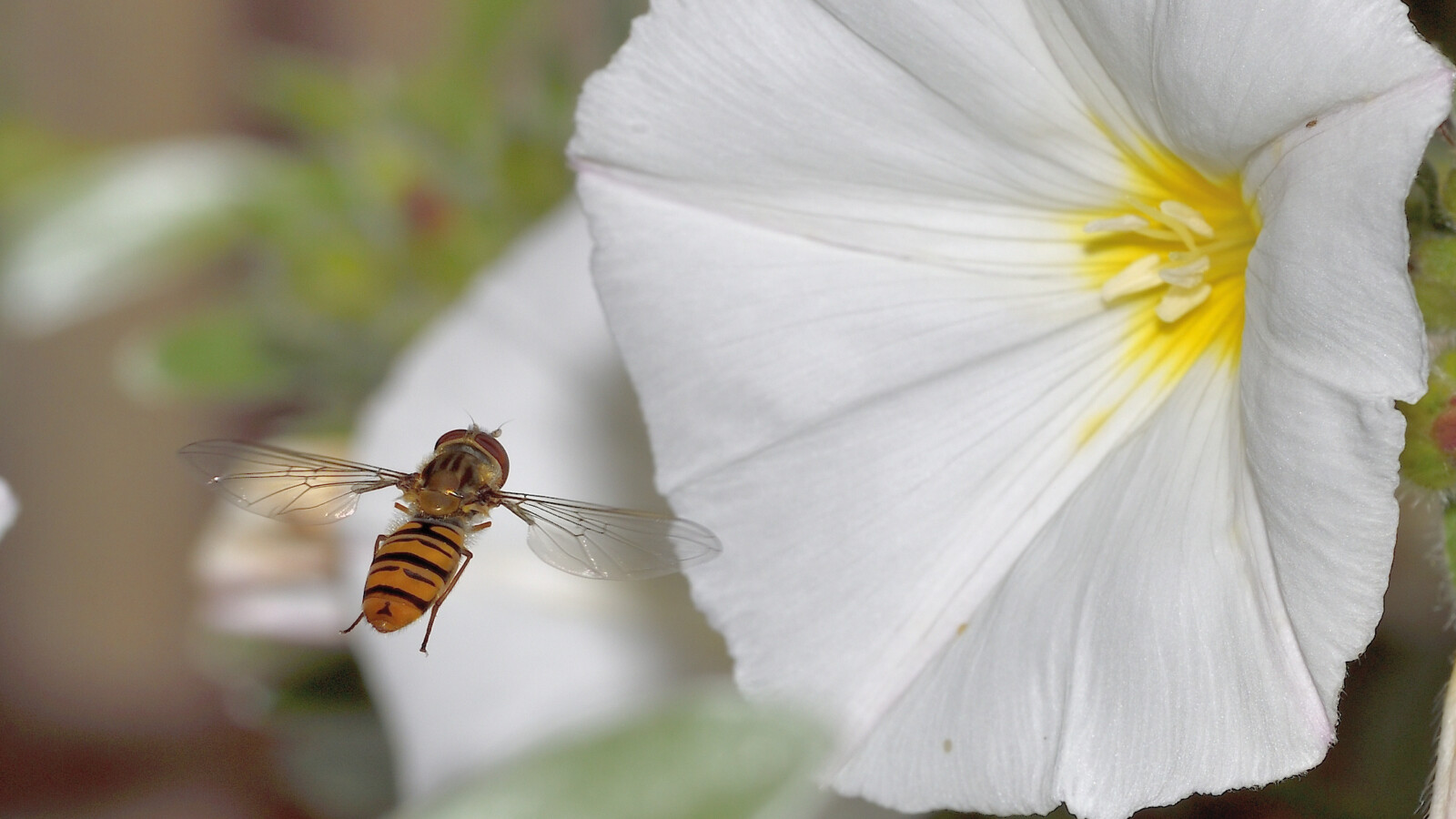 When the dragonflies start appearing use our identification help page to work out who's visiting your garden. You can report your sightings to iRecord and keep track of how your pond species vary from year to year.
Further Information On Wildlife Gardening
We thoroughly recommend subscribing to the following YouTube channels for lots of free information on all aspects of wildlife gardening:
Wild Your Garden with Joel Ashton
Joel is our ambassador and has been creating wildlife gardens across the country for over 15 years. You will find 'how to' videos and advice on his YouTube channel. Joel has also condensed his vast experience into a book of the same title 'Wild Your Garden'.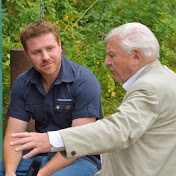 Wildlife Garden Project
Our friend Laura Turner has created a series of video guides on how to help wildlife in your garden, no matter how experienced you are or what your budget is. The Wildlife Garden Project makes gardening for wildlife truly accessible for everyone.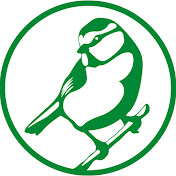 Green Fingered George
RHS Youth Ambassador and dragonfly fan George regularly shares his gardening knowledge online. He has focused increasingly on wildlife gardening since creating a number of wildlife ponds with his family at home. We recommend giving him a follow on social media too.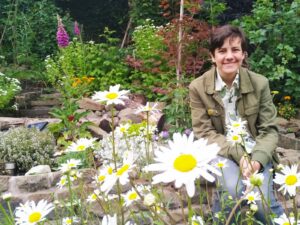 Title image: Pond by Vadim Piottukh
Garden For Pollinators: Hoverfly by Tom Lee