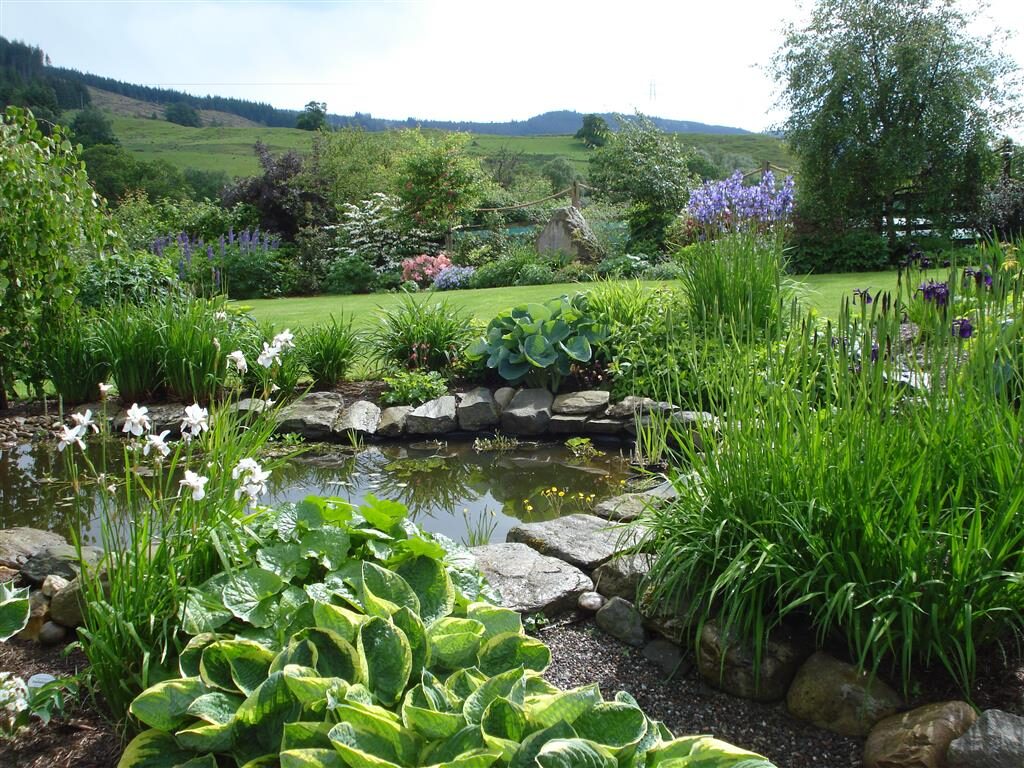 Welcome to Pond Ponderings – a pond blog by gardeners of all experience levels
06/04/2021
Here you will find regular blog posts, Pond Ponderings, about garden ponds of all types and sizes created by gardeners of all experience levels and different budgets levels too. These posts will be honest accounts of the issues and joys that wildlife gardening and ponds in particular can bring. Including highlights of which species move into these habitats and photos too. If you would like to contribute to Pond Ponderings please contact Fiona, we'd love to hear about your pond too!
If our writers have inspired you to get digging a pond to help dragonflies out where you are too, then you will find our Gardening page useful. Follow the links to find downloadable leaflets on all aspects of gardening for dragonflies. Or you may prefer a physical resource to refer to, we recommend 'The Dragonfly Friendly Gardener' by Dragonfly Champion Ruary Mackenzie Dodds.
If you would like to become a Pond Ponderer then please get in touch with Fiona here. You do not need to be a member of the British Dragonfly Society, everyone is welcome to join in.