The British Dragonfly Society relies upon the hard work of thousands of dedicated volunteers, from dragonfly recorders to event helpers. Whatever your experience and interests, and however much time you have to give, there will be an opportunity for you to help dragonflies.
You don't have to be an expert to take part in dragonfly recording; we have a range of recording projects to accommodate everyone's level of ability.
Every record collected goes towards helping us track the health of Britain's dragonflies.
Introduction to recording and the BDS recording scheme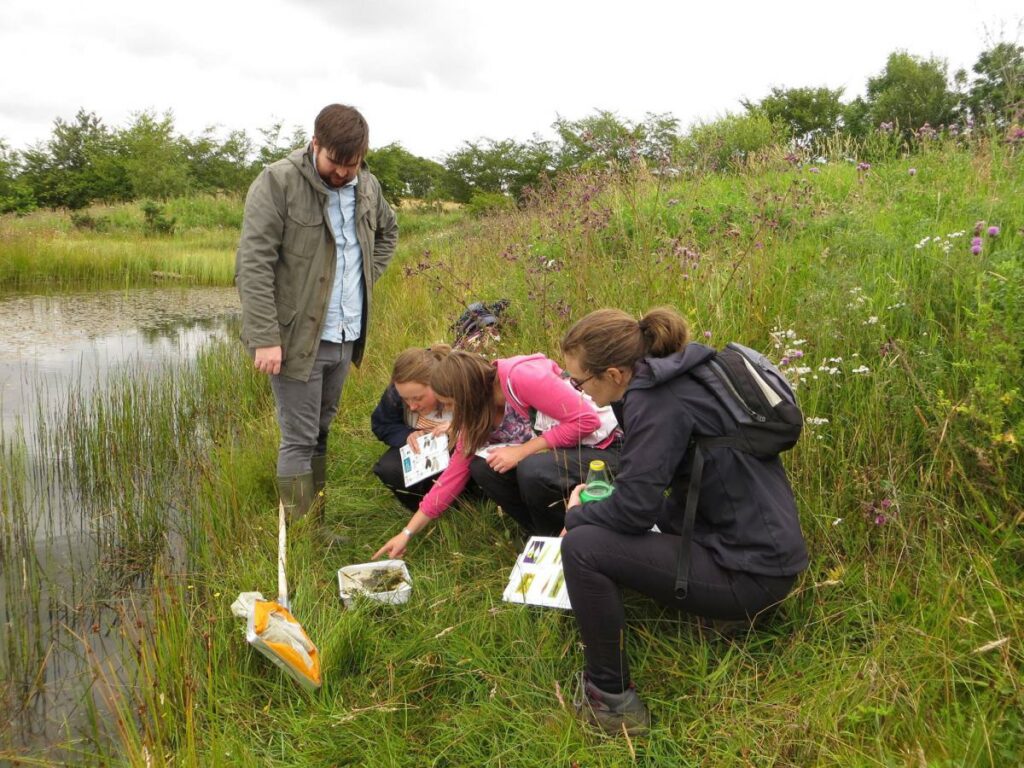 Want to take your volunteering further? Become a Trustee!
We need passionate dragonfly enthusiasts to help take the BDS up, up and beyond!
Trustee positions offer the opportunity to be involved in shaping the charity's future, learning fun new skills and work with dragonfly conservation champions from across the UK.
The role can be shaped to fit your existing skill sets and personal interests.
To find out more about existing vacancies please contact the BDS Chairman for more details.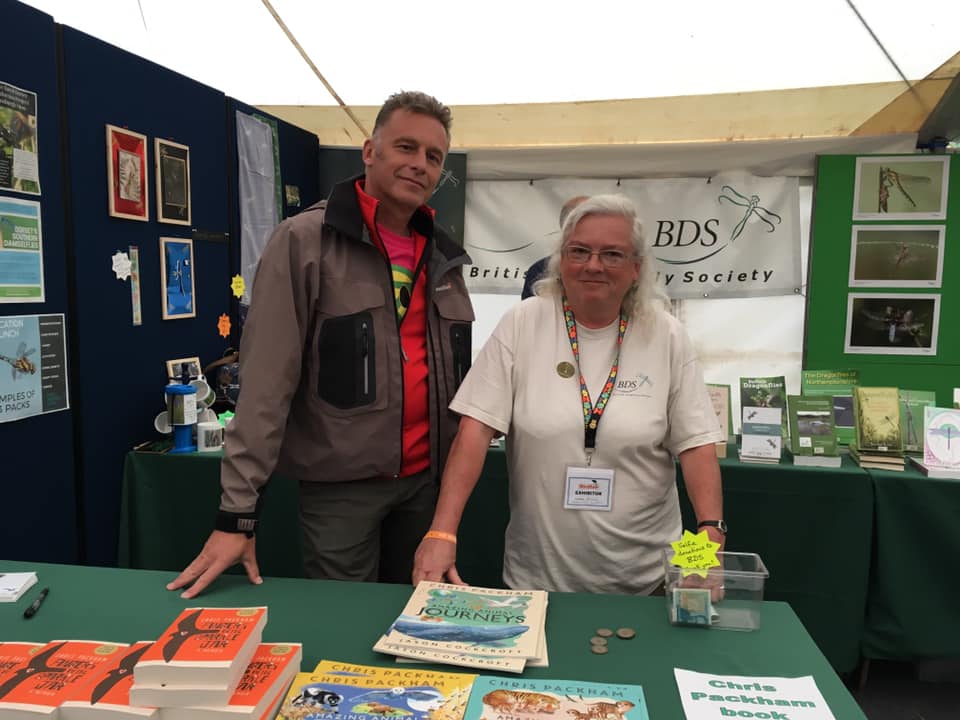 Dragonfly Hotspots Project
Dragonfly Hotspots are special places where local communities can learn about dragonflies and get involved with their conservation and events. We have a network of sites across the whole country and we are adding more each year!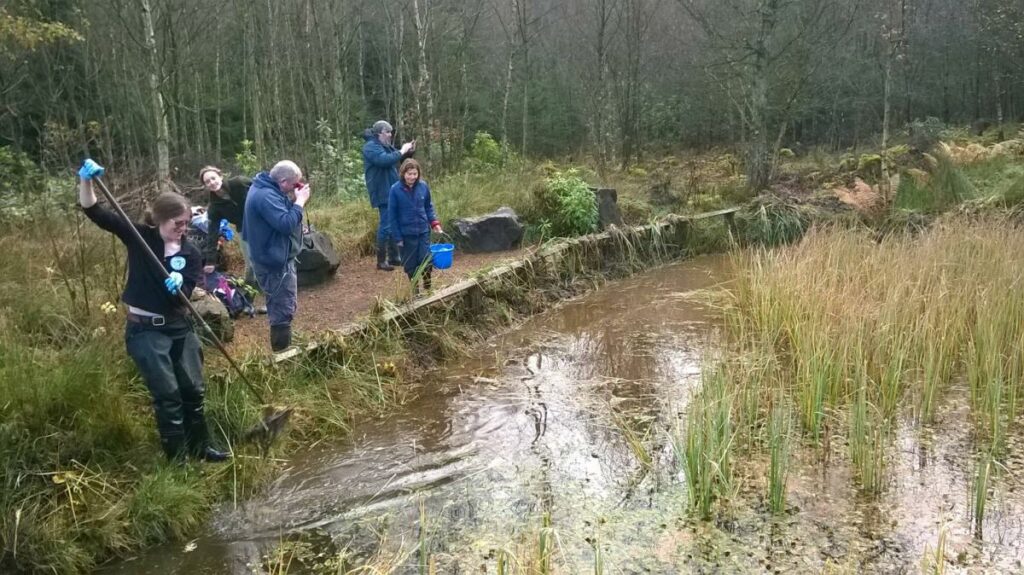 Local Outreach Volunteers
We are setting up an exciting new volunteer network with the aim of engaging more members of the public in dragonfly conservation and increasing awareness. Volunteer activities range from helping out at local events to leading pond dipping sessions at a site near you. It really depends on which activities you are comfortable doing and how much time you have to spare. If you love dragonflies and chatting to people this could be the role for you!
Contact Fiona to find out more or to express your interest.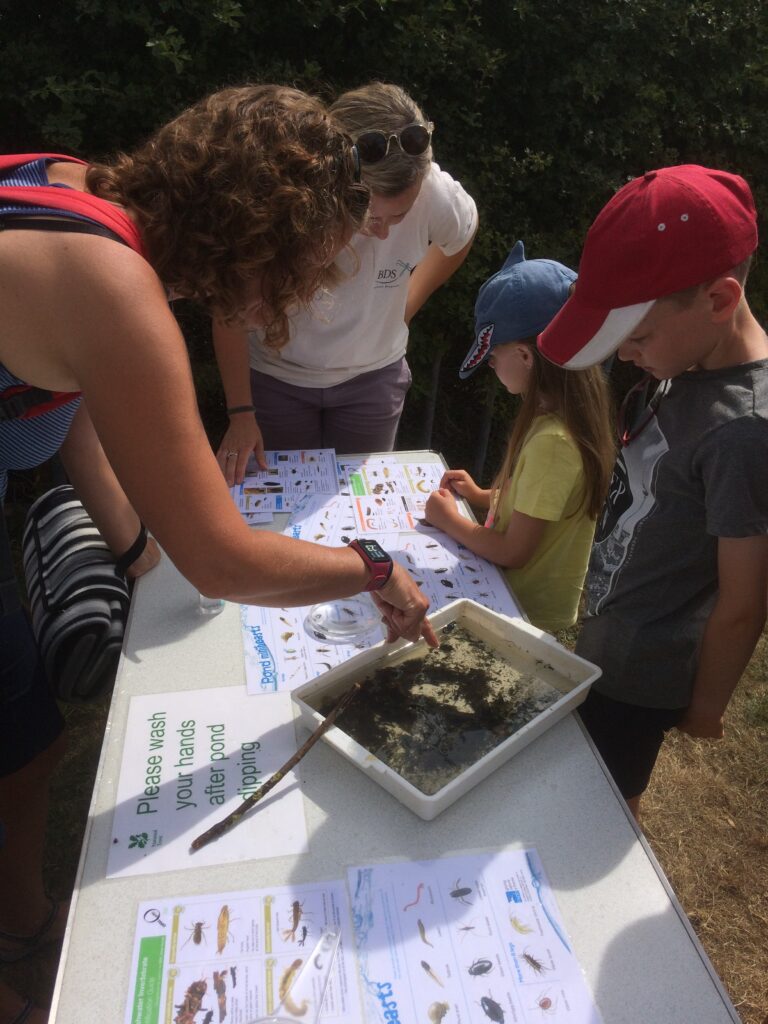 We are always on the look out for interesting articles, photos, and research to include in our publications.
If you have an idea for a story or content get in touch with the editors of our publications:
Dragonfly News and Pond Ponderings Blog: Conservation Outreach Officer Fiona.
Darter Magazine :  Conservation Officer.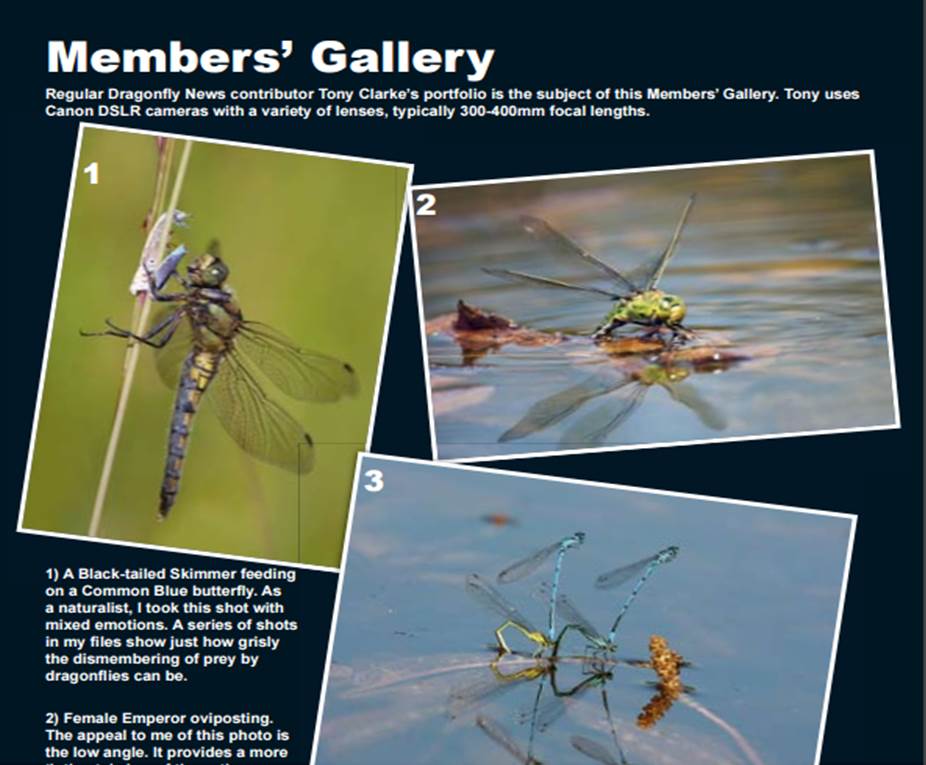 We have lots of resources to help you volunteer or if you're just looking for some fun dragonfly-related activities.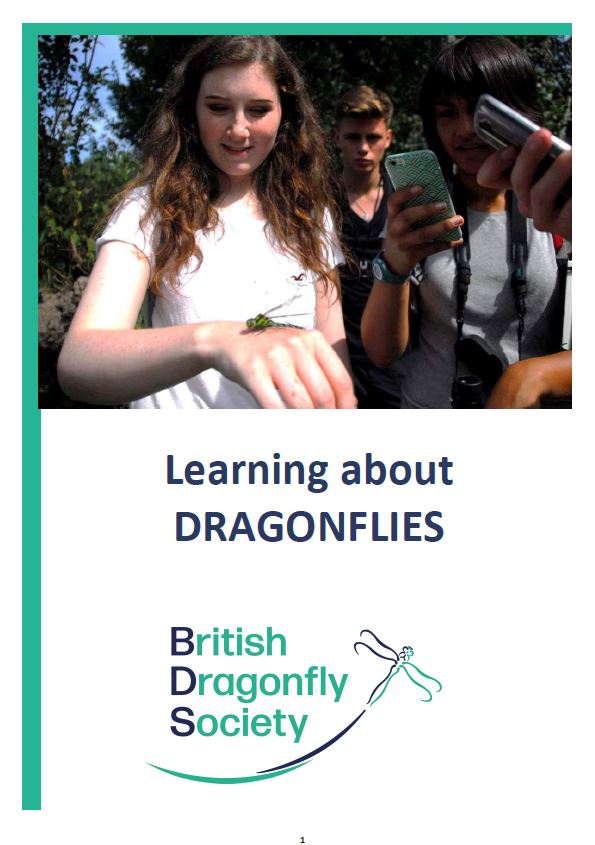 Title image: Rodley Dragonfly Hotspot Volunteers, by Brian Walker.