The BDS encourages research that will help improve our understanding of dragonfly biology and guide the conservation and management of dragonfly sites.
To encourage the research into dragonfly biology and ecology the British Dragonfly Society has a grant available for its members.
Grants of up to £250 are available for each application.
The purpose of the Corbet Moore Award fund is to provide some financial support to small odonatological research projects. Potential research topics can be anything that may further our biological or ecological knowledge, or support the conservation of British dragonflies. Grants will not normally be awarded for projects outside the UK.
Previous example An investigation into the relationships between ditch vegetation and invertebrates, particularly larval hawker dragonflies, at Strumpshaw Fen RSPB Reserve. The area of study was chosen with particular reference to Norfolk Hawker and its possible connection with Water Soldier plants. The potential predation of hawker larvae by some water beetles was also looked at.
Previous example Monitoring of White-faced Darter in Cheshire where some tiny populations had been declining and have since disappeared. The environmental reasons for this decline required investigation and the project made several suggestions for management changes to favour the species concerned.
This fund was established in recognition of two great odonatologists and their contributions to the BDS. Philip Corbet was founding President of the BDS and a leading expert in odonate biology. Norman Moore was a champion of dragonfly conservation. Norman established the BDS Dragonfly Conservation Group in 1986 and was its first Convenor.
To apply for a Corbet Moore Award please consult the linked Guidelines document and apply to the Convenor of the Dragonfly Conservation Group.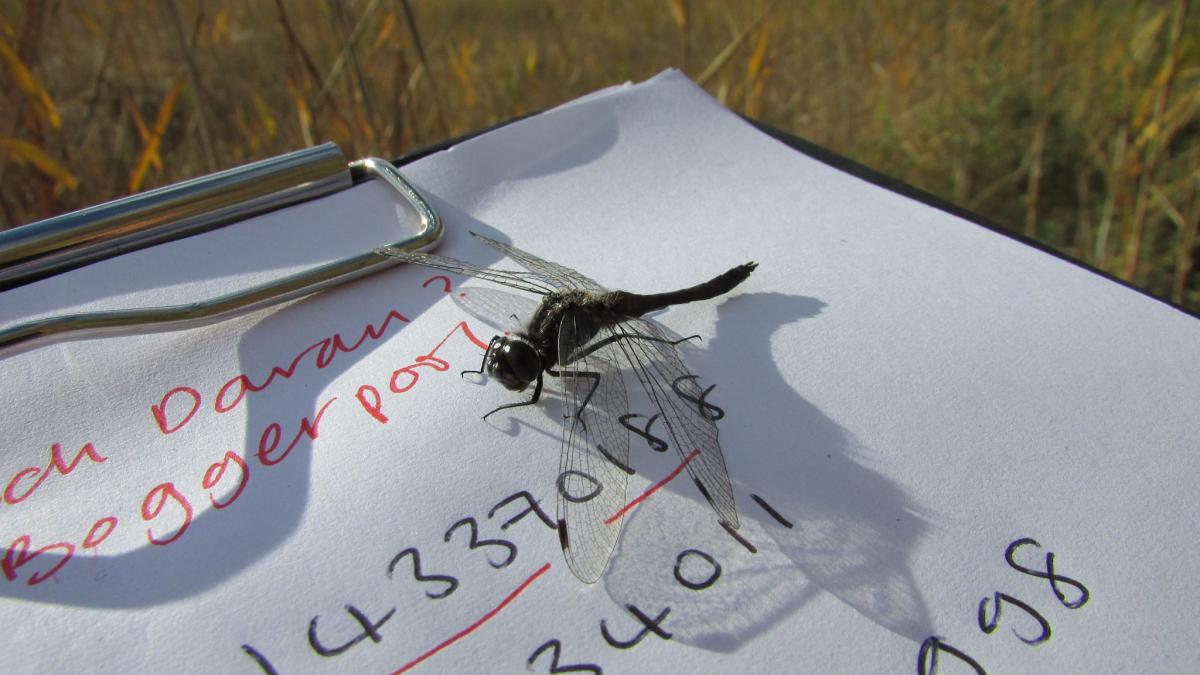 Research Ideas For Students
A detailed study of the behaviour of Aeshna isoceles in Stratiotes aloides

An examination of activity throughout the year could help to explain how its larvae and the adults use the plant and to illustrate which of its features (large surface area, vertical seasonal movement etc) are most significant.

An Investigation of the larval habitats of Lestes dryas

This would help to determine the special requirements of this species and whether its choice of often slightly saline sites and sites with wooded cover in the British Isles is a means of avoiding competition with other Odonate species.

Survey of the breeding areas of Gomphus vulgatissimus in silts and gravels of the River Thames

This would help to determine which ones are the most important for the species and so require special treatment by the water authorities.

Dragonfly Dispersal

We know little about how damselflies colonise water bodies and studies would help to provide an insight. It would need to be linked to a mark-release-recapture study.

Water quality Studies

Although we know that dragonflies require unpolluted, well oxygenated water, little is known accurately about their definite requirements. A literature review is also required to help identify the work that has already taken place.

Species Habitat Requirements

Currently habitat requirements are mostly defined at the qualitative level. Consequently some more objective parameters for particular species would be valuable and help to guide conservation.

Causes of Mortality at Emergence

We know that many dragonflies do not survive emergence and causes of mortality would provide an interesting insight. The use of artificial emergence sites could make the project easier.
Please contact our Conservation Officer if you would like to discuss any of these projects.
Dragonfly Research Universities
University of Leeds
Hassall Labs
Researching on the biological impacts of climate change and urbanisation on changing geographical (distributions) and temporal (phenology) patterns of Odonata species occurrence.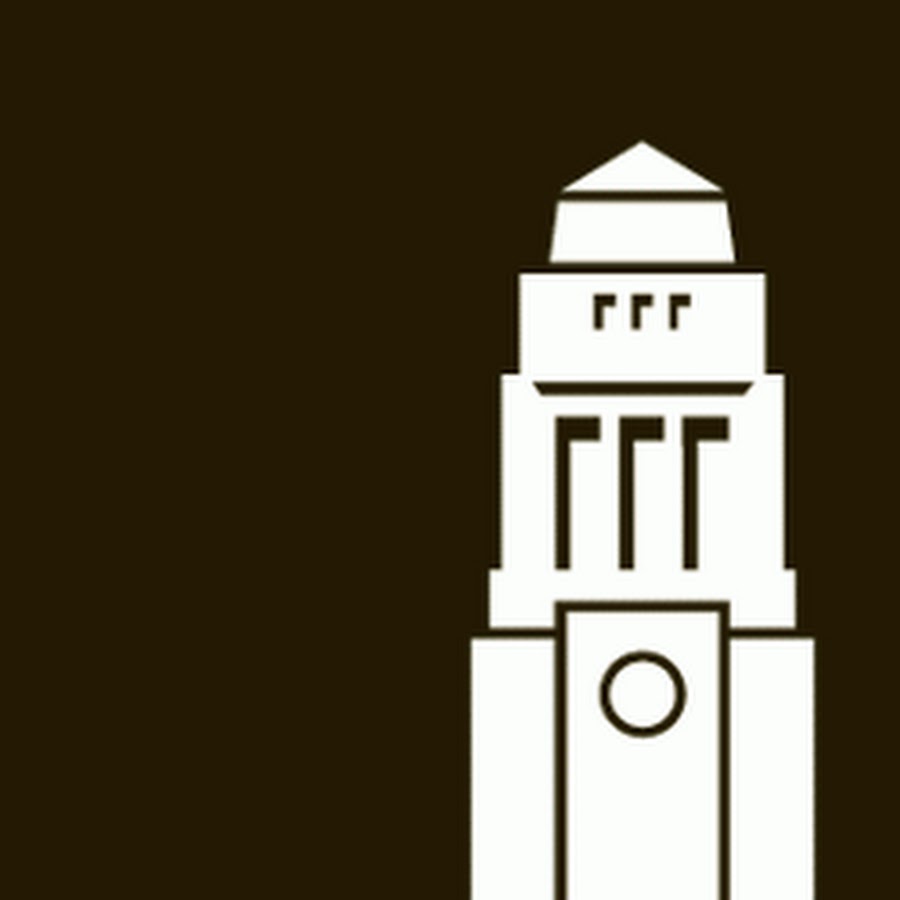 University of Chester
Conservation Research Group
A team of national and international standing researchers working in the Biological Sciences Department.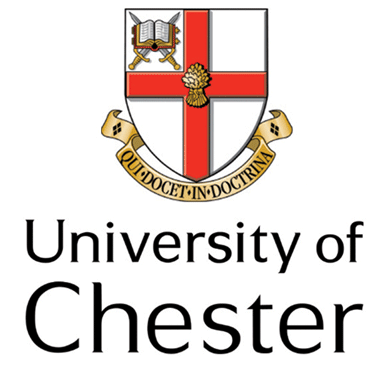 Focus on nature
Connecting, supporting and inspiring young people across the UK with an interest in nature and conservation, and provide a voice for the youth conservation movement.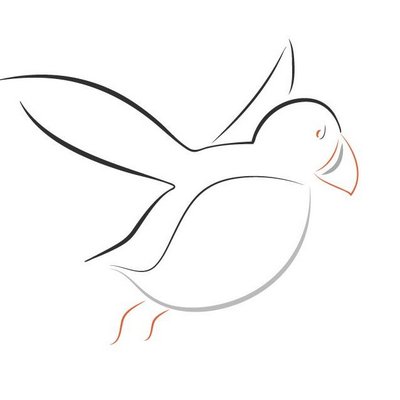 International Research Organisations And Websites
Title image: Brown Hawker by Ken Gartside