The British Dragonfly Society relies on memberships and donations in order to carry out our important work for dragonflies.
Raise money, challenge yourself and have fun with a sponsored event.
Event suggestions
Long distance sports, such as marathons, hikes and swimming.
Daring challenges such as bungee jumping, sky diving or abseiling.
Social challenges such as gaming/board game marathons, fancy dress days, craft/baking competitions, beer pong contests.
Go cold turkey month: give up alcohol, chocolate, TV or another guilty pleasure.
Set up your fundraising page on Just Giving- it's quick and easy!
Advertise
Tag us in on social media or email us so that we can help you publicise your event.
Image by Glenworth Valley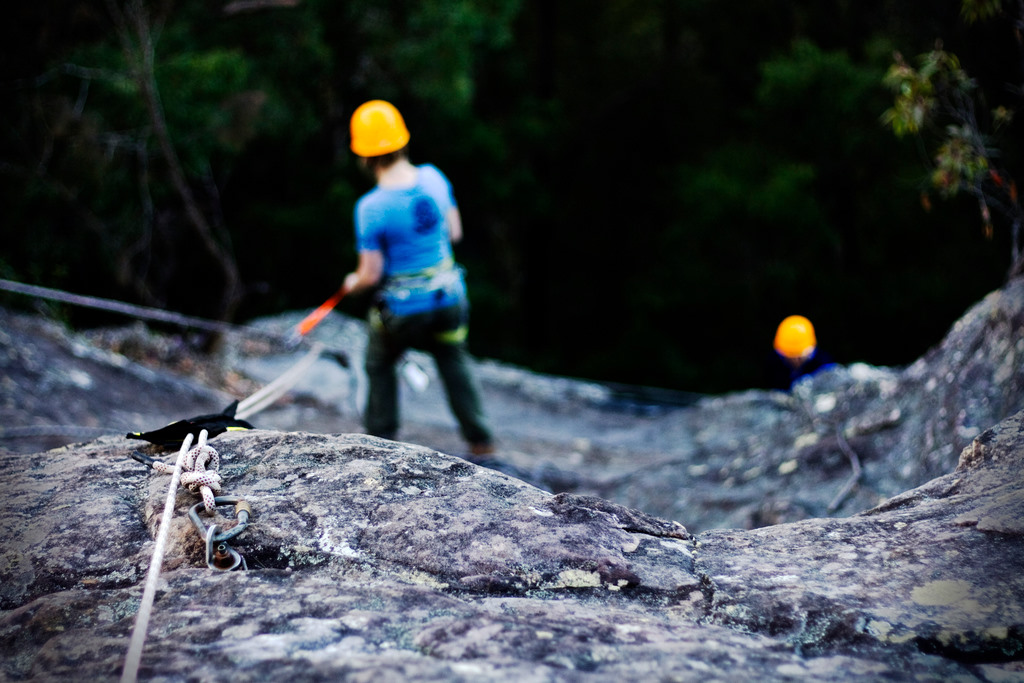 Fundraise While You Shop- Give as you live
Support From Sellers And Businesses
Get creative!
Got a flare for baking or an artistic streak? Have go at fundraising by selling your creations.
Support from businesses
Supporting the BDS is a great way to advertise your eco-conscious business and your support can make a big difference to our work. In the past we have had support from companies donating resources and a proportion of a product's profit.
Supporters list
Image by From the Notebook
The world of fundraising is very competitive and the BDS is always on the look out for new opportunities to secure funding for dragonfly conservation.
We also assist other charities in developing an securing funding for their own dragonfly projects.
If you have an idea on how to help the BDS fundraise, or if you are looking to run your own dragonfly project, get in touch with our Fundraising Officer.
Image by Graham Thorpe