WT Kelham Bridge
Once an area used for the disposal of sewage waste, this reserve is still in its infancy. Even so, a great variety of wildlife has already been recorded on the site, including 16 dragonfly species. Look for Migrant and Southern Hawker, Black-tailed Skimmer, Ruddy Darter, Banded Demoiselle and Emerald Damselfly among others.
Opening times, entry costs, facilities and directions
Things to see
The reserve's two bird hides provide great views of the site.
Top species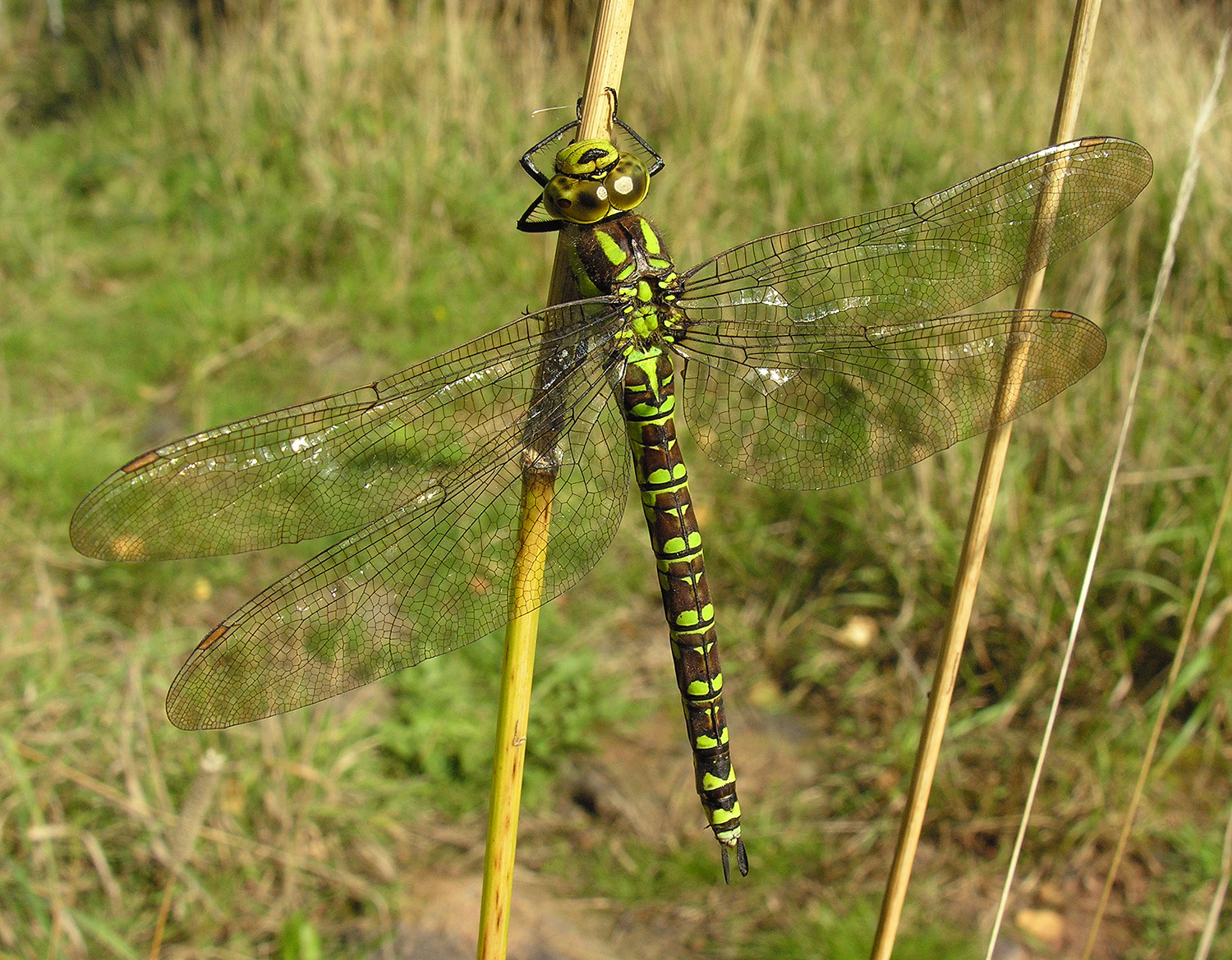 A large spotty dragonfly.
Flight period is May to November.
Look out for females egg laying around the waters edge.
Image by David Kitching
Seasonal Highlights
Look out for the petit Blue-tailed Damselfly in spring.
The site's largest dragonfly, the Emperor, is on the wing during the summer.
Brown Hawker are still on the wing in early autumn- easy to identify due to their brown wings.
Image by Jason Bowler