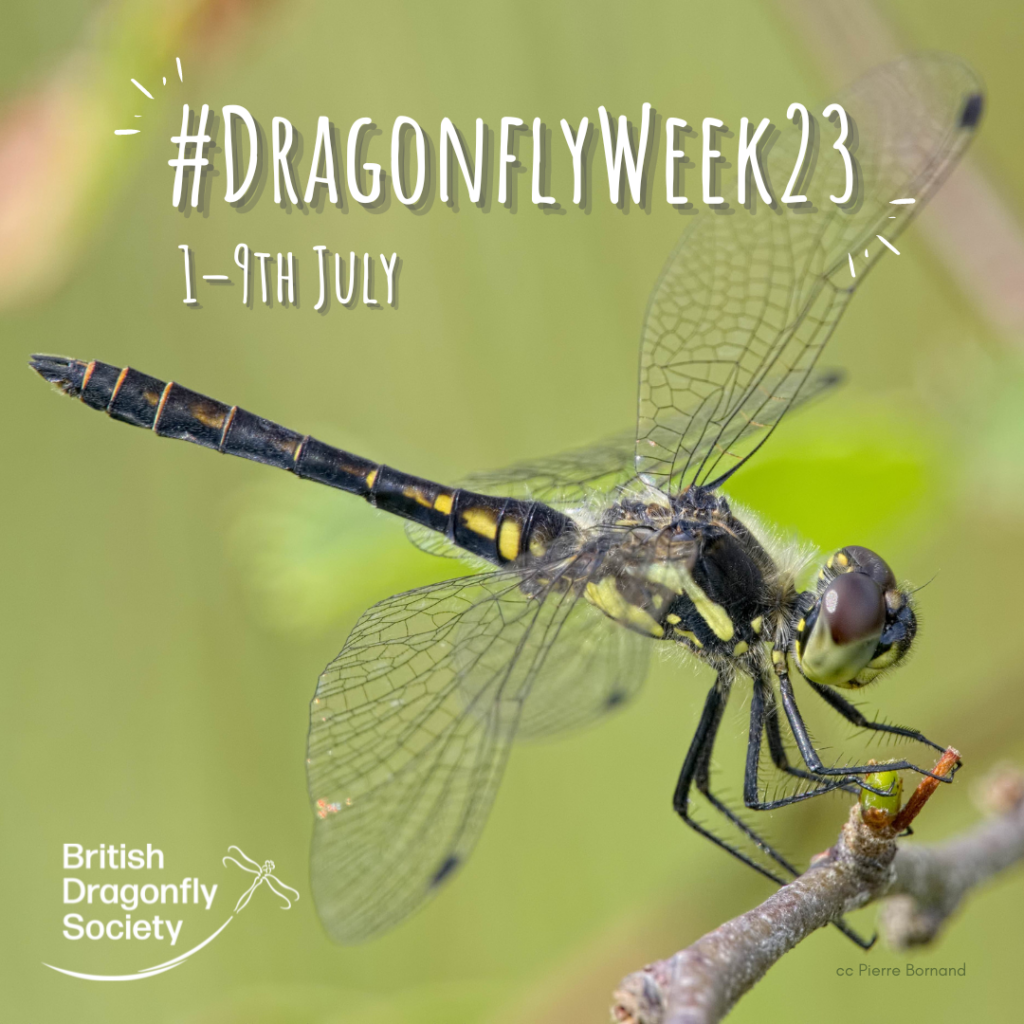 Dragonfly Week started this weekend! How to take part. . .
29/06/2023
#DragonflyWeek23 runs from Saturday 1 July to Sunday 9 July. Across the UK the BDS and volunteers will be hosting events to celebrate the wonders of dragonflies. We encorage our conservation partners to take part as the event is a great oppotunity to promote the value of wetlands, top dragonflies nature reserves and public involvement in dragonfly recording.
You can find out more in this Countryside Jobs Services article.