Grand Western Canal Country Park
The Grand Western Canal Country Park and Local Nature Reserve meanders for 11¼ miles through beautiful countryside and quiet villages between the market town of Tiverton and the hamlet of Lowdwells (near the Somerset border).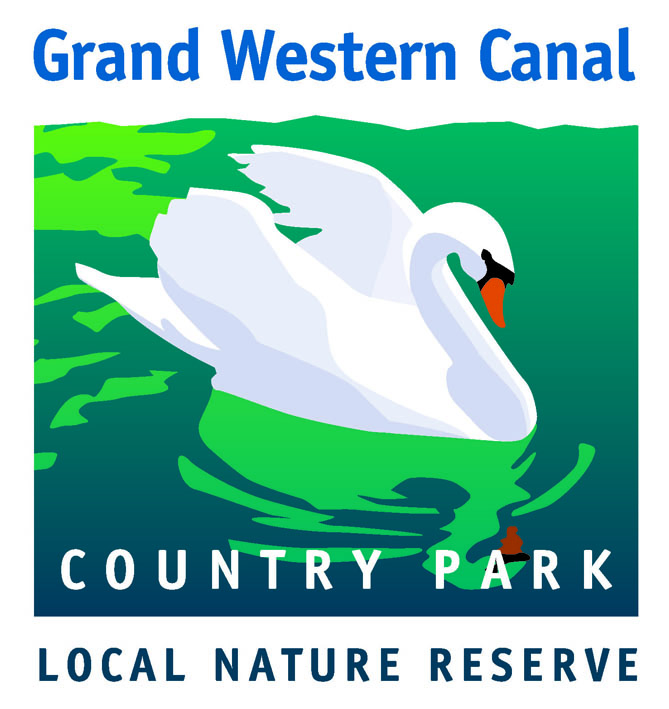 Opening times, entry costs, facilities and directions
Things to see
Grand Western Canal visitor guide
The best area to see dragonflies along the canal is the section between Ebear Bridge and Westcott Bridge, near Westleigh (a couple of miles from M5 J27). In this section of the canal you will also find a dragonfly information panel, providing details of the species found at the Canal.
Another beautiful section of canal, rich in dragonflies and damselflies is the Swans Neck Circular Walk near Halberton.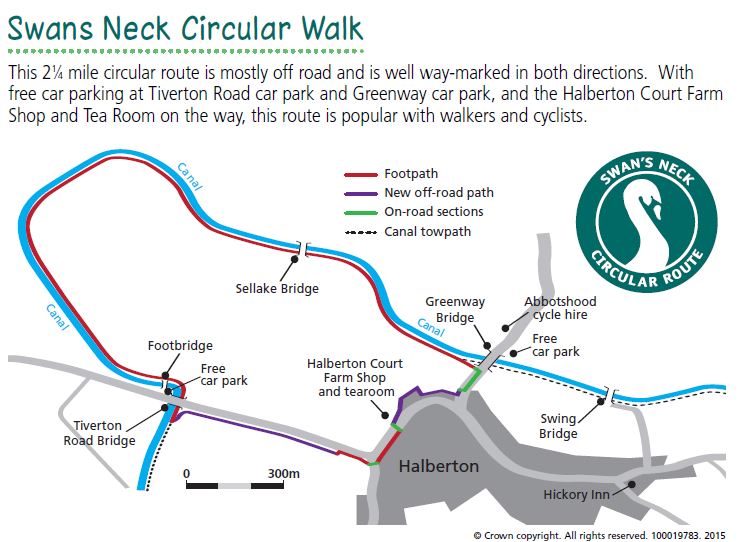 Top species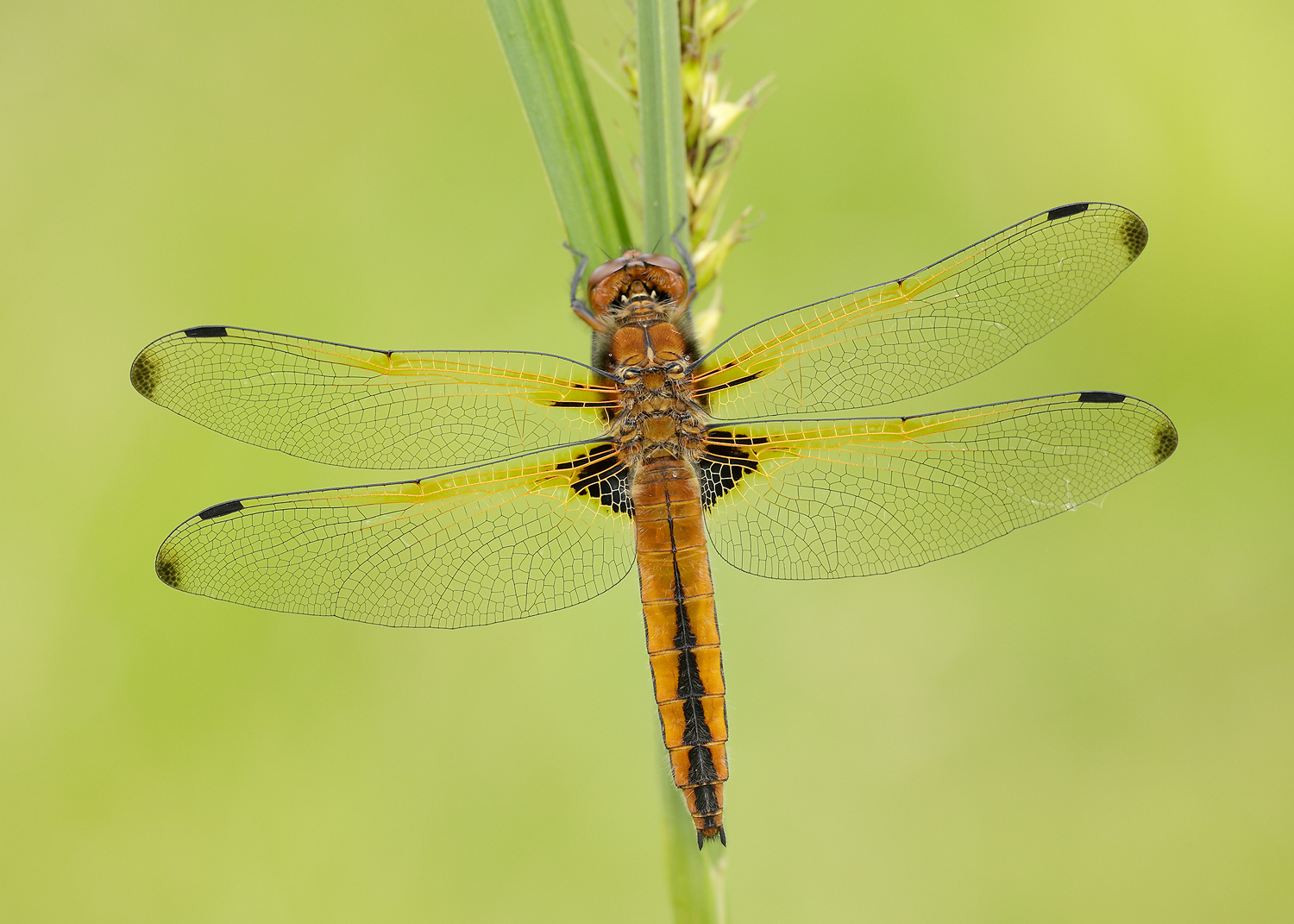 A rare riverine species.
Main flight period is April to August.
Image by Iain Leach
Seasonal Highlights
Hairy Dragonflies are the first Dragonfly on the wing in May.
Red-eyed Damselfly can be seen throughout the summer perching on floating leaves.
Swarms of Migrant Hawkers mark the late summer.