Damselfly Identification Course at Cricklade
Date:

Saturday, 10 June 2023

Cost:

£25

Event Category:

Venue Phone:

07823 324 821

Venue Website: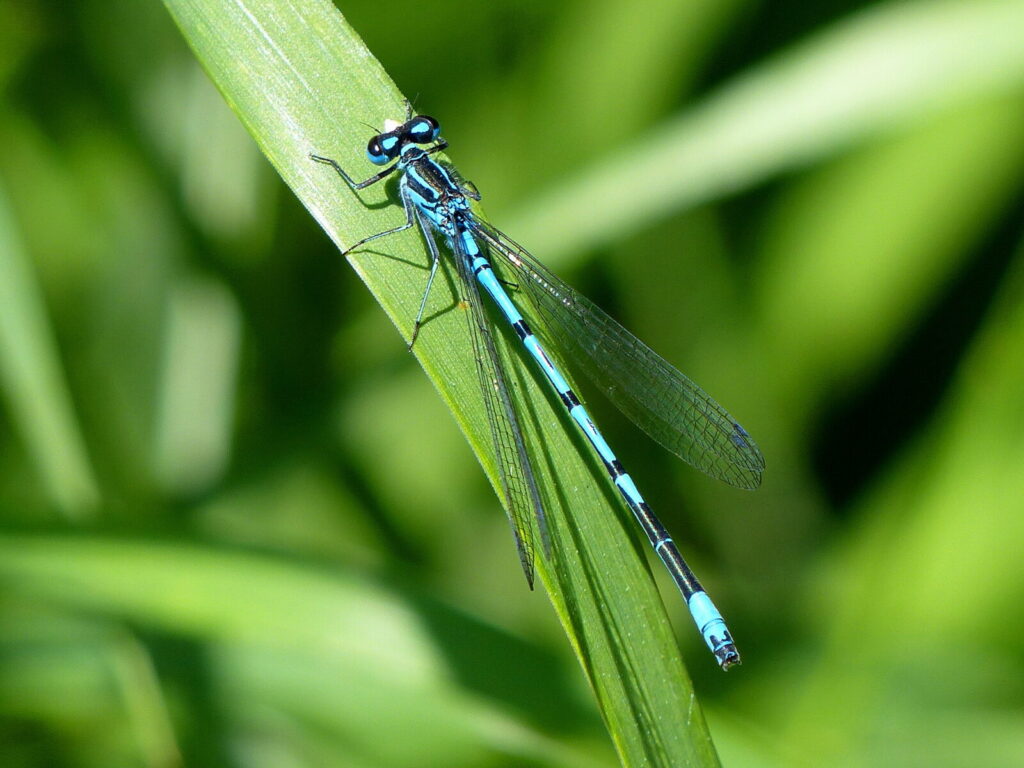 Who is the course for:
This course is aimed at all those with a desire to learn how to identify these stunning insects. Aimed at beginners we hope to introduce you close-up to a number of damselflies so that you will leave confident in your own abilities to identify them and make species records.
Course content outline:
The morning will be spent at Jenner Hall introducing damselflies and dragonflies and clarifying the differences between the two. An identification workshop then follows enabling us to recognise the diagnostic features of damselflies and identify a good number of species.
After a walk to North Meadow Nature Reserve for lunch the afternoon will be largely spent walking around the reserve allowing you to put your identification skills into practice. You will also be shown how to safely net individuals for identification purposes before releasing them unharmed.
The day will conclude back at the Jenner Hall with an explanation of how to use these skills to make biological species records.
Your Tutor: Sue Rees Evans
Sue Rees Evans is the Shropshire County recorder for Dragonflies and Damselflies and the Odonata Tsar for the Shropshire Ecological Data Network.
Sue has also written and manages the Shropshire Dragonflies website which serves as an online atlas and hosts the Shropshire Dragonfly Watch flight season blog.
With a real enthusiasm for hands on teaching, Sue has taught numerous courses on Dragonfly and Damselfly identification over the last 10 years for the Field Studies Council, various Wildlife Trusts, the National Trust and numerous projects such as Biolinks, Invertebrate Challenge and Cold-blooded and Spineless.
Image: Azure Damselfly by Dave Smallshire
Other
Requirements

Booking required.