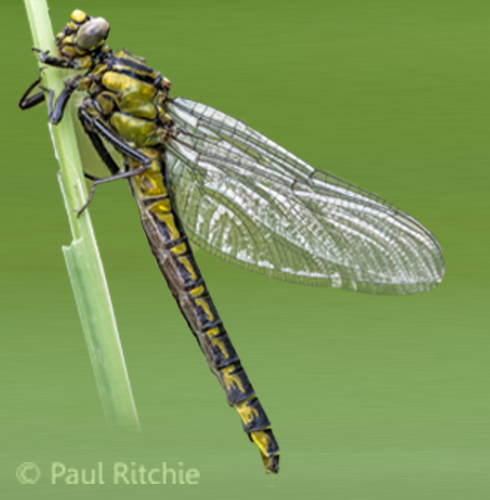 Clubtail Count
12/03/2019
You can now view the full report of the 2018 Clubtail Count results. Thank you to all the volunteers who dedicated their weekends to scour their local rivers for emerging Common Clubtail Dragonflies.
The Clubtail Count project will run for its 3rd year this summer (May-July 2019) and will again be focusing on the following Rivers: Dee, Severn, Avon, Teme, Vyrnwy, Wye, Tywi, Teifi, Thames, Kennet, Otter and Arun.
To find out more, and how you can get involved, visit the project webpage.