Your journey into the wonderful world of dragonflies starts here . . .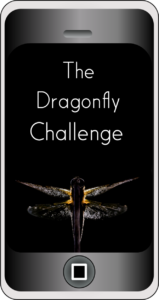 Week 4  Help
Complete one easy activity a day to help dragonflies.
Week 5  Get Involved
Help the BDS protect dragonflies and their wetland habitats.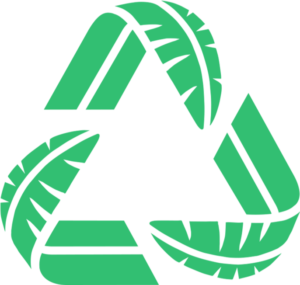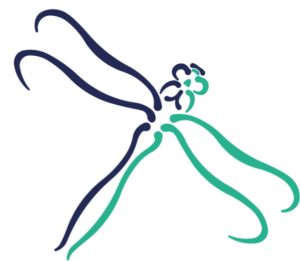 Find the 6 Challenge species
Here you can download species cards for our 6 Challenge species. How many can you find?
Print and cut out the cards to take with you when you go out dragon hunting.
Stick the cards on your certificate once you've found the species.
Take a selfie with your certificate and tag in the British Dragonfly Society. #DragonflyChallenge2019