WT Ffrwd Farm Mire
Wildlife Trust site. It is notified as part of the Gwernedd Pembre SSSI. This site has a range of habitats, for dragonflies there is a fen, reedbed, and open water.  Recent management has seen a pond dug and scrub controlled. Dragonfly species include the Hairy Dragonfly and Variable Damselfly.
Opening times, entry costs, facilities and directions
Things to see
Experience the wild fenland, which once stretched from Kidwelly to Burry Port.
Top species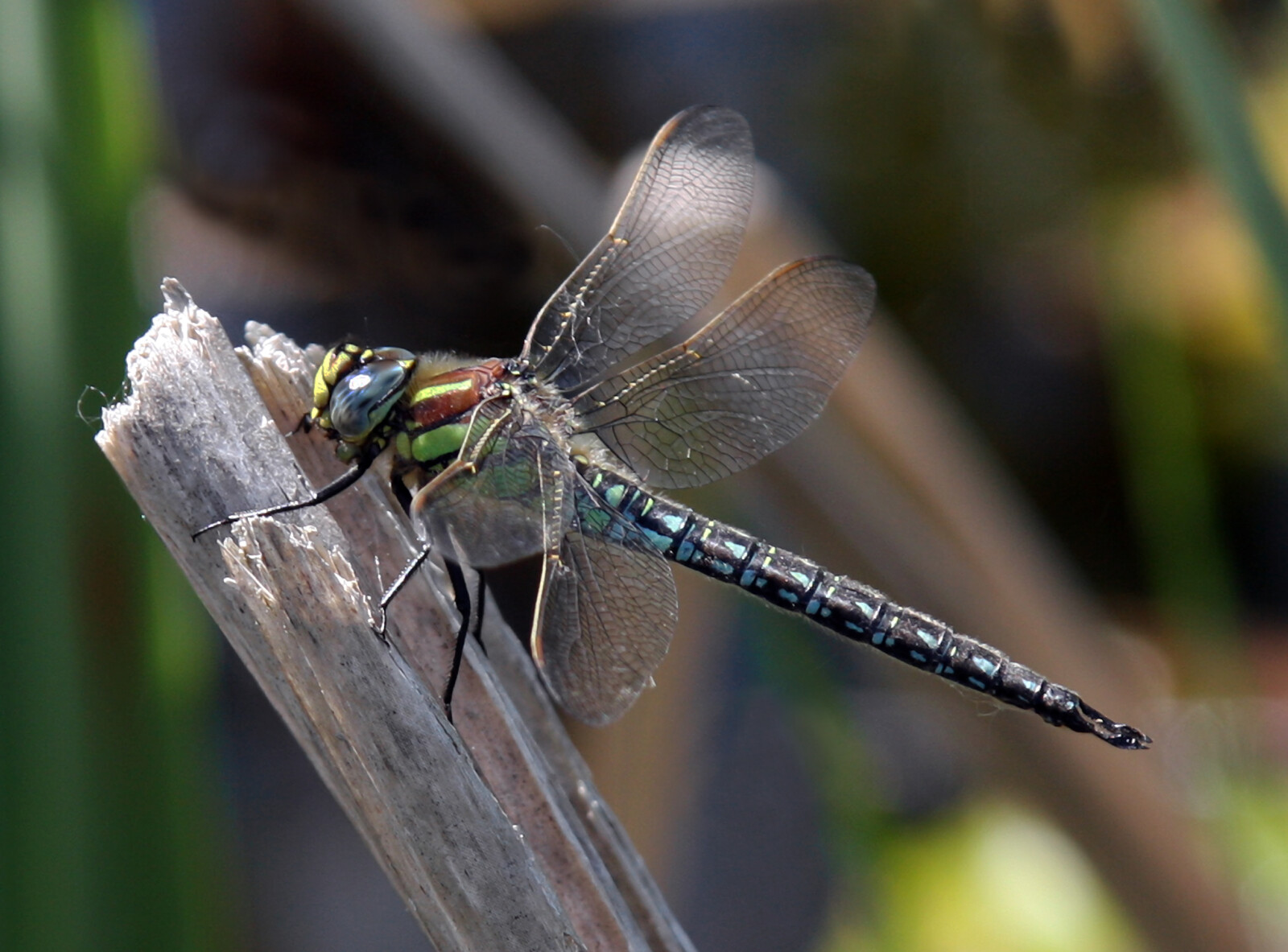 A unique looking species.
Main flight period is March to July.
Females are secretive but males can be seen patrolling the waters edge.
Image by David Kitching
Seasonal Highlights
Hairy Dragonflies kick the spring off emerging a lot early than any other Hawker.
By mid summer more species of Hawker are on the wing, including Common Hawker, a specialist of fens and bogs.
By autumn darters are on show; the red-orange Common Darter and the blood red Ruddy Darter.
Image by David Kitching