Whisby Nature Reserve Dragonfly Hotspot
The lakes at Whisby Nature Reserve are surrounded by grassland, marsh, scrub and willow carr. Elements of the original quarry landscape remain, with fragments of heathland, old hedgerows and a small oak woodland.The variety of lakes, ponds and running water make this former site of sand and gravel workings rich in dragon and damselflies. This is a must visit site during spring and summer, with excellent visitor facilities and all ability accessible trails, we thoroughly recommend a visit – you won't be disappointed!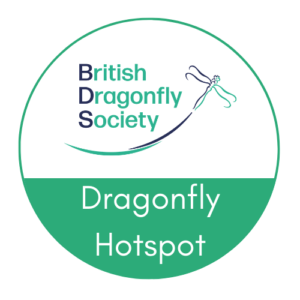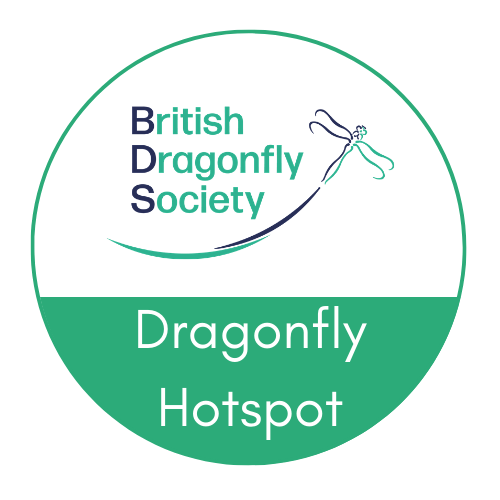 Whisby Nature Reserve is located near the city of Lincoln and is a haven for dragonflies and damselflies. This extensive former gravel pits is managed by Lincolnshire Wildlife Trust and was designated as a Dragonfly Hotspot in July 2021. There is a purpose-built education barn at the entrance to the reserve, where you will find passionate volunteers sharing their knowledge with visitors and a formal education centre that can cater for school groups of all ages. This reserve has everything that human visitors need and is currently home to an impressive 24 species of dragonfly and damselfly too.