WT Teifi Marshes
Wildlife Trust site. The freshwater habitats include marshes and reedbeds and the River Pilau which is deep cut and narrow and runs through the marshes. There is also pasture and tidal mudbanks within the site. The site is home to 17 species of dragonfly. The site is part of the Afon Teifi SSSI and SAC and also part of the Coedmor NNR. Look out for the water buffalo who are grazing the reserve to keep the habitat in good condition!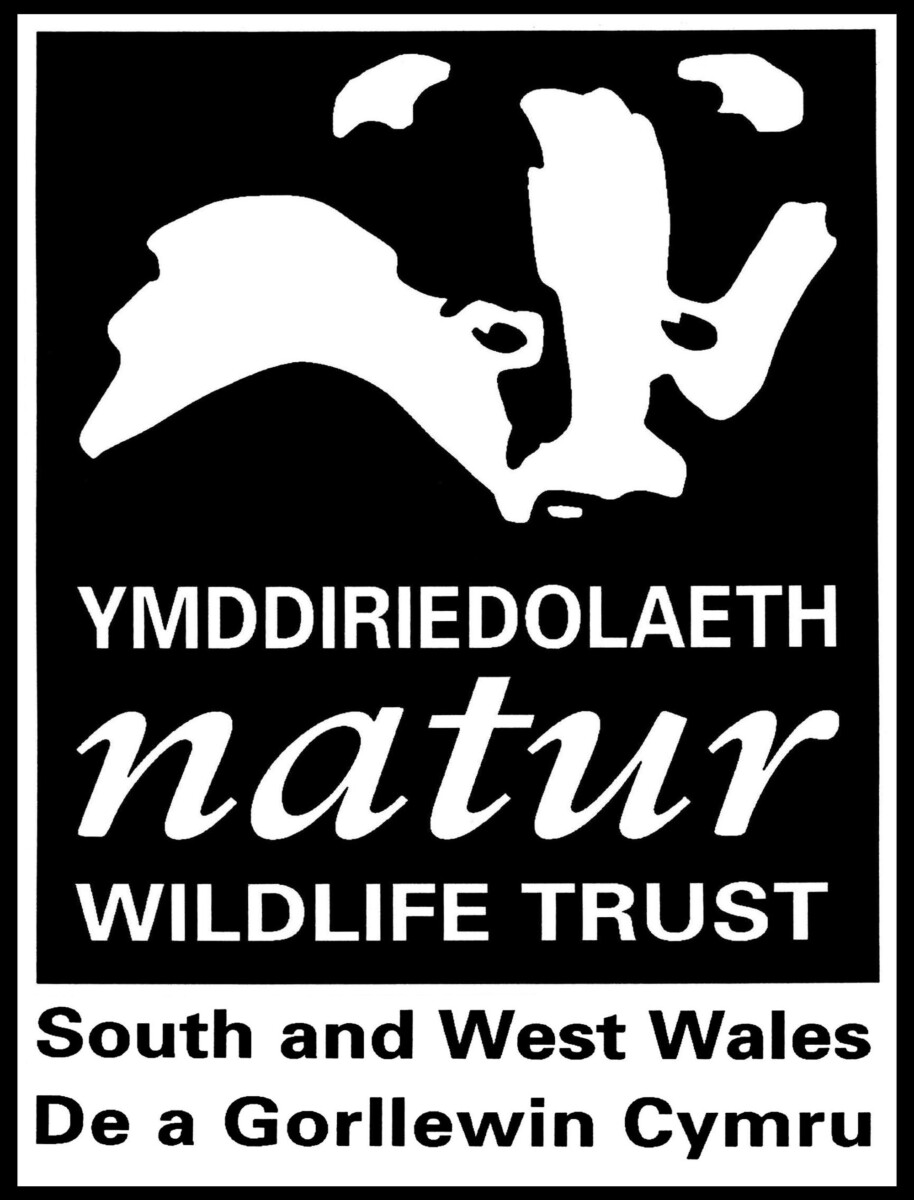 Opening times, entry costs, facilities and directions
Top species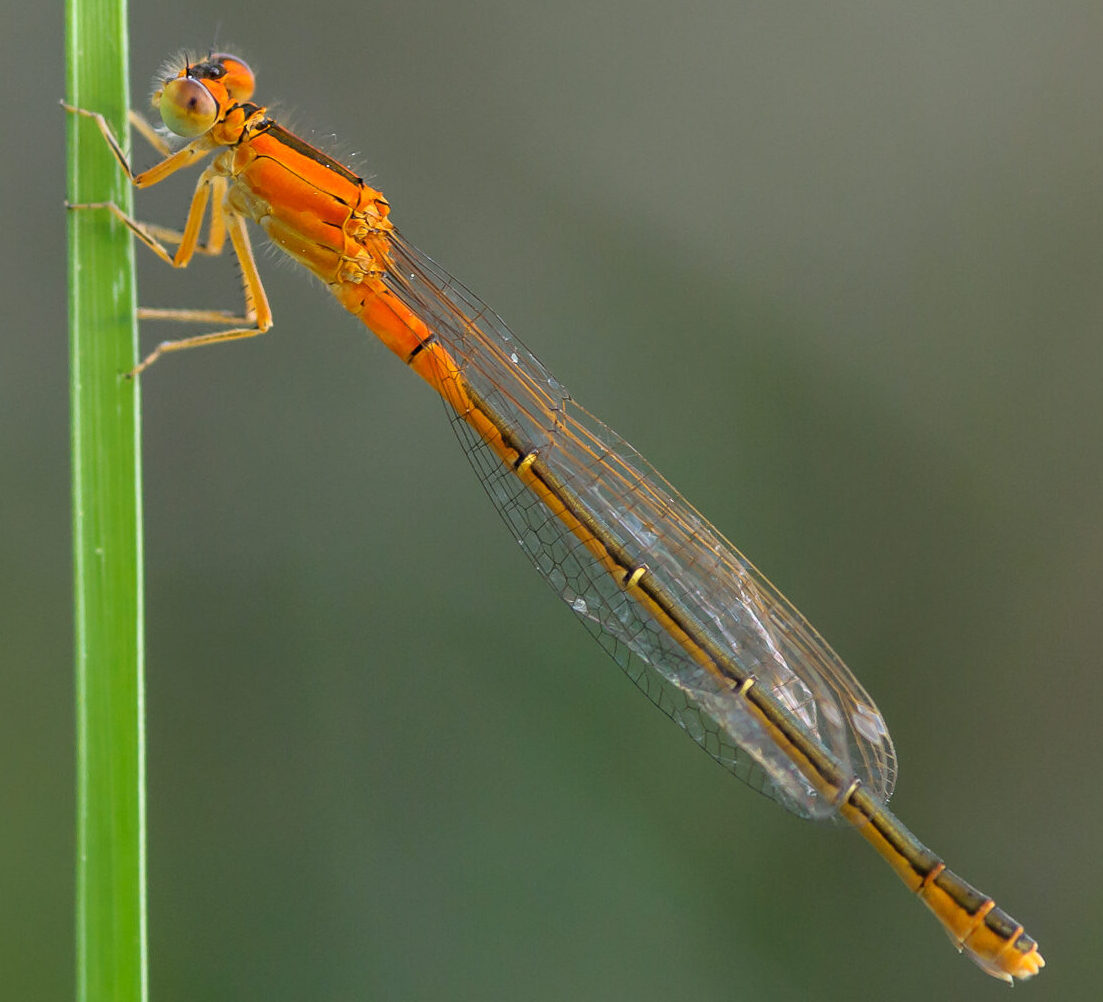 A rare and beautiful damselfly.
Main flight period is May to September.
Newly emerged females are bright orange.
Image by Paul Ritchie
Seasonal Highlights
The first species to be seen in spring are the Large red Damselfly and Broad-bodied Chaser- one small and thin, one large and fat!
Summer months are the best time to spot the Emperor Dragonfly,  although it will probably spot you first with its huge eyes.
In early autumn you can still catch a glimpse of Southern Hawkers laying their eggs at the waters edge.
Image by Chris Shipton
Species Information
Click on the species image for further information, such as flight times and identification.