Shropshire Hills Discovery Centre
Based in the Shropshire Hills Area of Outstanding Natural Beauty, the Shropshire Hills Discovery Centre is surrounded by 30 acres of diverse habitat known as the Onny Meadows.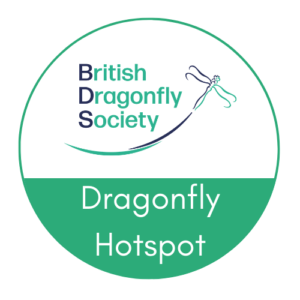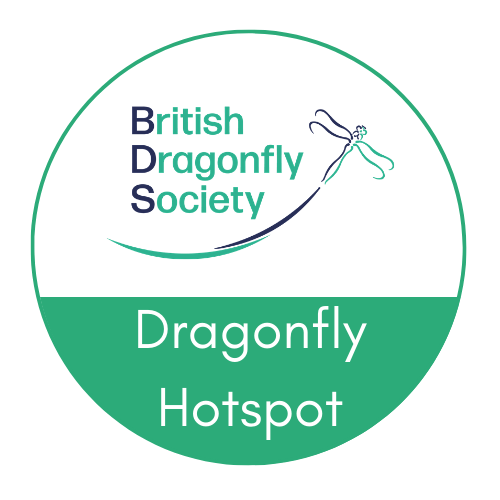 Onny Meadows contains well signposted paths that meander alongside the river, around ponds and through wildflower meadows and woodland.
It is a fantastic place to watch wildlife, especially dragonflies and damselflies in the summer months, and to enjoy the many visitor facilities on offer too. This site was the first in England to be awarded the title of Dragonfly Hotspot by us and we thoroughly recommend visiting – you will not be disappointed!
Opening times, entry costs, facilities and directions
Events
Volunteer
Onny Meadows volunteer group
Caring for our special site by:
Preserving the traditional flower rich meadows
Managing and enhancing the existing habitats to encourage a more diverse variety of plants, insects, birds and mammals
Protecting our nationally recog-nised butterfly and dragonfly hotspots
Spreading the message of our meadows as a haven for wildlife
Improving the visitor experience through the improvement of paths
When: Every Friday
Experience needed: None, but a background in either conservation, landscaping or gardening would be a bonus.
What is in it for you: Tea and cake! Also a chance to make new friends, learn new skills and give something back to your community.
How to sign up or find out more: contact the group coordinator, Grant Wilson on or 01588 676060 for a chat.
Habitat Helpers volunteer group
Volunteer to help manage the Onny Meadows for Dragonflies and other wildlife. Habitat Helpers is a small, friendly local volunteer group.
When: the first Sunday of every month at 10am.
Experience needed: None.  All ages are welcome.
What is in it for you: learning about wildlife and habitat management, helping to save species, getting exercise outdoors, and making new friends.
How to sign up and find out more: contact the team here to find out more. Or just turn up on the day no need to book!