Shapwick Heath National Nature Reserve
This site is managed by Natural England, and Shapwick Heath NNR is part of the Avalon Marshes, within the Somerset Levels and Moors.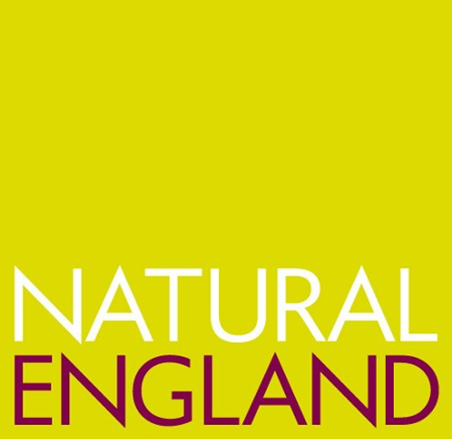 Opening times, entry costs, facilities and directions
Things to see
The site's incredible variety of wetland habitats, from wildflower meadows to reed beds, make it a fascinating site to visit, especially for dragonflies.
Top species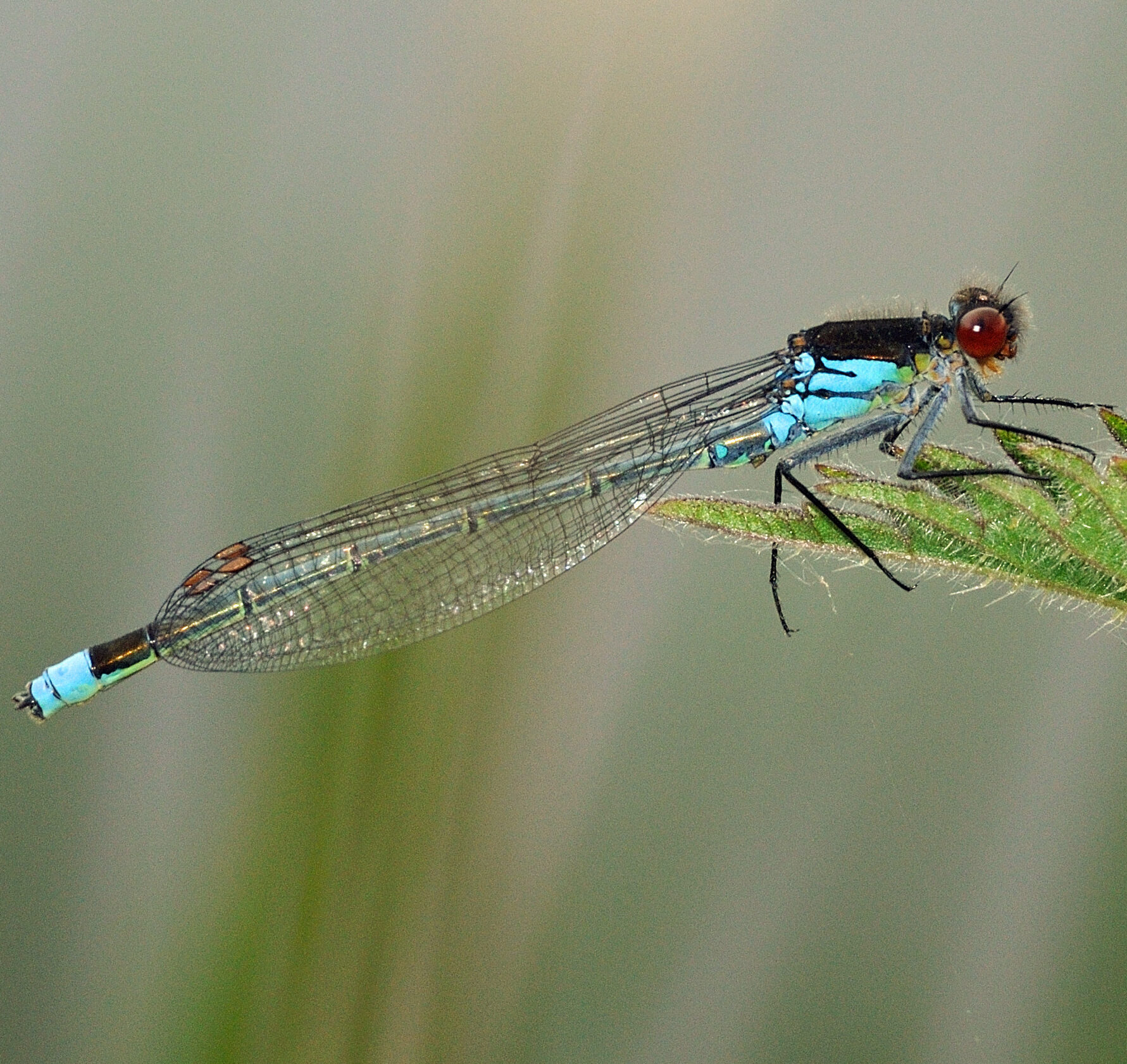 This species is becoming increasingly common.
Main flight period is April to October.
Prefers the lily leaves along the South Drain.
Image by Paul Ritchie.
Seasonal Highlights
Hairy Dragonflies are first on wing in spring.
In late spring/ early summer lucky visitors might spot Variable Damselflies in the wet ditches.
Ruddy Darters often fly well into October and sometimes November.
Image by Matt Foster