Paxton Pits Dragonfly Hotspot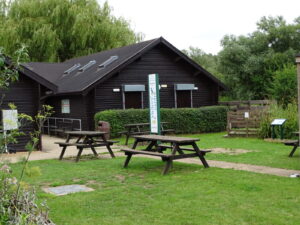 Paxton Pits Nature Reserve has been designated as a Dragonfly Hotspot in July 2020. A virtual launch is taking place throughout Dragonfly Week this year due to the pandemic and a celebration will take place on site in July 2021. Keep an eye on our events pages next year for full details.

Paxton Pits Nature Reserve is a rich mosaic of wildlife habitats, with beautiful lakes, riverside, meadow, reedbed, scrub and woodland.
Famous for its nightingales and cormorants – and host to a wide variety of other birds, insects, mammals and flora – you're sure to have a great experience whatever time of year you visit.
Paxton Pits is situated in the Great Ouse valley in Little Paxton village, between St Neots and Huntingdon, and just off the A1. The nature reserve is managed by Huntingdonshire District Council in partnership with the Friends of Paxton Pits. It relies on you, its visitors and enthusiasts, for raising funds to improve the facilities and habitats for wildlife.
The Reserve is also home to the Wildlife Trust for Bedfordshire, Cambridgeshire and Northamptonshire's Environmental Education Centre. The Trust runs events for children and families, giving everyone the chance to get involved with wildlife whatever their age.
Paxton Pits is home to an impressive 26 species of dragonfly and damselfly. Well worth a visit throughout the summer and certainly worthy of the Dragonfly Hotspot status.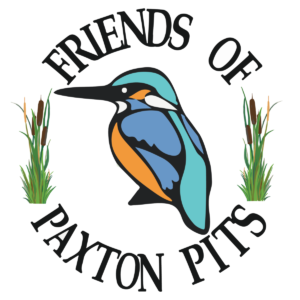 Take a virtual tour of Paxton Pits Dragonfly Hotspot:
Opening times, entry costs, facilities and directions
Things to see
Top species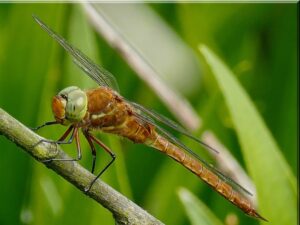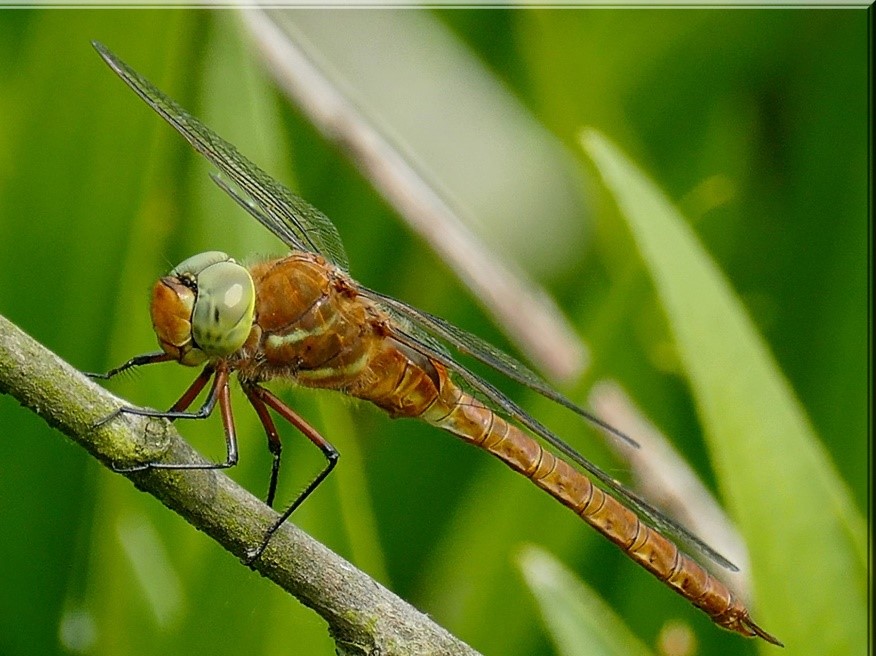 Nationally important species.
Bronze coloured dragonfly with a yellow triangular mark near the top of the abdomen. Vivid green eyes.
Image by Graham Taplin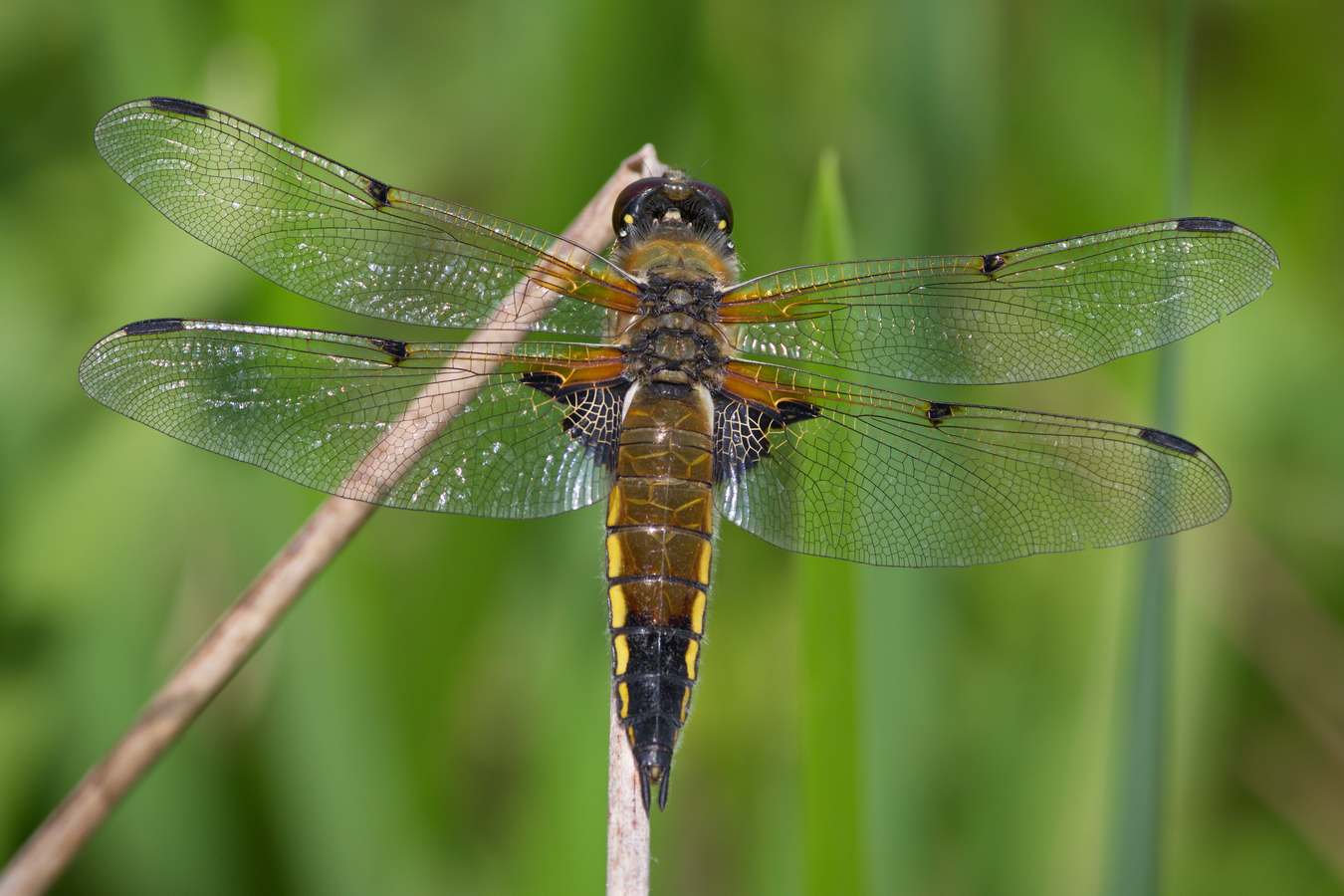 Locally important species.
Main flight period is April to October.
Its dark wing spots make it easy to identify.
Image by Andrew Holloway
Seasonal Highlights
There's loads to see at Paxton Pits all year round. It's a well-loved place for bird watching, with many overwintering wildfowl and regular sightings of kingfishers – as well as the famous nightingales in spring. But you'll also see plenty of other evidence of a healthy ecosystem here, including elusive mammals such as otters and weasels, plus a wide range of wildflowers, dragonflies, damselflies and butterflies in the summer.
Header image by Sophie F Baker