Mynydd Illtyd
A great place to walk with grand views of the Brecon Beacons. A good range of dragonflies can be seen at several pools (some may dry up in a hot summer) and along the Camlais stream.
Opening times, entry costs, facilities and directions
Things to see
Upland grassland with bushes and bracken, lots of space and fresh air.  Look out for Stonechats in the gorse, Buzzards and Kites overhead. Good places for dragonflies are by the Camlais stream where it crosses the minor road west of the Centre, and the Traeth Bach pool further west.
Top species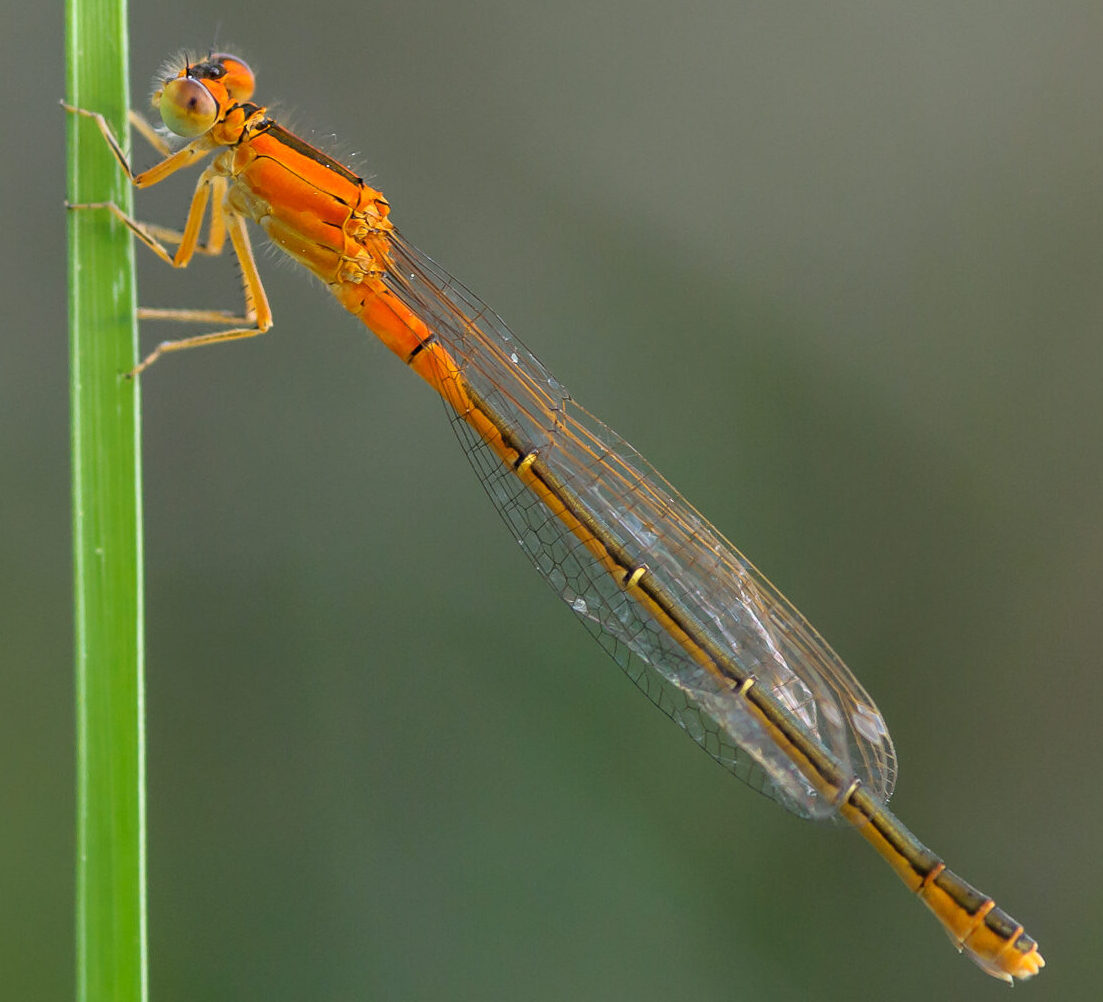 A rare near threatened.
Flight period is May to September.
Look for the bright orange tenerals.
Image by Paul Ritchie
Seasonal Highlights
In August and September Traeth Bach can be buzzing with Four-spotted Chasers,  Common Hawker, and Common and Black Darters.
Image by Keith Noble.