Lakeside Nature Reserve
This 16 hectare site includes a mosaic of restored wetland habitats. It is designated for use as a SANG and provides circular walks around the main lake and excellent links to long distance linear paths on the Basingstoke Canal and Blackwater Valley Path.
Opening times, entry costs, facilities and directions
Things to see
The site is level for walkers and is notable for its reed bed, wildlife and natural play area.
Top species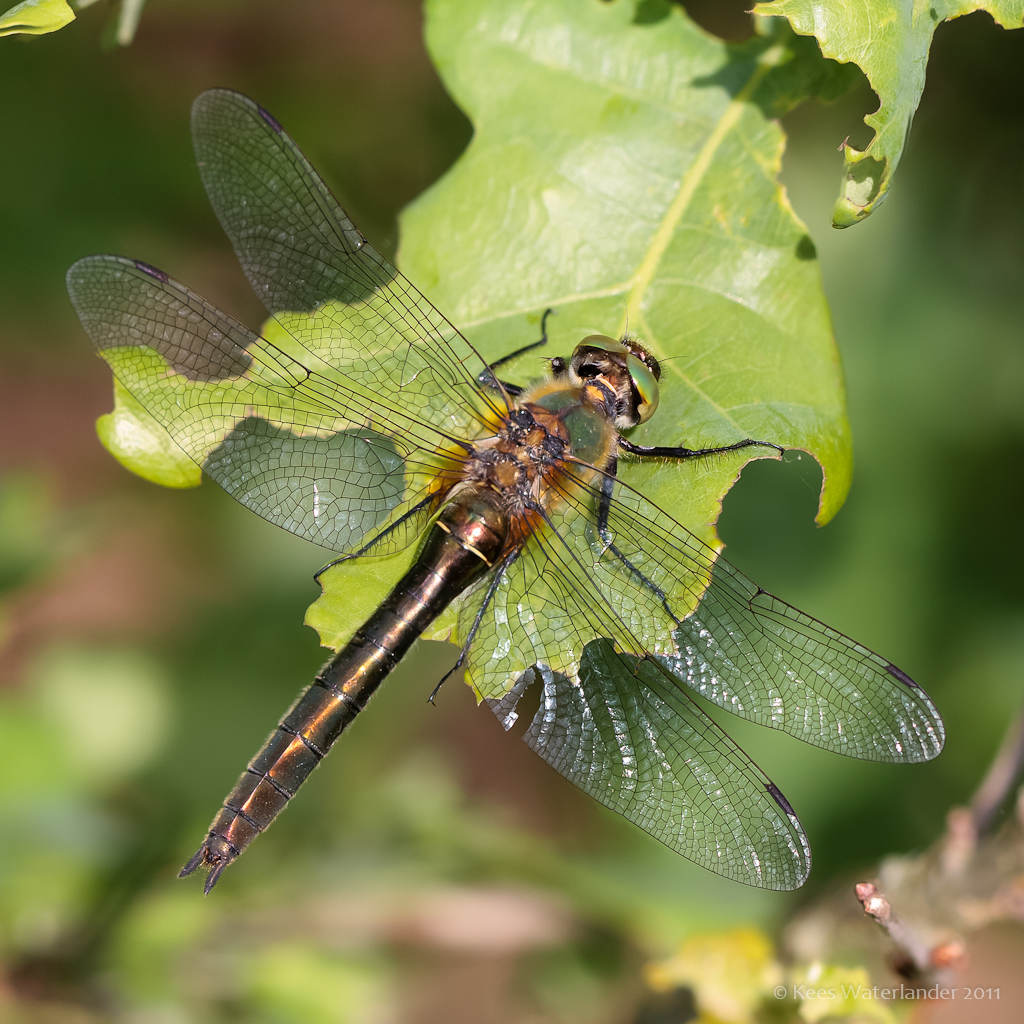 Green- copper metallic dragonfly.
Flight period is April to August.
Adults like to feed at woodland edges.
Image by Kees Waterlander
Seasonal Highlights
This site is special because of its diverse dragonfly population, including Hairy Dragonflies in spring.
During summer Black-tailed Skimmers are abundant on this reserve.
If you're lucky you might spot Brilliant Emerald, a rare species, here in early autumn.
Image by Dave Smallshire