Pensychnant Nature Reserve
Pensychnant's Ffridd is now part of the Sychnant Site of Special Scientific Interest (SSSI), nationally important for its heathland. 
Opening times, entry costs, facilities and directions
Things to see
Pensychant Nature Reserve contains Gwern Engen, an acid sphagnum bog lake formed after moss-filled an old glacial rock basin- a very good site for dragonflies.
Top species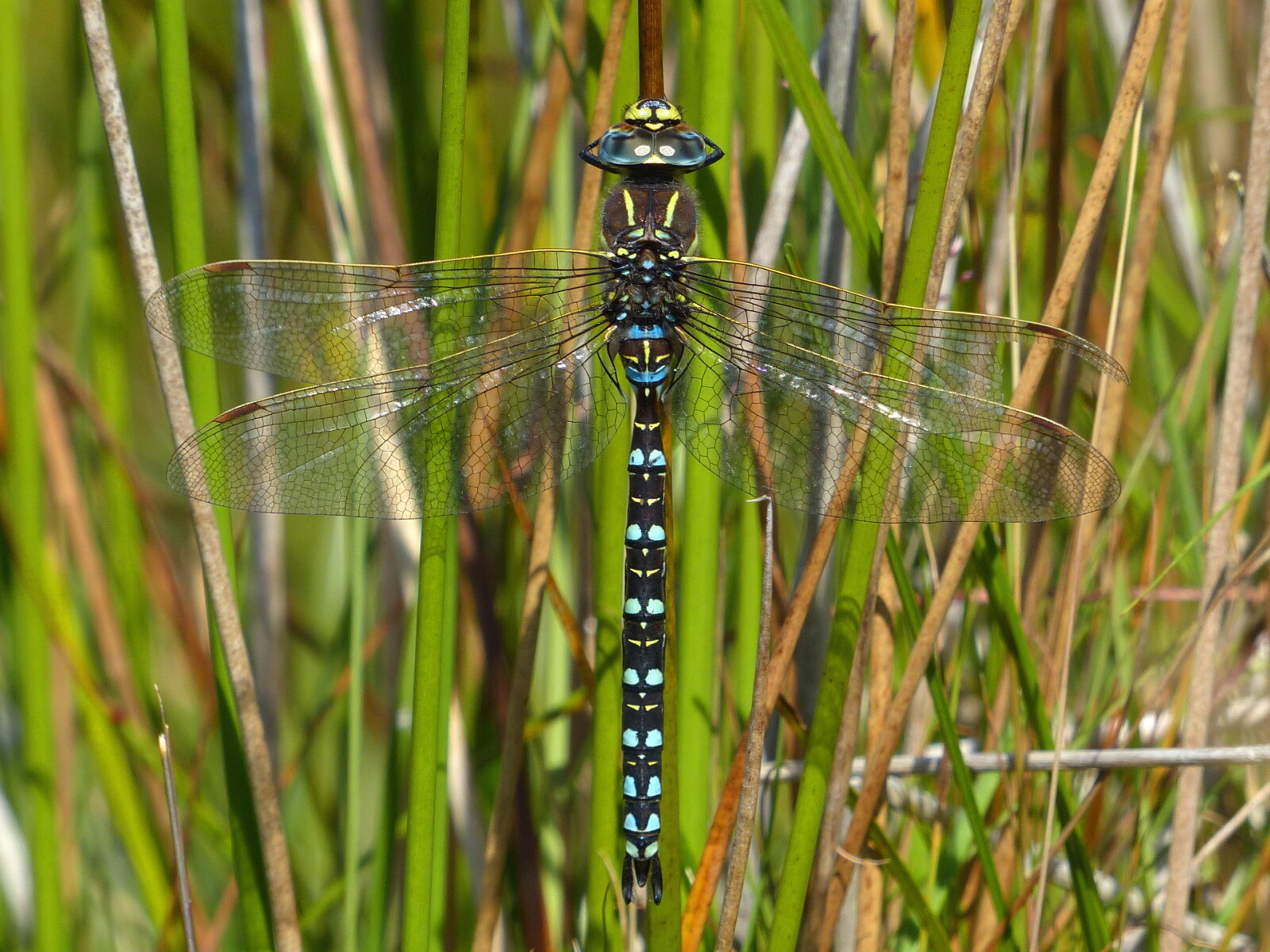 A moorland specialist.
Flight period is from June to November.
Has bright paired spots down the body.
Image by Dave Smallshire.
Seasonal Highlights
Large Red Damselfly are one of the first species to be seen on the wing in spring.
In summer months look out for Four-spotted Chasers perched overlooking the water.
In early autumn Emerald Damselflies can be found hiding near the waters edge.