WT Dowrog Common
Wildlife Trust site. The common is notified as a SSSI and forms part of the north-west Pembrokeshire Commons SAC. The site consists of area of fen mosaic in both wet and dry heaths with pools. Dowrog means 'watery place, marsh' from dyfr(i)og 'watery'. It is a great site for wildflowers and dragonflies, with a species list of over 10, these include the Hairy Dragonfly, Small Red Damselfly and Scarce Blue-tailed Damselfly.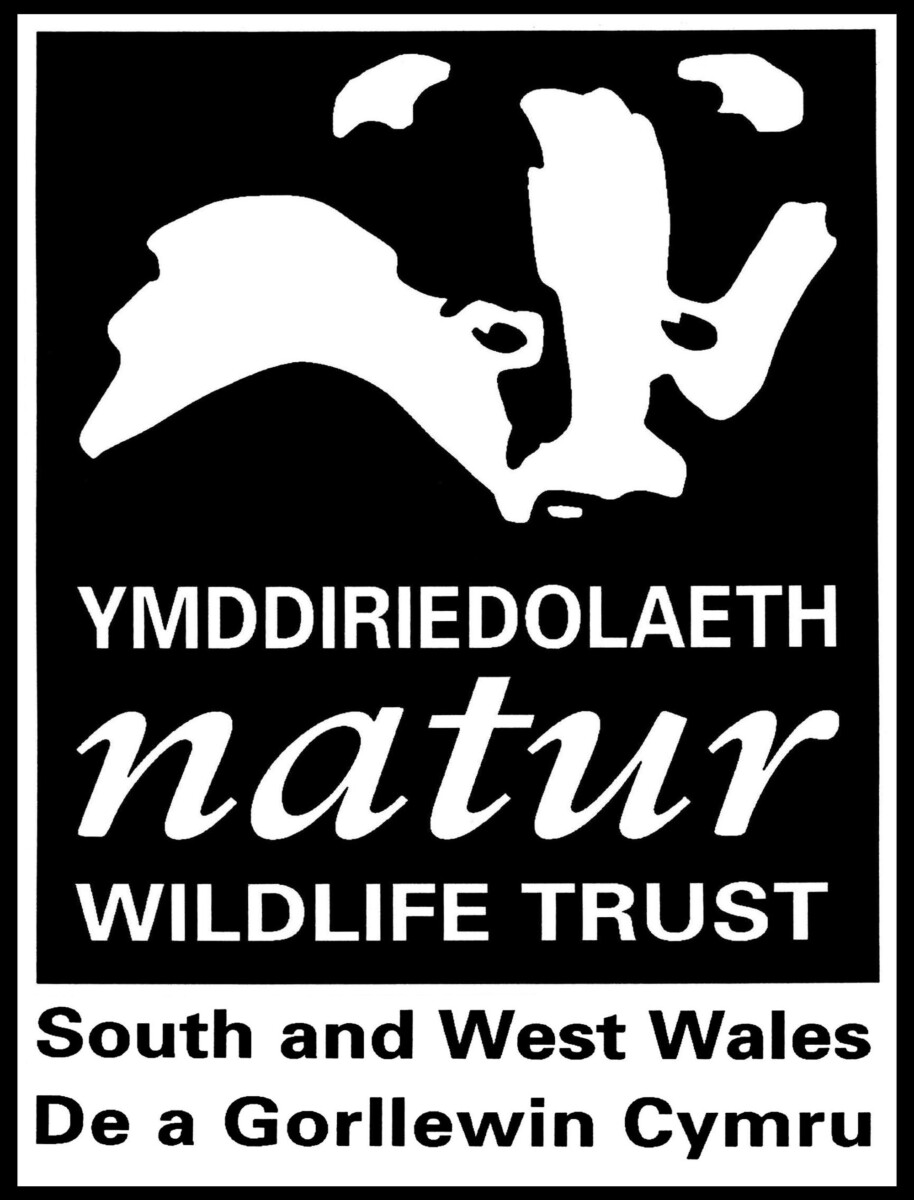 Opening times, entry costs, facilities and directions
Things to see
Common land with open access. Many pools and ditches offering ideal dragonfly viewing opportunities.
Top species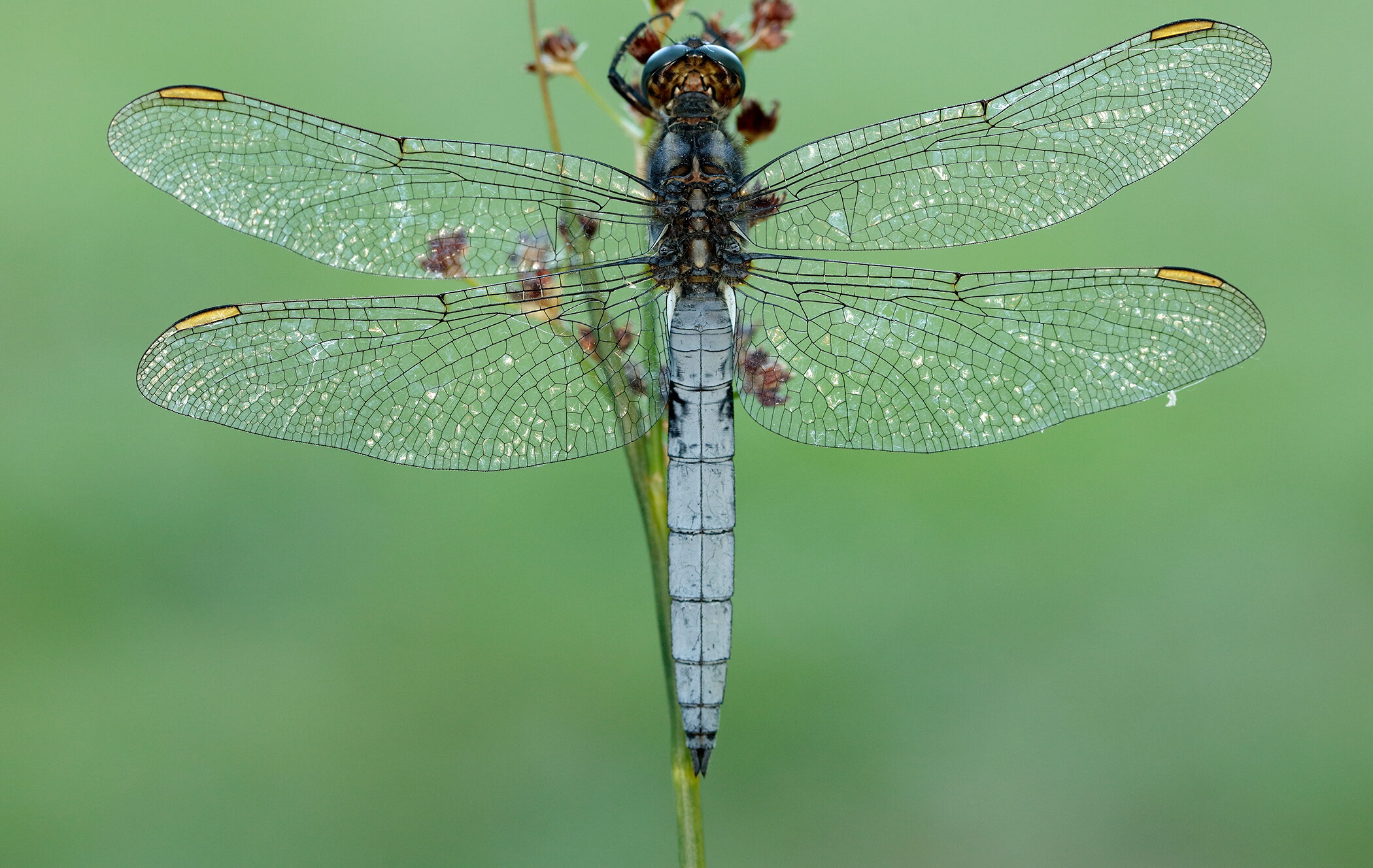 A regionally important species.
Main flight period is April to October.
Loves to sunbath on bare ground and other open surfaces.
Image by Iain Leach
Seasonal Highlights
Hairy by name, hairy by nature- look out for the Hairy Dragonfly in spring.
Mid summer visitors who look closely have the chance to glimpse Scarce Blue Damselfly.
Rare species can even be seen in early autumn at this site- look out for the bright Small Red Damselfly on warm afternoons.
Image by Nathan Walton