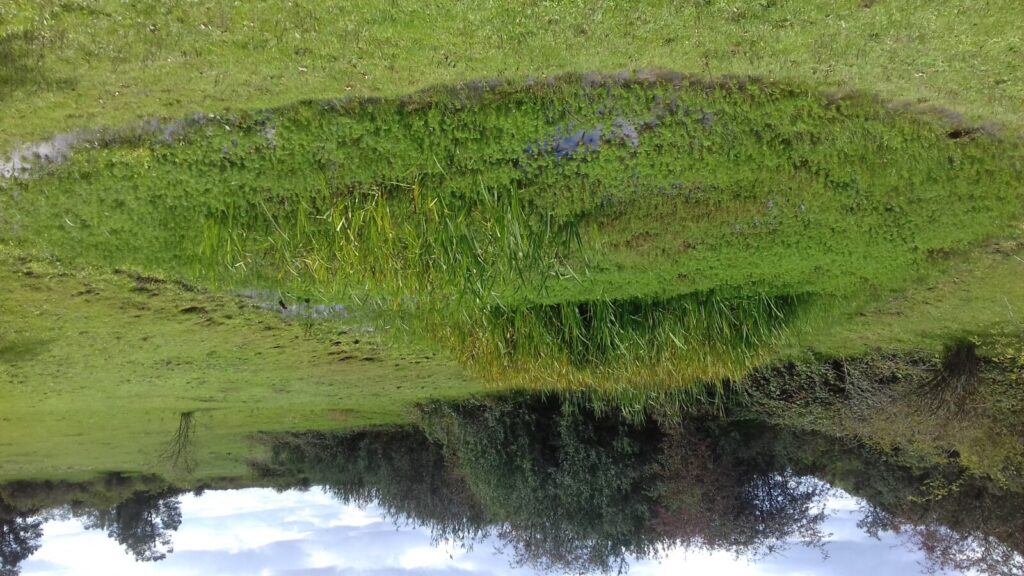 Smallford Pits update: no charges from Crown Prosecution Service
22/03/2021
Last month, staff and volunteers at the BDS were outraged to learn about the apparent deliberate poisoning of ponds at one of Hertfordshire's top dragonfly sites: Smallford Pits (read here). This criminal act followed a previous incident in September 2020 during which the ponds were trashed with heavy machinery.
Smallford Pits is a designated Local Wildlife Site and, before the destruction of the ponds, supported Great Crested Newts, a legally protected species. In addition, 19 species were recorded there in the summer of 2020, including the rare Scarce Emerald Damselfly.
While an investigation was carried out into the criminal damage, by police and the Environment Agency, the Crown Prosecution Service has decided not to prosecute, much to the disappointment of local residents, the BDS and other wildlife charities.
Planning and biodiversity manager at Herts and Middlesex Wildlife Trust, Matt Dodds, responded by saying: "It's devastating news that one of our most significant wildlife-rich sites has been subjected to these actions which has destroyed the habitats of the species that depend upon it.
"We are living in a biodiversity emergency and we cannot afford to lose vital wild places like Smallford Pits that are home to such a diversity of life.
"We are very dismayed at CPS's decision not to progress a prosecution in this case. Vulnerable Local Wildlife Sites, like Smallford Pits, and their wildlife will continue to be at great risk unless the CPS takes a stronger line on wildlife protection.
"They need to send a clear message that damage to the habitats of protected species is a crime and will not be tolerated or they risk the law being treated with contempt."
This story was reported in the Welwyn Hatfield Times
Image by Steve Brooks