South Solway Mosses
On the Bowness peninsula on the Solway Firth, these are some of the largest lowland peatlands in England: Drumburgh Moss NNR (Cumbria Wildlife Trust), Bowness Common (part of RSPB Campfield Marsh) and Glasson Moss NNR (Natural England).
Opening times, entry costs, facilities and directions
Only Campfield has a building and facilities (at the Solway Wetlands Centre, CA7 5AG), with family-friendly self-guided activities. Click here
Glasson has limited parking at NY235609, via lane past Glendale Holiday Park (CA7 5DJ). Click here
Things to see
Drumburgh Moss offers boardwalks, a hide, viewpoint and pool-sides, all within short walking distances, with spectacular views to the Lake District mountains. To reach it turn south in Drumburgh village (CA7 5DR) onto the signed minor road/ track to the parking area – after about 1 km, at NYY255590.
Top species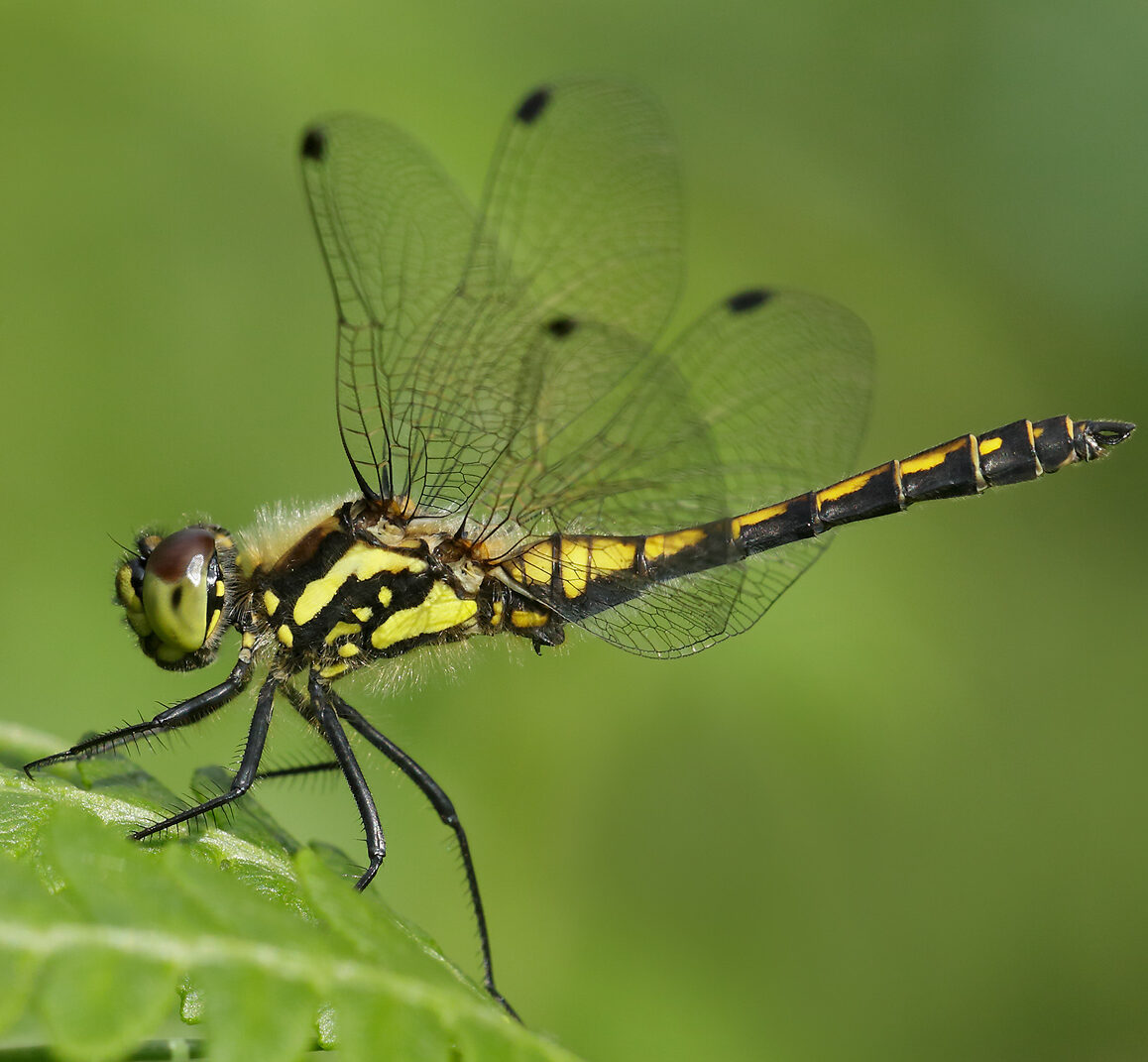 Small, dark dragonfly
Main flight period is June to November.
Can appear in large numbers.
Image by Iain Leach