Crombie Country Park
Crombie Country Park, near Carnoustie, is one of the Dragonfly Hotspots established in Scotland in 2014. It is owned by Angus Council and managed by Angus Council Ranger Service. 
Opening times, entry costs, facilities and directions
Things to see
There are three areas where dragonflies can be easily spotted – close to Crombie Loch, Peddieston Ponds and Heron Pond.
Top species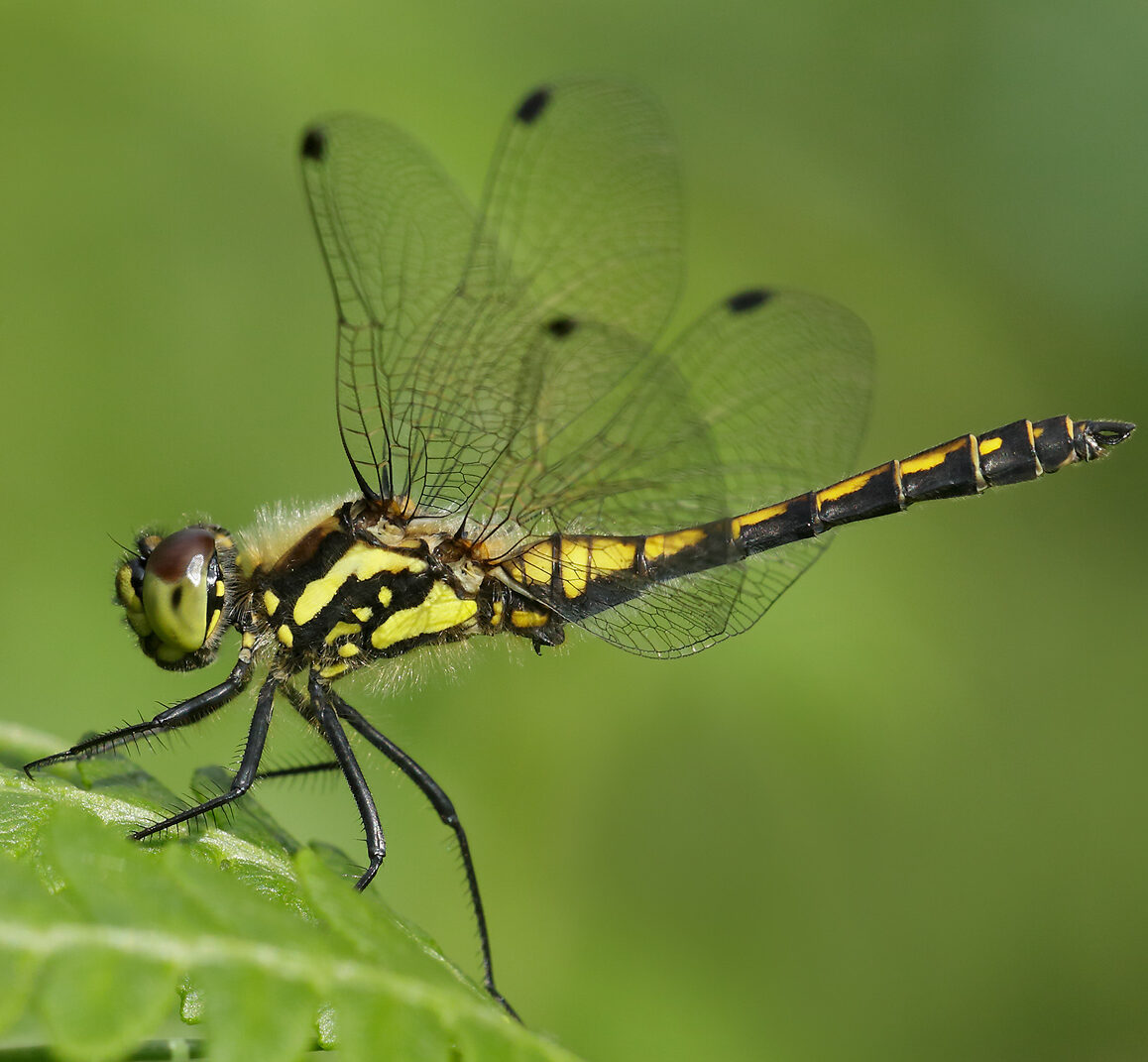 Small, dark Darter.
Flight period is June to November.
Have yellow-orange markings.
Image by Iain Leach
Seasonal Highlights
Large Red Damselflies are the earliest emerging species, which can be seen from mid-April onwards (depending on the weather). The Black Darters can be seen in July & August sunbathing on the railings and boardwalks, and hunting over the heathland around Heron and Peddieston Ponds.