Castle Park Meadows
Castle Meadows is an area of traditional floodplain meadow between the town of Abergavenny and the River Usk.
Opening times, entry costs, facilities and directions
Things to see
As a flood meadow, the area has many damp hollows, where dragon and damselflies may be found. However the best sites are along the river Usk and, particularly, the chain of hollows, ditches and ponds along the former course of the Usk, close to the town. To visit these, follow the grassy path that runs between the Byfield Lane and Mill Lane entrances. The Friends of Castle Meadows and Gwent Wildlife Trust organise walks and pond-dipping sessions during the summer season. Details of these can be found on the Friends or GWT websites.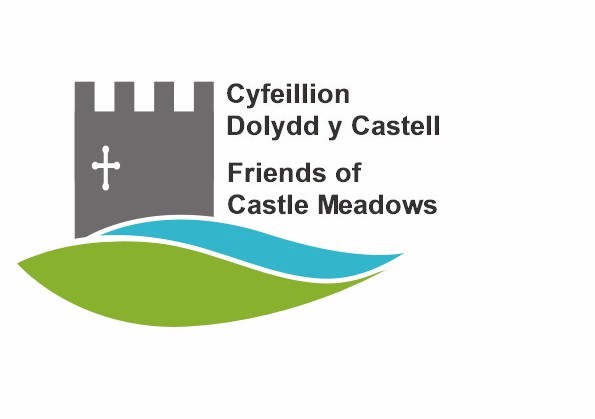 Title image by Friends of Castle Meadows