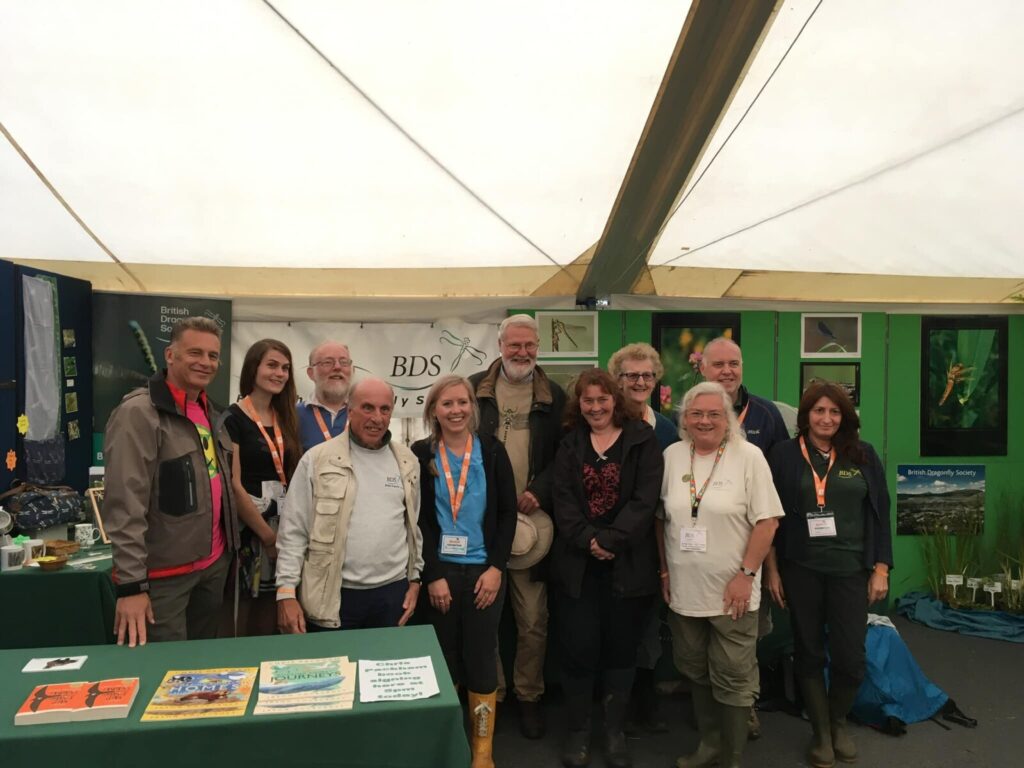 Become a Trustee!
26/05/2022
The British Dragonfly Society (BDS) is the world's largest organisation dedicated to the conservation of dragonflies and their wetland habitats.
We are looking for Trustees with a range of experience, time and energy to join our Board.
What will you be doing?
Participate in meetings and contribute to the Board of Trustees in their role of setting the strategy and policies of the organisation
Represent the organisation at appropriate events, meetings or functions
Act as a spokesperson for the organisation where appropriate
Maintain careful oversight of any risk to reputation and/or financial standing of the organisation
Attend and join other committees or working groups when appropriate
What are we looking for?
Desirable experience
Senior management experience
Prior experience of committee/trustee work
Knowledge of and interest in conservation
A wider involvement with the voluntary sector
Qualities of a Trustee
A strong commitment to the organisation and a willingness to devote the necessary time and energy to ensure proper leadership and governance.
Strong leadership skills with the ability to analyse the environment and set and prioritise objectives.
Integrity, strategic vision and good/independent judgement.
Ability to participate in complex discussions and take decisions for the good of the organisation.
Good communication skills, able to articulate the vision of the organisation and inspire support.
Tact and diplomacy and a willingness to speak one's mind and listen to the views of others.
An ability to work effectively as a member of a team instilling a sense of shared responsibility.
Understanding of the legal responsibilities and liabilities of a trustee.
What difference will you make?
As a Trustee of the British Dragonfly Society you will contribute to the effective delivery of good governance through active participation in Board discussions and decision making. You will play a key role in the leadership, strategic and operational management of the organisation. It is critical that the role holder is aware of their responsibilities, and is willing, able, and committed, to fulfilling them. Because we have a small staff team, Trustees often take on additional tasks to support staff in the delivery of work.