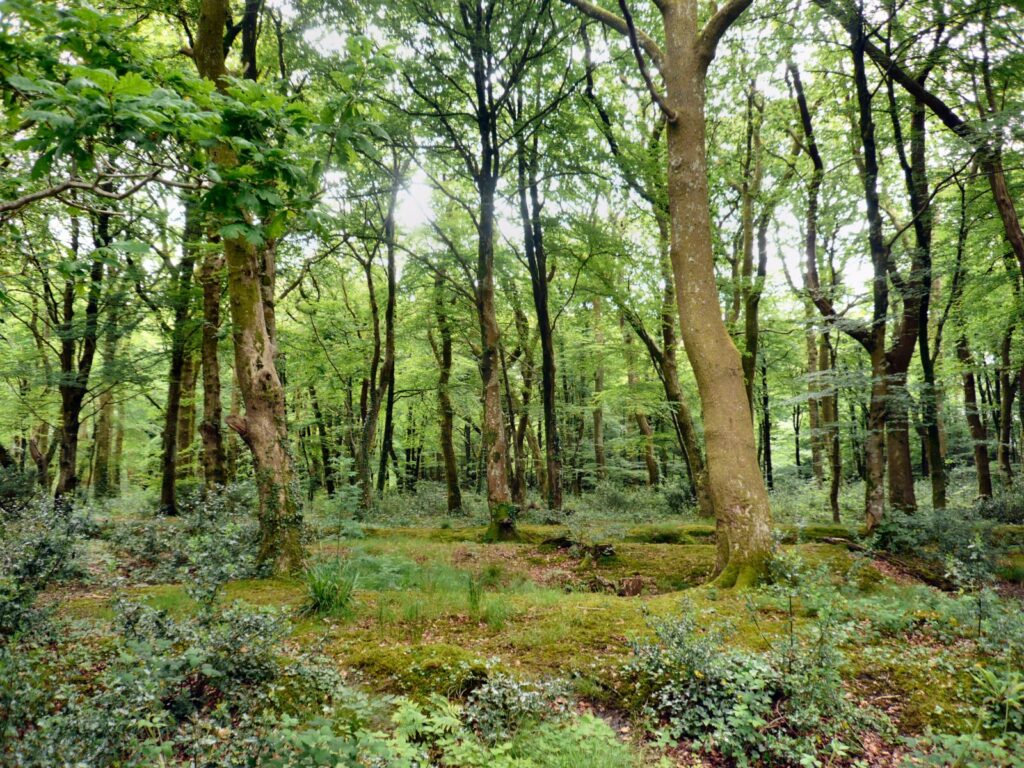 The National Forest for Wales
08/12/2021
National Forest for Wales is a unique project aiming to create a nationwide network of publically accessible woodlands and forests. This will including creating new woodlands, as well as restoring existing ones, for the benefit of wildlife and the wellbeing of communities.
You can become part of the project and receive a free native tree to plant in your garden!
Find out more on the project website.
Image by Siaron James