Seaton Wetlands
Explore Wild East Devon's Seaton Wetlands and enjoy beautiful marshland and reedbeds alongside the River Axe. There are five bird hides and nearly 4km of level trails and boardwalks suitable for wheelchair, bike and pushchairs. Voted best nature reserve in England 2019.
Opening times, entry costs, facilities and directions
Costs: entry to Seaton Wetlands is free. Opening Times: 24 hours a day, 365 days a year.
Directions: Seaton Wetlands is 6 miles west of Lyme Regis and 8 miles east of Sidmouth, between Colyford and Seaton.
Seaton Wetlands is a dog free nature reserve. Visit our website to see our dog-friendly reserves.
Things to see
The best spots for dragonfly spotting are at the Pond Dipping Shelter in the Wildlife Garden on Stafford Marsh, and the pond behind the Reed Base. Everyone in the family can safely get close to those two areas of water and spot dragonflies whizzing around their territory. Wild East Devon offer Family Activity Sessions where you can go Pond Dipping during half terms and holidays on a private session for your family with a Ranger. visit our events listings on our website for information on those events.
Top species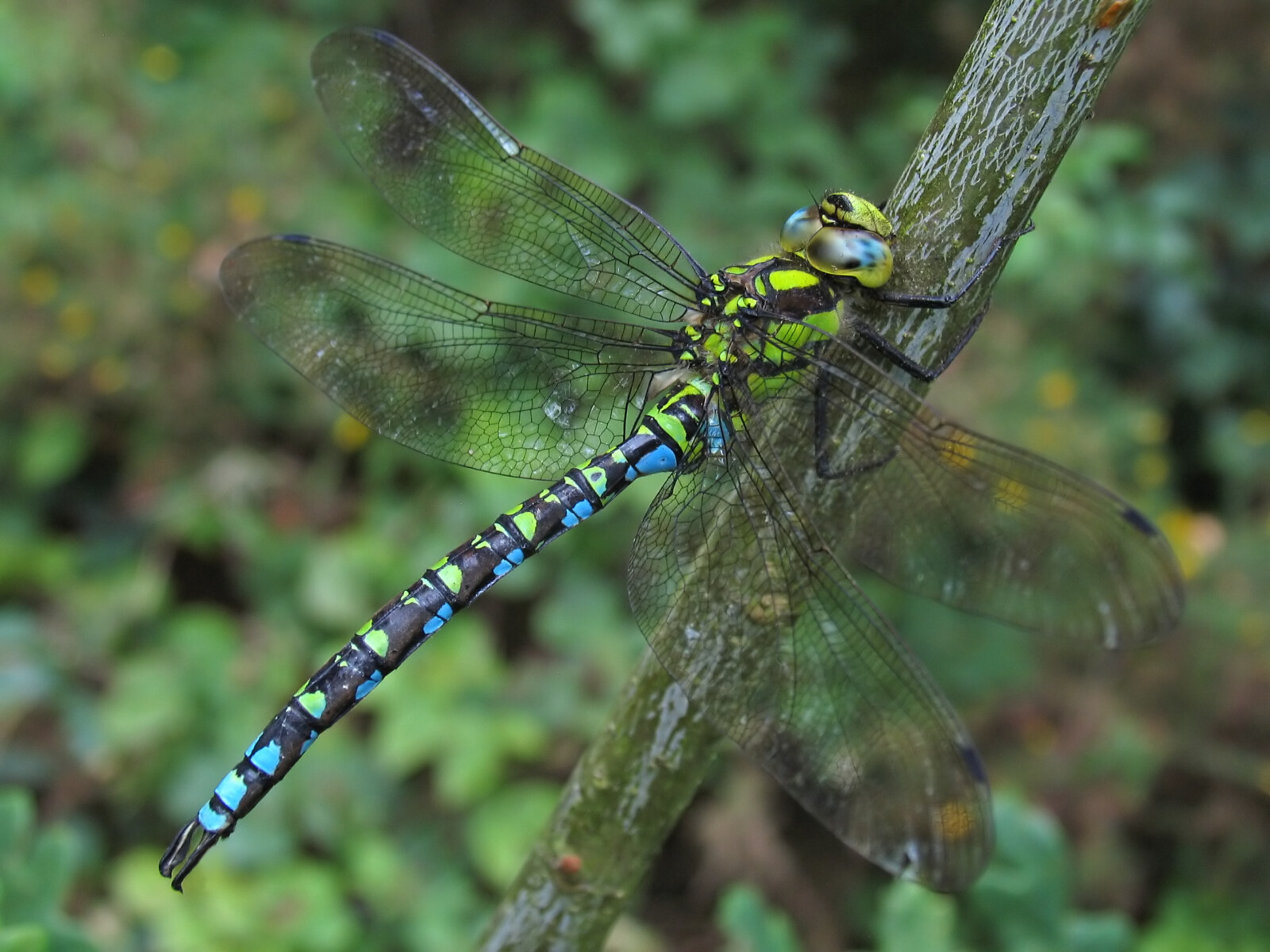 Large spotty Dragonfly.
Main flight period is June to October.
The males are territorial and curious of human trespassers!
Image by David Kitching
Seasonal Highlights
A huge number during the summer months, with dwindling numbers into Autumn and Winter.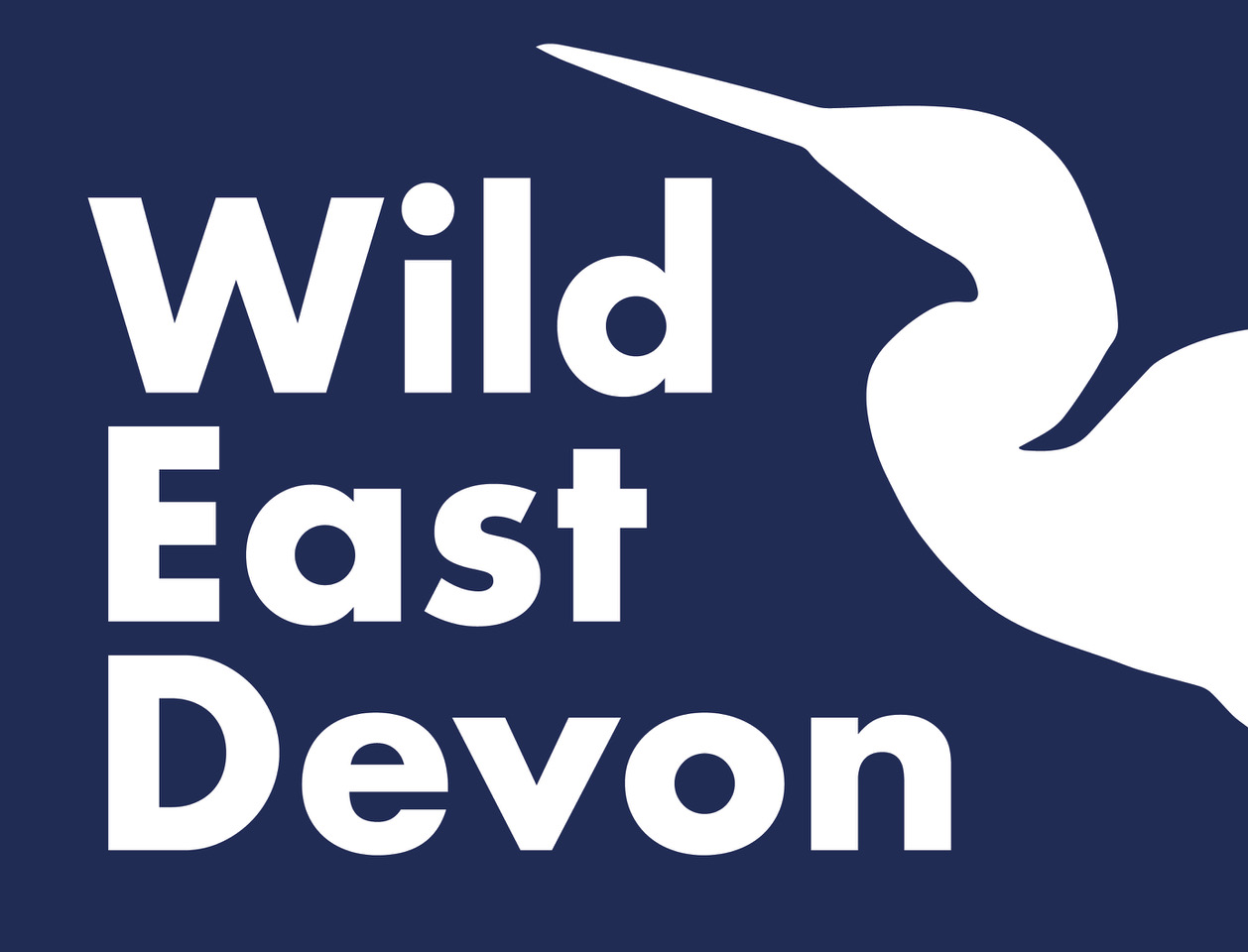 Title image by Mike Finn