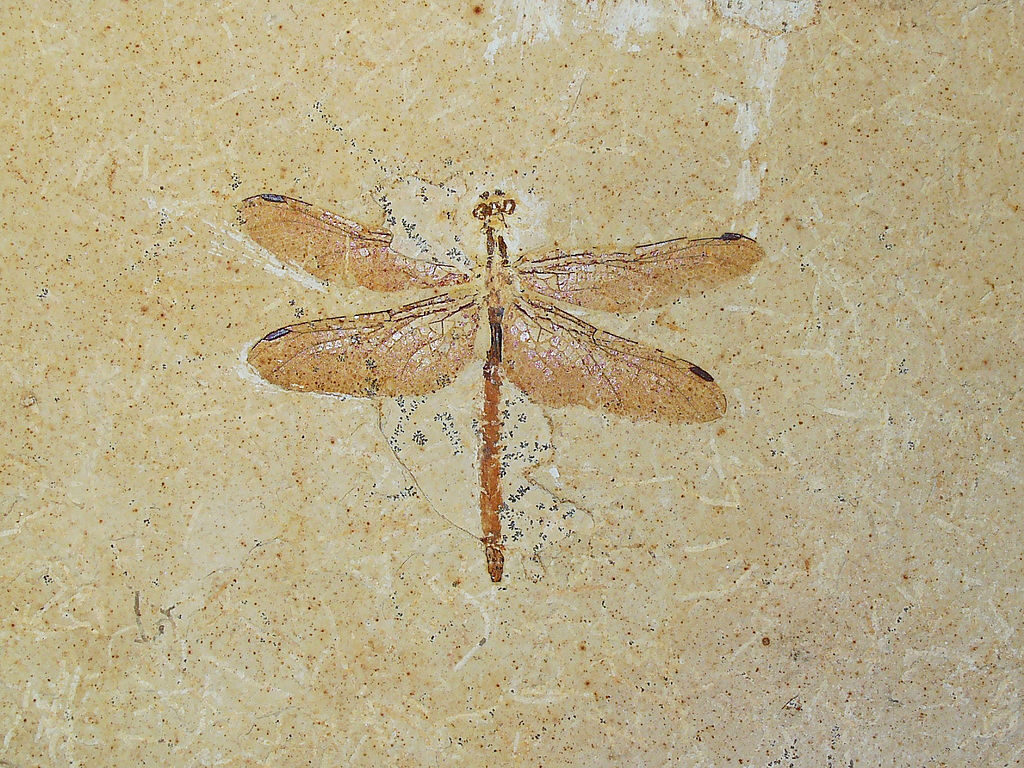 Meet Cephalozygoptera! The newly described, and sadly extinct, Odonata suborder
02/03/2021
Researchers from Simon Fraser University, Canada, announced the classification of a new suborder of extinct Odonata after conducting an extensive review of fossil specimens and scientific papers dating back as far as 162 years.
Within the historic studies they found descriptions of specimens that matched fossils collected from British Columbia and Washington State. On first impression these fossils appeared to be Damselflies (Zygoptera); however, on closer inspection the specimens were noted to bear oddly round heads and eyes (the suborder Zygoptera has an elongated head shape). As a result, these specimens were assigned to a new suborder called Cephalozygoptera, which means 'head Damselfly'.
Team leader, paleontologist Bruce Archibald stated "They were important elements in food webs of wetlands in ancient British Columbia and Washington about 50 million years ago, after the extinction of the dinosaurs. Why they declined and went extinct remains a mystery."
So far the research team has discovered 16 extinct species of Cephalozygoptera; the oldest known species was alive during the Cretaceous period in China but died out some 10 million years ago.
Find out more on the Simon Fraser University website
Image by H.Zell