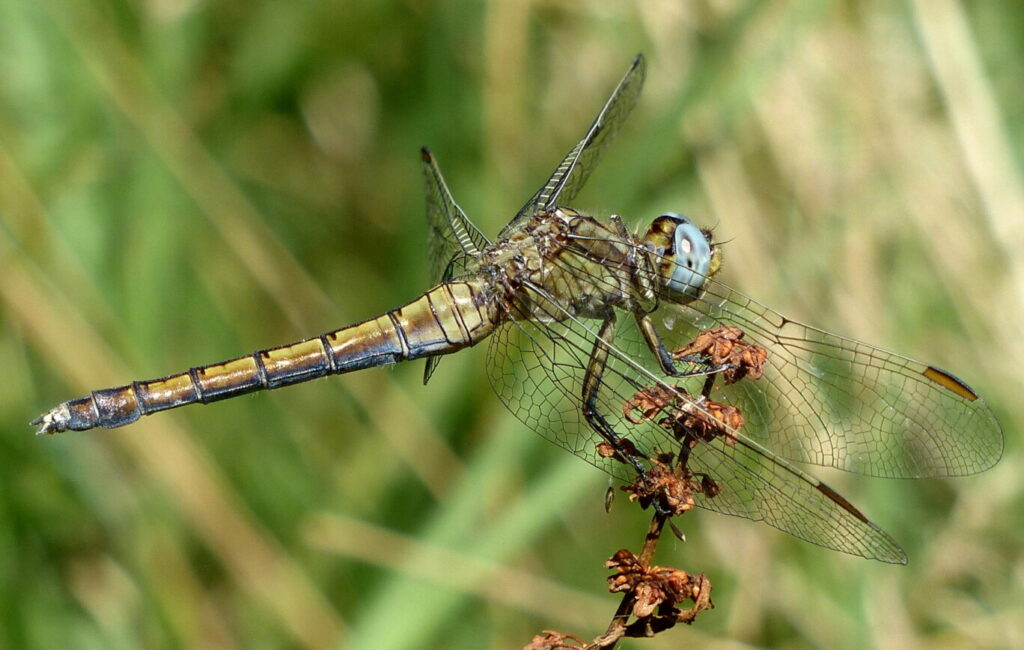 Free Climate Change Adaptation Manual for Land Managers
04/05/2020
Our climate is changing rapidly and it is essential that the potential impacts are taken into account when developing management plans for reserves and other green spaces. To assist with this process Natural England and the RSPB have published an Adaption Manual which "support[s] practical and pragmatic decision-making, by bringing together recent science, experience and case studies, and is intended to be an accessible entry point to a range of available resources and tools".
There are sections to the Manual that focus on specific habitats, but also specific species, including: Keeled Skimmer, Small Red Damselfly and White-faced Darter.
For ecologists looking to pursue habitat management for these species this Manual may provide a useful insight when tackling issues related to predicted future environmental changes.
Image by Dave Smallshire.