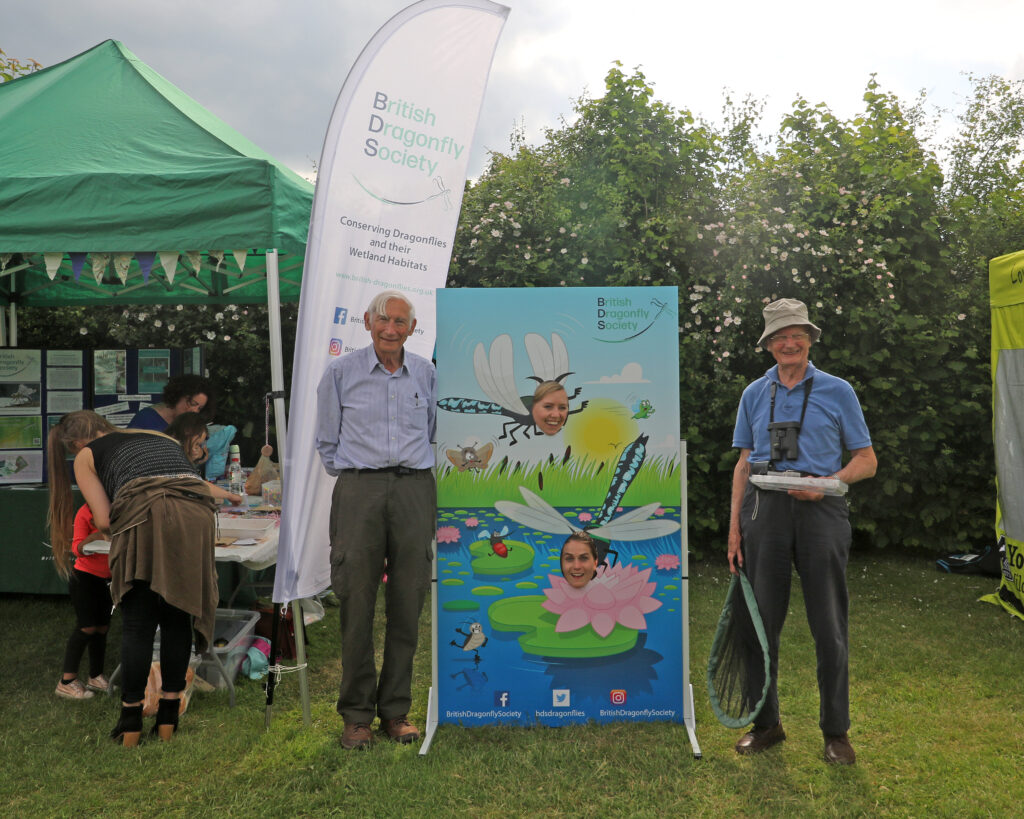 Dragonfly Delight at Rodley Hotspot Launch
25/06/2019
We're not quite sure what has happened but the weather behaved itself for another outdoor event! The sun shone on Rodley Nature Reserve as we all assembled our stalls early morning on Saturday. Banded Demoiselles were zipping around nearby and as the Leeds Birdfair at Rodley opened to the public crowds came in to chat to us, use our lovely new 'face in the hole board' and even stop to make clay dragonflies with us.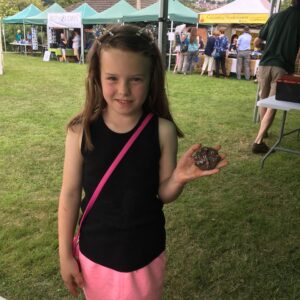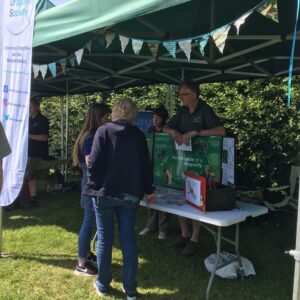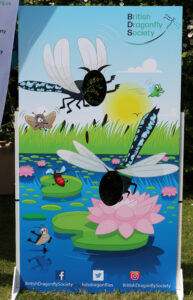 Luckily we had the help of the Yorkshire Dragonfly Group so were able to answer lots of Dragonfly related questions and spend time chatting to many interested visitors.
It wasn't all about having fun in the sun though, we were there to tell everyone about why we had chosen to designate this amazing urban wildlife oasis as a Dragonfly Hotspot! We popped down to the aptly named Dragonfly Ponds with Peter Mill, a long term volunteer from Rodley who explained:
"My interest in dragonflies spans several decades and I have worked on the structure, physiology and ecology of these amazing insects. Hence, when I was given the opportunity to develop a 'dragonfly area' at Rodley Nature Reserve it was a chance that couldn't be missed. In 2004 and 2005 four ponds were established with the specific aim of providing good habitat for dragonflies and damselflies while at the same time giving access to the public so that these fascinating insects could easily be seen and appreciated.  This was so successful that several more ponds were built in 2008 and 2009 in the area now known as 'The Dragonfly Ponds'. So far 18 species have been recorded on the reserve most of which are resident. We are delighted to receive the title of 'Dragonfly Hotspot'."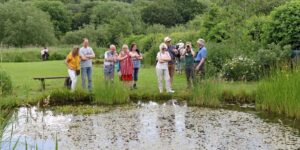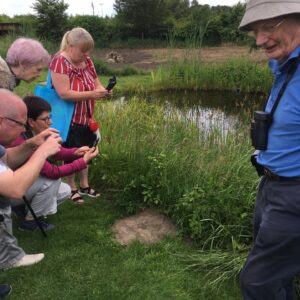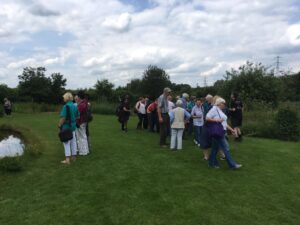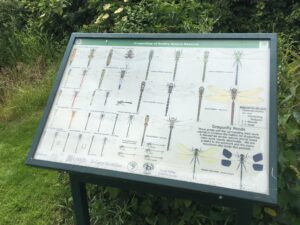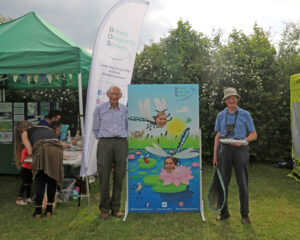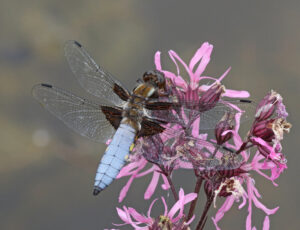 It really was an enjoyable day and the Dragonflies put on a great show for all the visitors. Rodley and the team of dedicated volunteers really did prove to everyone just why they are so deserving of being designated as a 'Dragonfly Hotspot'.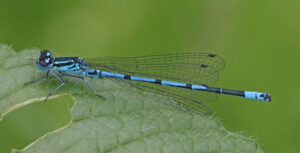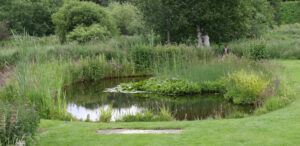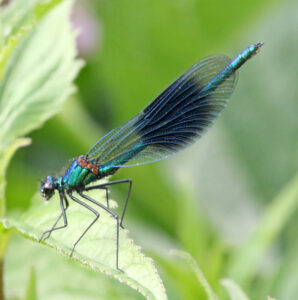 Keep an eye on our events pages on here for details of future Dragonfly related events, training courses and volunteering opportuties at this new Hotspot site. We are so happy to be working with such a dedicated team and at such an accessible and welcoming site to both people and wildlife in the city.
To find out more about our Dragonfly Hotspot project and the funders who made it a reality please take a look here.