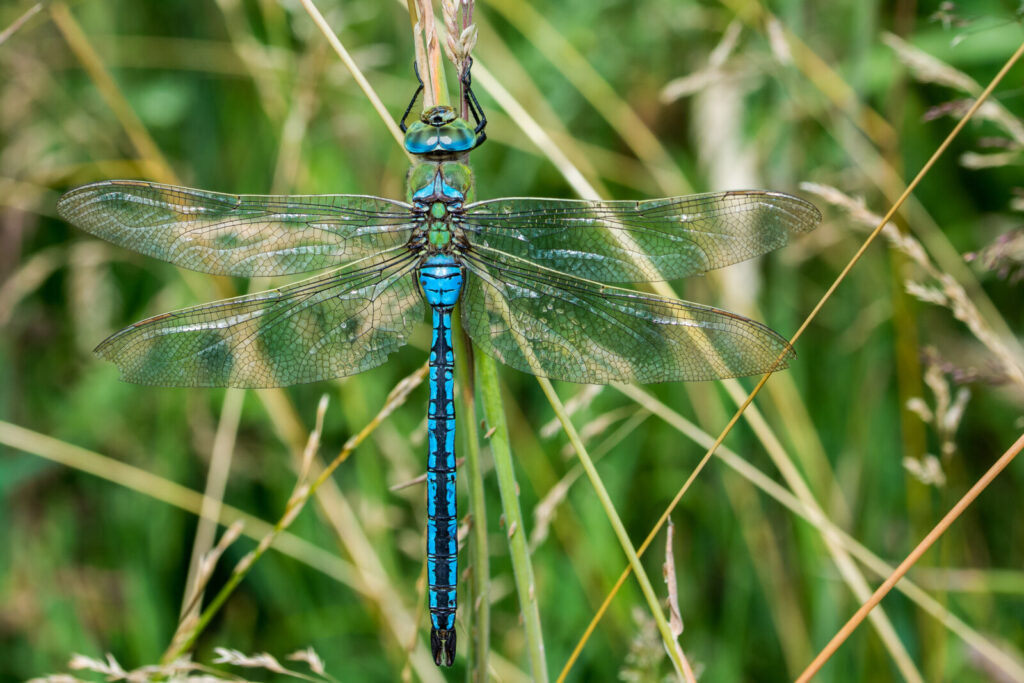 Dragonflies & Damselflies of Britain and Ireland Field Guide available as Apple App
14/12/2021
An updated version of NatureGuides Ltd. Dragonflies & Damselflies of Britain and Ireland Field Guide is now available to download for £9.99 from the Apple app store. If you have the original version downloaded, it is available as a free update.
The download features. . .
A comprehensive field guide to the dragonflies and damselflies of Britain and Ireland. Covers in detail the identification of all 47 species that have been recorded in the region. It aims to help the Dragonfly-watcher – beginner or expert – to identify any species they encounter.
• Stunning colour photos of all species – showing males, females, immatures and colour forms.
• Innovative, beautifully detailed and easy-to-use identification charts summarising the key features.
• Detailed species profiles covering identification, distribution, flight periods, immature stages
• Sections on biology, habitats, tips on how and where to watch Dragonflies, and other useful information.
• A key to identification
• Display species names in English, Irish, European or Scientific.
The new version features. . .
A complete overhaul of the original app. New code, cleaner looks, updated texts and Southern Migrant Hawker is now included.
View it in the Apple store here
Image: Emperor Dragonfly by Bruce Hyde