Exbury Gardens Dragonfly Hotspot
More than 100 years in the making, Exbury Gardens & Steam Railway is a spectacular collection of landscaped woodland, herbaceous, contemporary and formal gardens, in a unique riverside location in the heart of the New Forest. Exbury also boasts a narrow-gauge steam railway that travels through the gardens, plus a play area, fantastic restaurant, and much more!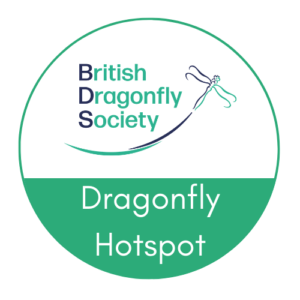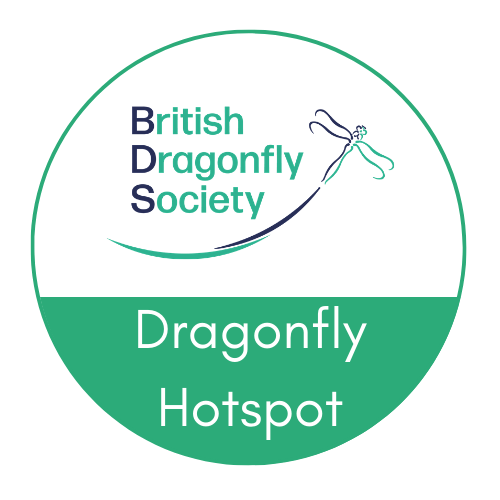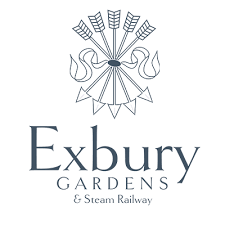 The team at Exbury have adapted a large ornamental pond to be a haven for dragonflies with dragonfly-friendly, native aquatic and marginal plants. Floating pontoons allow visitors to get close to the wildlife action, an outdoor shelter has been built to act as a classroom for local groups and school children, and Exbury's popular Rhododendron Line steam railway has a new Dragonfly Halt platform to make it easy for more people to explore the area.
Designed with the help of the UK's leading dragonfly experts, the new pond area at Exbury boasts info boards filled with dragonfly facts and take-away tips on how visitors can attract the wonderful creatures into their gardens.
The site is currently home to 14 species of dragonfly and damselfly, this list will no doubt increase over the next few years as more people will be on the lookout for these charismatic insects across the gardens. Do let us know which species you see during your visit and tag us and Exbury Gardens on social media, we love seeing your photos!
Opening times, entry costs, facilities and directions
Volunteer
Exbury Gardens contains an array of beautiful pools, home to an abundance of dragonflies. If you would be interested in helping to monitor dragonflies at Exbury, or helping teach visitors about the wonders of dragonflies and their wetlands please get in touch with our Outreach Officer: