WWT Steart Marshes
Steart Marshes is the first of WWT's working wetlands. It provides flood defence for local homes and businesses, showcases productive farmland and is home to a thriving nature reserve. Hundreds of hectares of saltmarsh and freshwater wetlands provide habitat for a rich mix of wetland wildlife including otters, wetland birds, and many invertebrate species including dragonflies!
With 21 species of dragonfly and brilliant habitat available, Steart Marshes has been recognised as a Dragonfly Hotspot in 2022.
Steart Marshes is open all year round and free to access. It is the perfect place to watch wildlife in Somerset, especially dragonflies and damselflies in the summer months.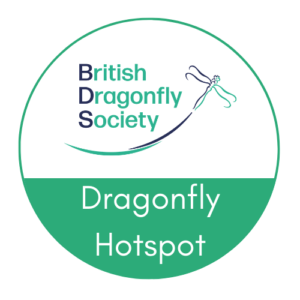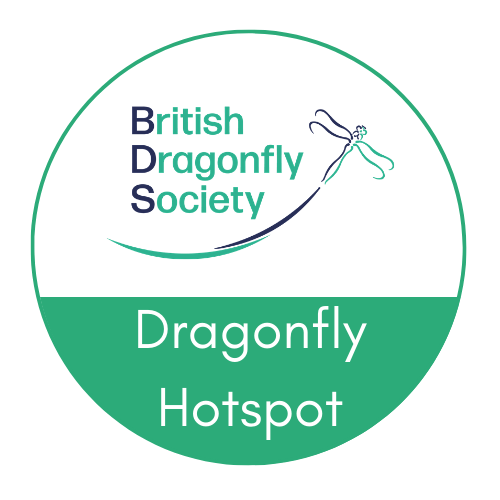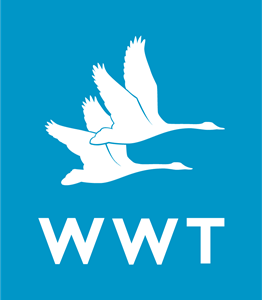 Opening times, entry costs, facilities and directions
Events
Volunteer
Engagement Volunteer
As an Engagement Volunteer you will give a warm welcome to our visitors and encourage them to make the most of their visit to our reserve. You will provide key support in our aim to attract a wide audience and provide a memorable experience for all visitors. We are particularly looking for volunteers who are willing to support us with a range of engagement activities, including ice cream sales, membership recruitment, responsible dog walking and bike hire. More information on the role and application form.
All available roles are advertised on the WWT website.
You can now buy our bespoke guide to The Wildlife of Steart Marshes.
This 12-page guide was produced with the Field Studies Council and input form volunteers and staff who know and love the reserve. It provides a snapshot of some of the species that visit and inhabit the area throughout the year.