The British Dragonfly Society is working on an ambitious cross-organisational project to save the stunning Southern Damselfly from extinction.
The Southern Damselfly suffered a catastrophic decline of 30% between 1960 and 2000 in the UK and has gone extinct, or is close to extinction, in seven European countries. For these reasons, it is currently listed as Endangered on the British IUCN Red List and Near Threatened on both the European and Global Red Lists
Purbeck, in Dorset, is one of the few remaining areas in the UK which supports the Southern Damselfly. The species is found in small populations scattered across the peninsula but the status of some of these had become uncertain due to a lack of recent survey data. Some are also known to have declined, with a lack of appropriate habitat management the likely cause, as it is across much of the species range.
The British Dragonfly Society is working to change that.
We have partnered with all local organisations with Southern Damselfly populations on their nature reserves or with an interest in the species' future status in Dorset. The partnership includes the RSPB, National Trust, Amphibian and Reptile Conservation, Dorset Environmental Records Centre, Living Record and Dorset County Council.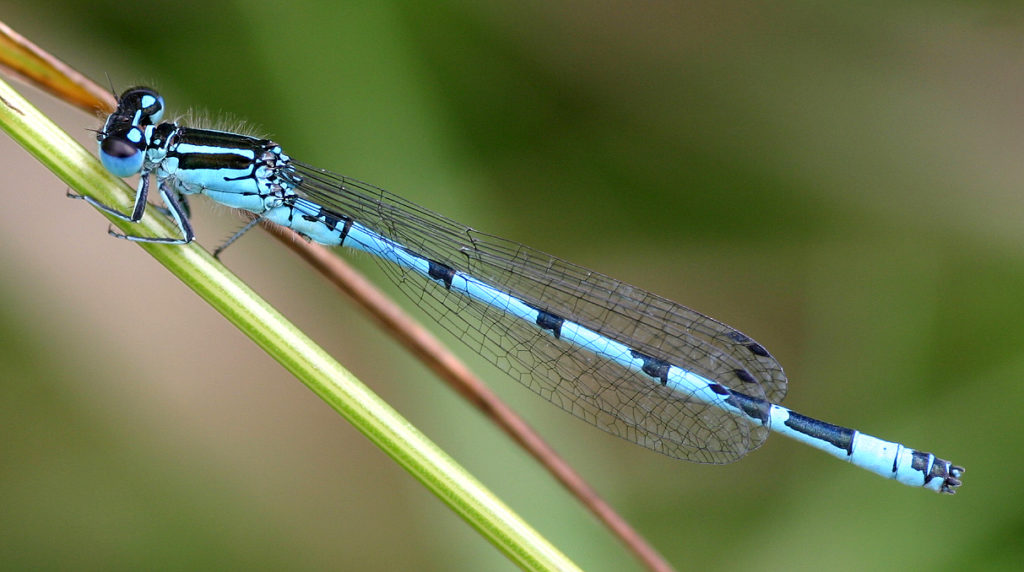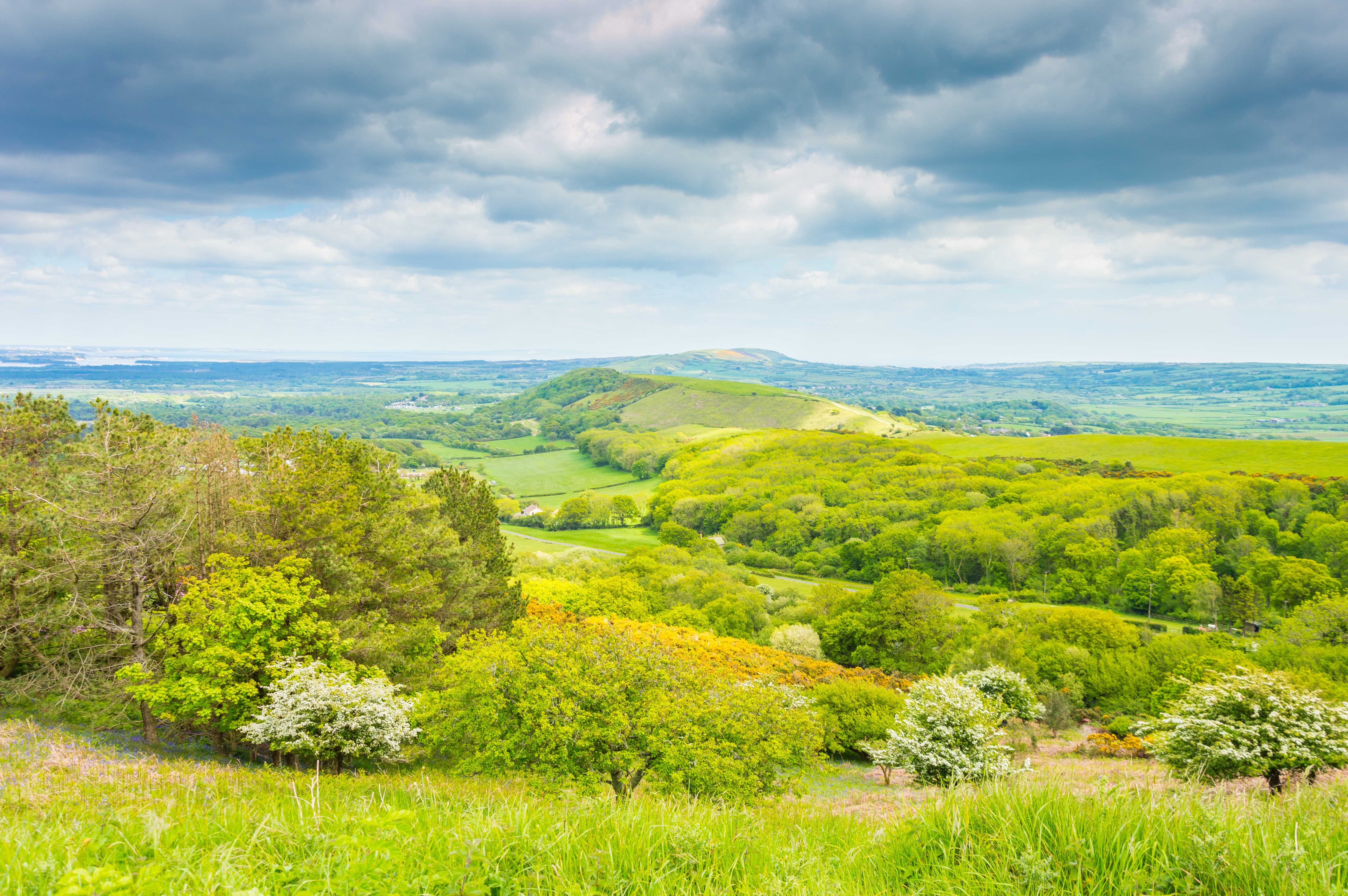 Purbeck Hills by Jack Pease
2016 Volunteers helped survey all known and potential Southern Damselfly sites in Purbeck to determine the status and strength of the populations.
2017 A habitat suitability assessment was carried out to determine how the availability of breeding habitat is impacting the distribution and abundance of Southern Damselflies.
2018 The habitat suitability assessment was used to advise land owners and tenants within Purbeck how to manage their land for the benefit of Damselflies
2019 Additional sites where surveyed to identify additional, and potential, Southern Damselfly sites.
The future The D'Oyly Carte Charitable Trust generously awarded the BDS £2000 to support vital habitat enhancement activities and to fund further survey work to identify other potential sites for habitat creation.
If you are interested in getting involved in this project, please get in touch with our conservation officer, Eleanor Colver.