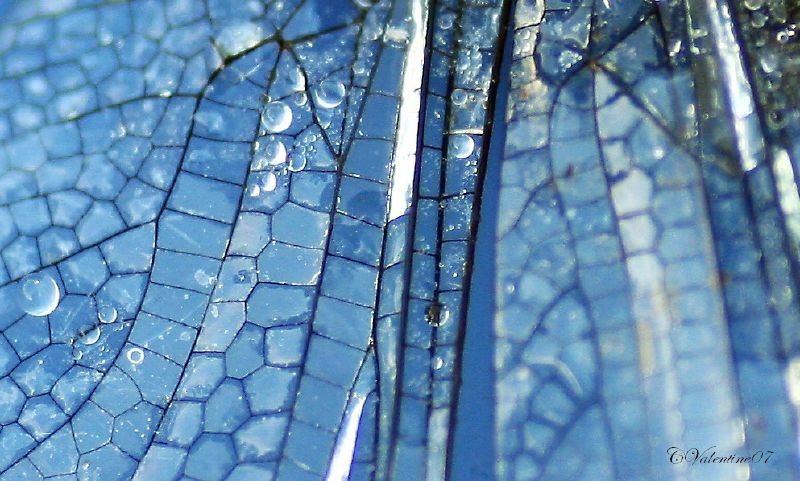 BDS Spring Meeting
12/03/2019
Join the BDS for a full day of dragonfly talks at Knutsford Methodist Church in Knutsford, Cheshire, on 30th March 2019!
Guest speakers include. . .
The Butterfly Brothers, Hazelwood Landscapes
With their multiple Birdfair awards (including Commercial First 2019) this family team are experts in making gardens havens for wildlife.
Watch them talking with dragonfly guru Ruary Mackenzie Dodds, and subscribe to their Youtube channel, here.