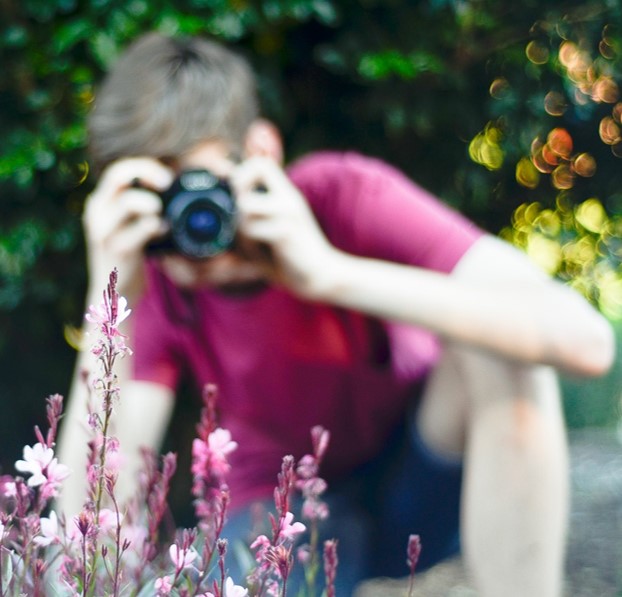 Wildlife Photographers needed
04/09/2018
The BDS is looking to renovate its website, which will include developing the identification help section. We are looking to provide a streamlined, easy to use identification tool that provides key information on Dragonfly species, including their appearance, behaviour and life history.
To achieve this we need your help!
We would like each species page to display a range of high quality photos showing key identification features. As a result, we're asking wildlife photographers to get in touch if they are happy to donate their Dragonfly photo collections to the identification pages.
Photographers will be credited for their contributions (links can be provided to your blog or personal photography websites). If you think you can help please contact
Photos need to be high quality, in focus shots showing all the important identification features of a species.
Photos of rarer species and colour forms would be particularly appreciated (however, please do not disturb endangered species or damage their habitat in order to get photos).
What we need:
A dorsal and a side shot of males, females and immatures of each species.
Head shots all Darter species.
Additional dorsal and side shots for species that have different colour forms; for example, the blue and green colour forms of female Common Blue Damselfly and the mature and over mature colour variation in female Common Darter.
Here is an example the the types of photos we need using a male Southern Hawker.
Side view                                                                                                                              Dorsal view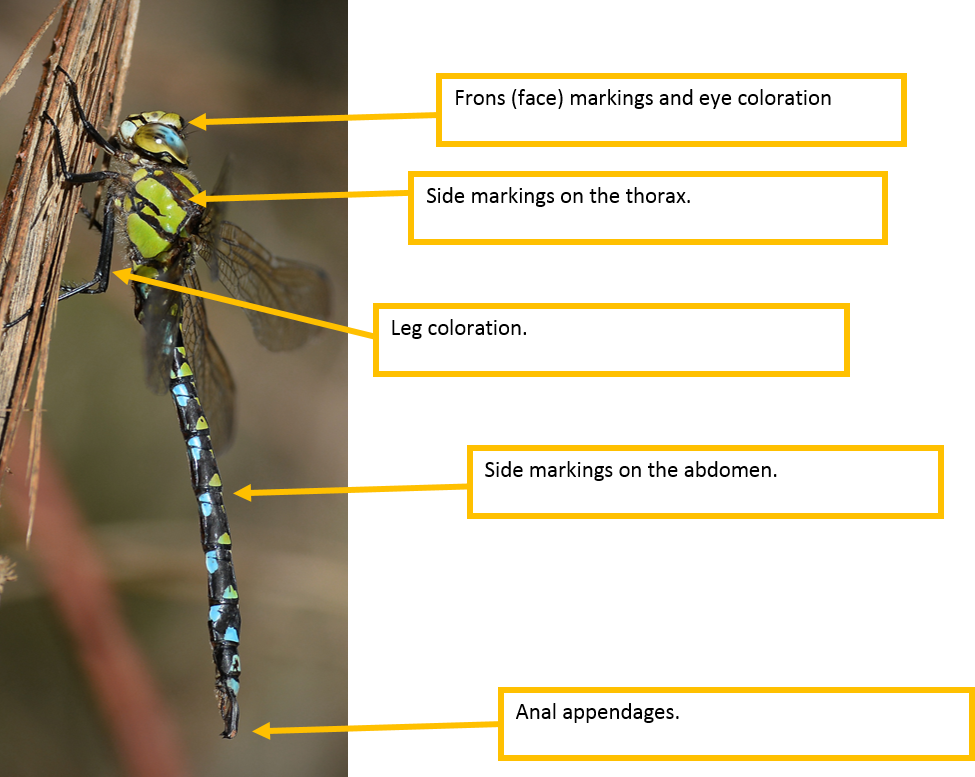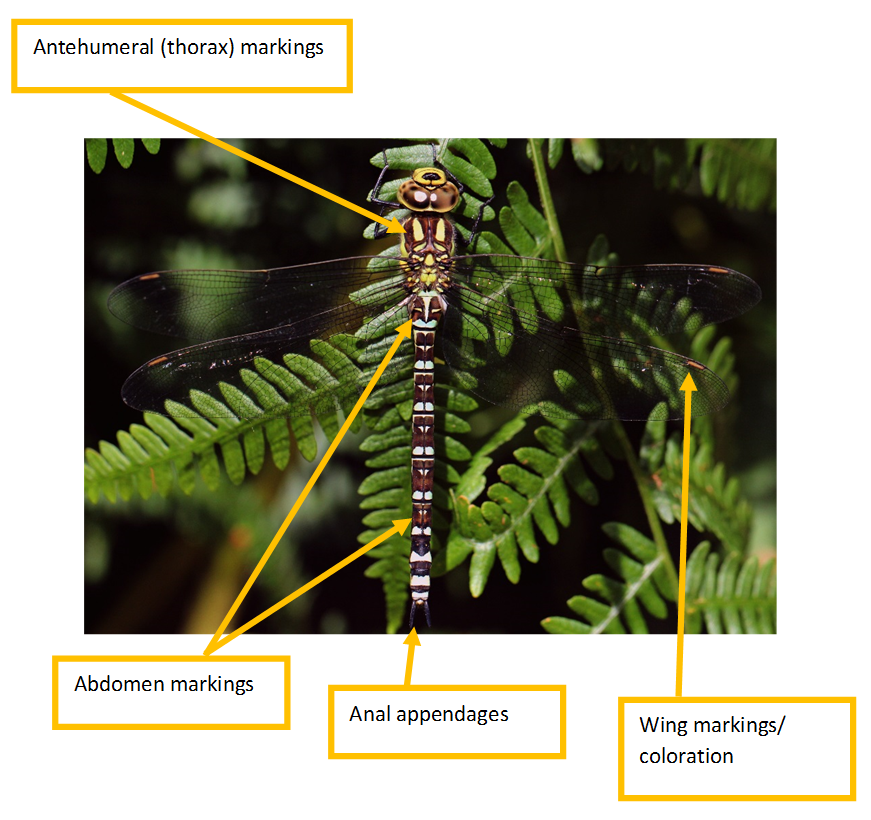 Face on view
Photo credits: side image by Kentish Plumber (flickr), dorsal image by Mark Robinson (flickr), and face on image by Frupus (flickr), photographer by Tom Chapman (flickr).