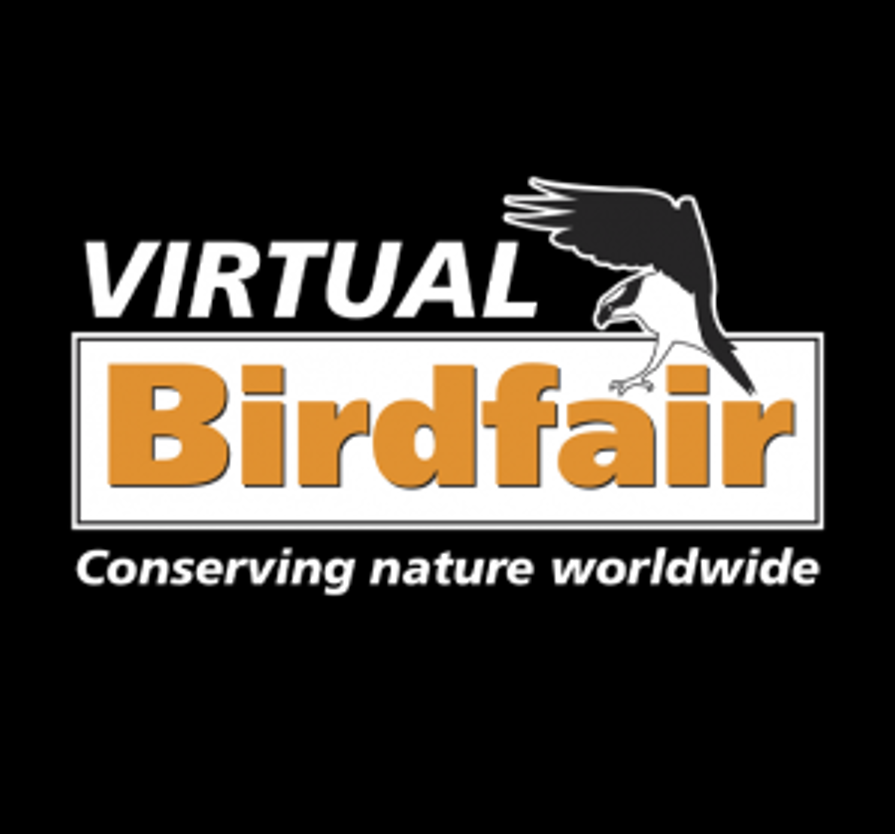 Virtual Birdfair 2020 (18th-23rd August)
18/08/2020
Today marks the launch of the virtual Birdfair 2020! Join the BDS and all your favourite wildlife organisations at this annual celebration of all things wild!
There's plenty of activities for you to get involved with, from online talks to competitions.
Of course the BDS is in attendance; you can visit our page here.
Also don't miss Dave Smallshire's talk on Europe's Dragonflies which will be available from Friday 21st August. View it here.