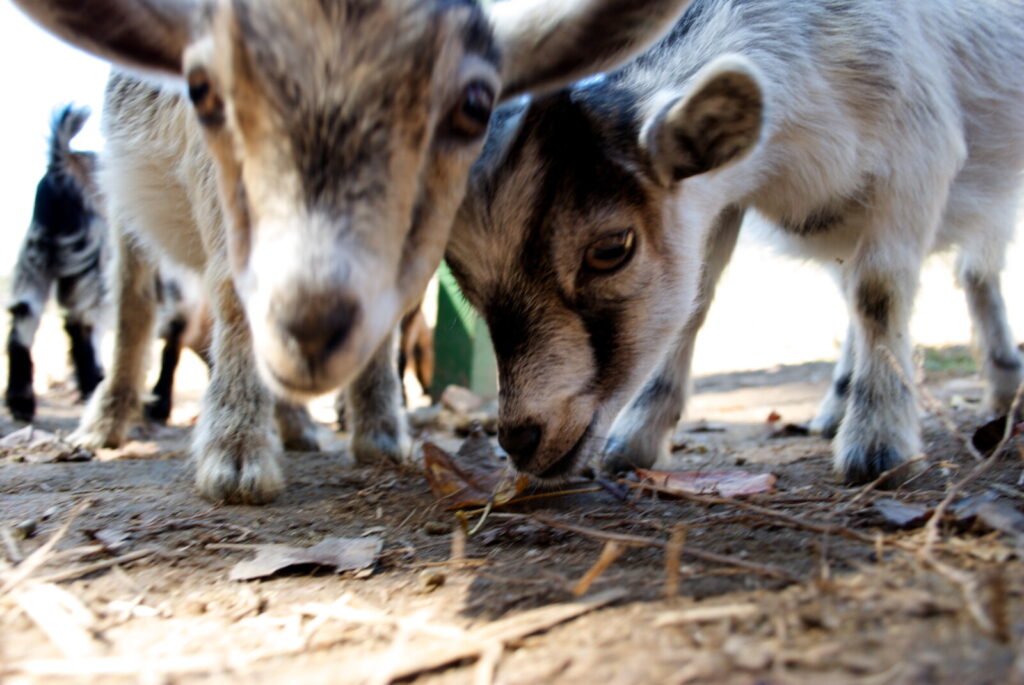 Take part in the Food and Farming Day 2020 online!
06/07/2020
BDS staff and volunteers were looking forward to the annual Food and Farming event set to take place this weekend at the East of England Showground, Peterborough. Unfortunately, like many events this year, the day was cancelled due to current lockdown restrictions.
However, thanks to the efforts of the Kids Country team, you can now take part in the event online! The online event gives you access to lots a fascinating food and farming facts, creative activities and exciting competitions.
Make sure you check out Zone 6 where you can learn all about Dragonflies with the BDS: zone 6
Image by S P Photography