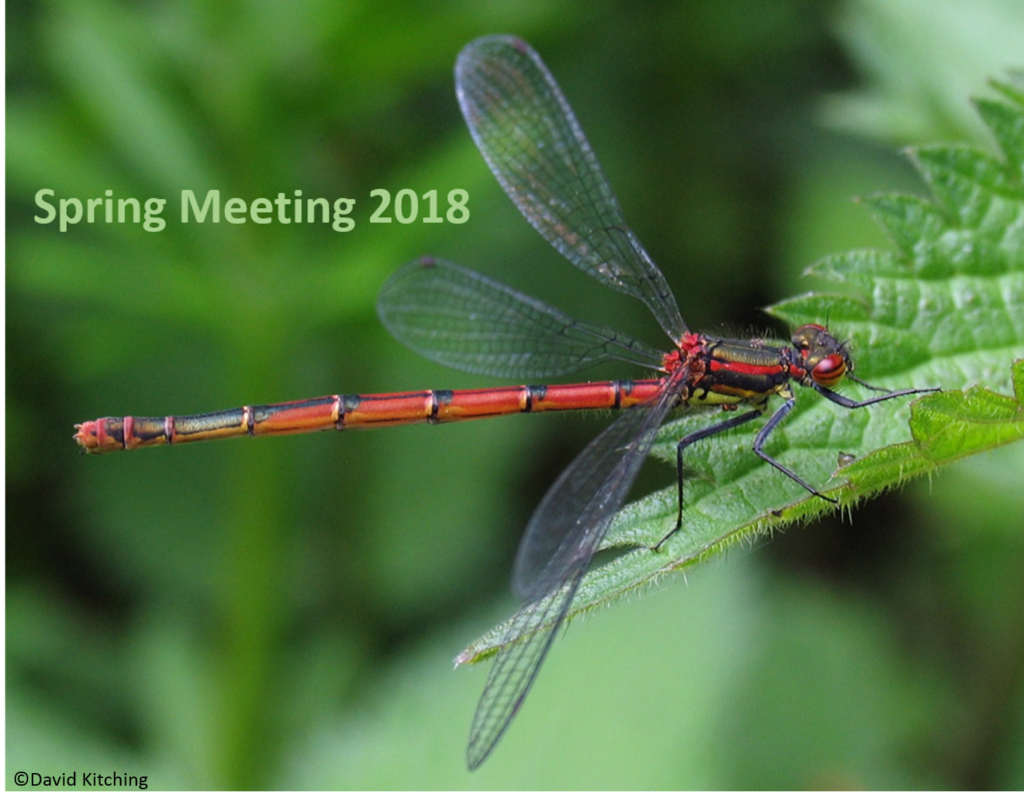 Spring Meeting 17th March 2018
28/02/2018
It's not long now till our Spring Meeting at the East of England Showground in Peterborough. Book your free tickets today!
We're counting down the days to our Spring Meeting 2018 event! Come along and find out about all the exicting projects we have planned for this recording season, not to mention talks on Dragonfly research and conservation projects from across the country. Guest speakers include Carl Sayer, leader of the Norfolk Ponds Project, which aims to reverse the decline in ponds across Norfolk by working with landowners.
For a full programme, and to book tickets, visit our event on Eventbrite.
You can also find the event listing on our upcoming events page.