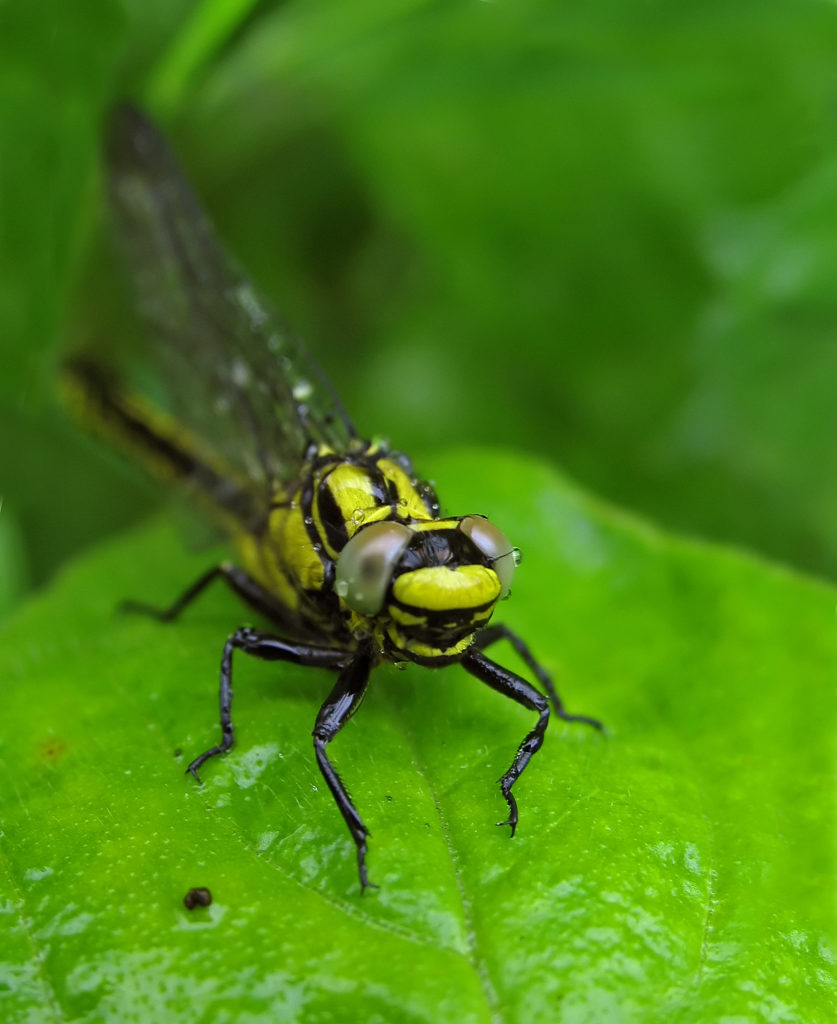 Shropshire Club Tail Survey
27/04/2016
Want a chance to get close up views of this elusive and stunning dragonfly, while contributing to its conservation?
The near threatened Common Club Tail (Gomphus vulgatissimus) is found on a select few large, meandering, unpolluted rivers, such as the River Severn.
In order to conserve this species, we must have an understanding of the range and size of its populations. However, we have very few records for the species in our database and many of those are old records. With your help, we would like to change that.
To find out more about how to get involved in this rewarding survey, click here.
Image right © David Kitching
Below: map of the current Club-Tail Dragonfly distribution