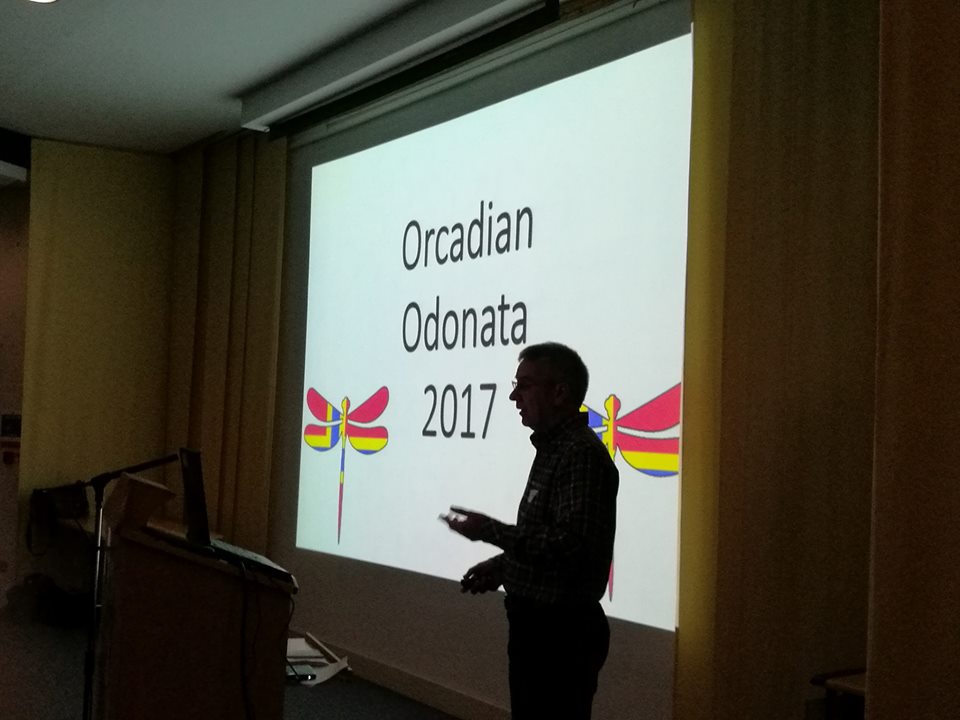 Scottish Dragonfly Conference 2018 Report
23/04/2018
On the 14th April, Dragonfly Recorders from across Scotland flocked to Perth for the annual Scottish Dragonfly Conference.
The day featured an exciting array of presentations, including talks from BDS staff, lectures on Dragonfly conservation, and poetry about the Scottish Solway!
Have a read through the full report below to relive some of the best moments:
Scottish Dragonfly Conference 2018
A big thank you to all the speakers and volunteers who made this day possible!
Photo by Andrea Huspeth