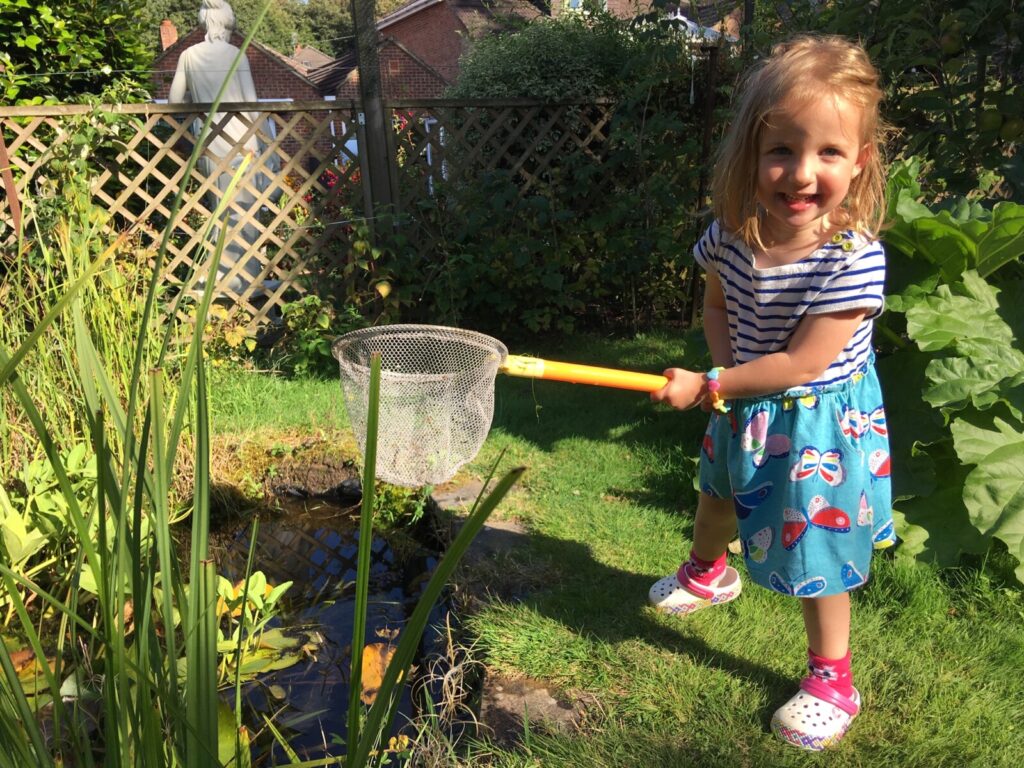 #PondWatch Is This Weekend!
11/06/2021
PondWatch was born in the first lockdown of 2020 as a way of bringing the magic of ponds to those who could not visit one. It was so well received that it has now become an annual celebration of all things pond and happens on the second weekend in June.
This year PondWatch takes place on Saturday the 12th and Sunday the 13th of June. Keep an eye on our social media pages and our social wall here for lots of pond appreciation posts. Tag us in and use the hashtag #PondWatch to join in too, we love seeing your ponds and your pond stories.
We have two FREE bookable events on Zoom this year too: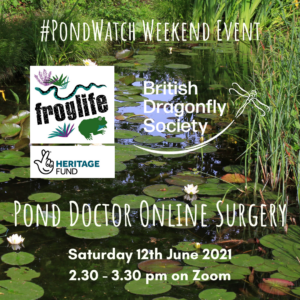 Saturday 12th of June 2.30pm-3.30pm join our own Pond Doctor Daniele Muir and Froglife's Rosie Walker for an online surgery. Ask us anything pond related and we will do our best to help you. Book here so that we can send you the joining instructions.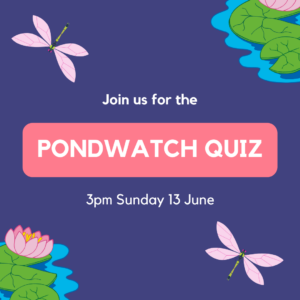 Sunday 13th of June 3.00pm -5.00pm take part in our Big PondWatch Quiz! Questions will be pond related, some tenuously, so don't worry if you are not n expert as there will be something for everyone. Tell your friends and family and book your FREE place here!
Feedback needed, please!
We also would love to know if PondWatch inspired you to create your own pond at home. Please take part in our short poll here to help us measure the impact of PondWatch. Thank you!
Header image by Des Sussex.