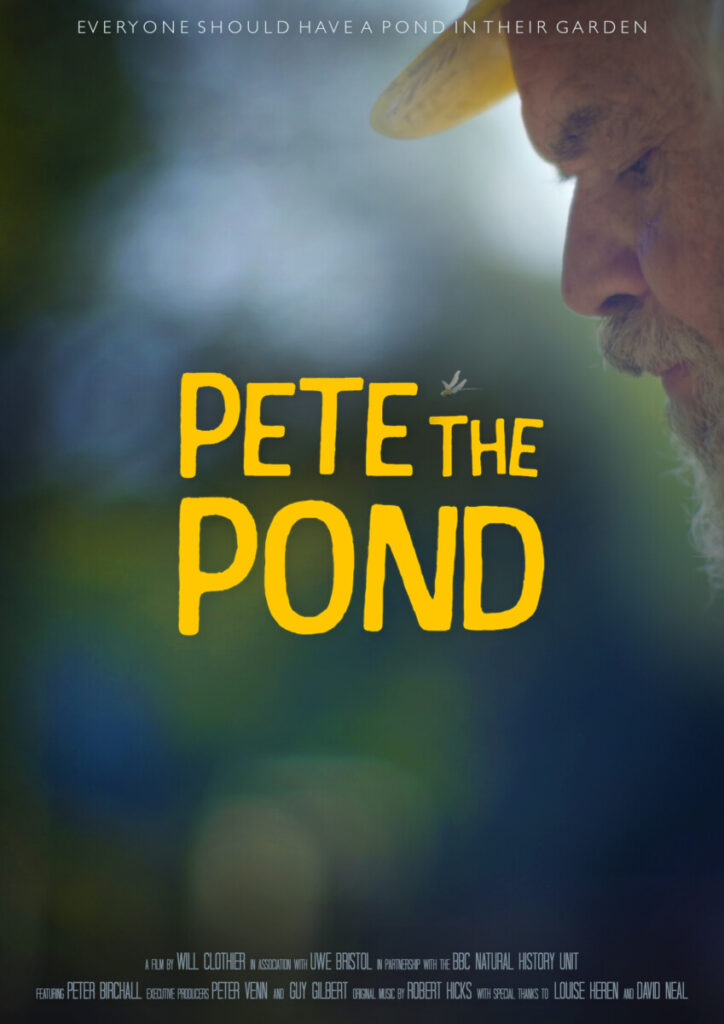 #PondWatch film showing: Pete the Pond
11/06/2022
Pete the Pond is now available to stream on YouTube for a limited time!
Selected for the International Wildlife Film Festival 2022.
Directed by Will Clothier.
Available until midnight on 13.6.22.
Pete the Pond has spent the last 20 years trying to return Britain's aquatic wildlife to its former glory. Despite his best efforts, the abundance of creatures he remembers from his childhood have continued to disappear. Pete hopes to one day reconnect the next generation with the natural world around them – but he must first overcome a challenge right on his doorstep.
A big thank you to Will for making his film available for #PondWatch !
Also a special thank you to Steve White for making this possible and supporting PondWatch.