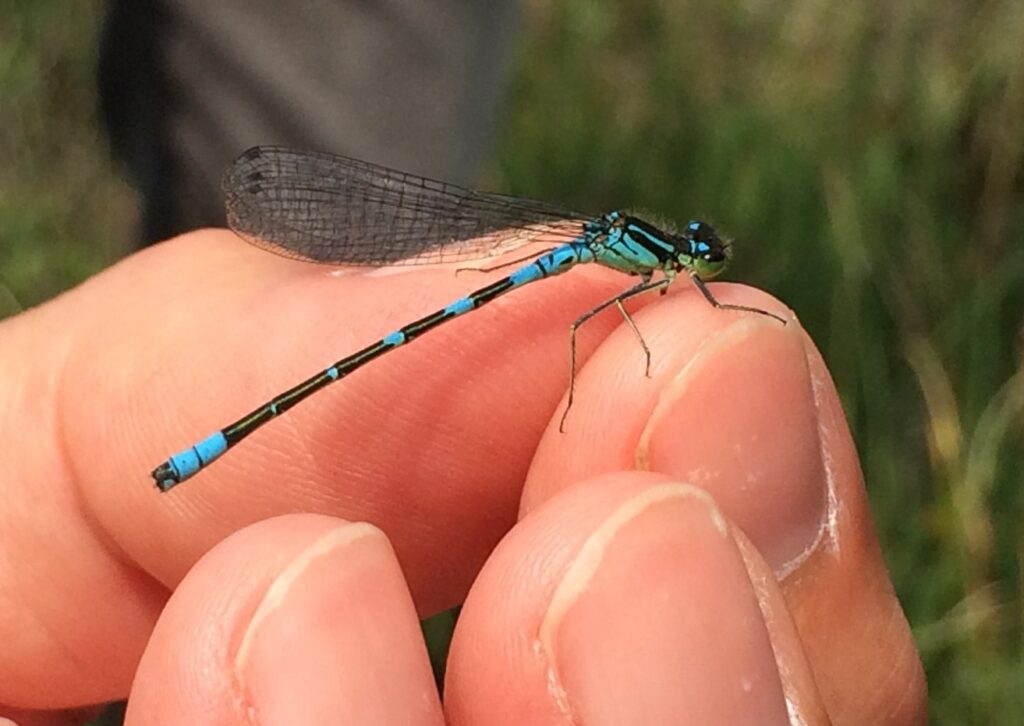 PhD opportunity studying Irish Damselfly at Belfast University
18/12/2020
QUADRAT studentship
UK and all international students are eligible
Deadline: 18/01/2021
Main objectives of the project:
1) To determine the phylogenetic relationship of the Irish Damselfly to the other populations across Europe;
2) To investigate the species population genetics (connectivity, effective population size, levels of inbreeding, etc.) within Ireland;
3) To develop integrative models combining meta-population dynamics and habitat suitability informed by genetic connectivity measures, with a goal of informing conservation actions.
The project may include international fieldwork with partners in Finland and France.
Northern Damselfly image by RSPB