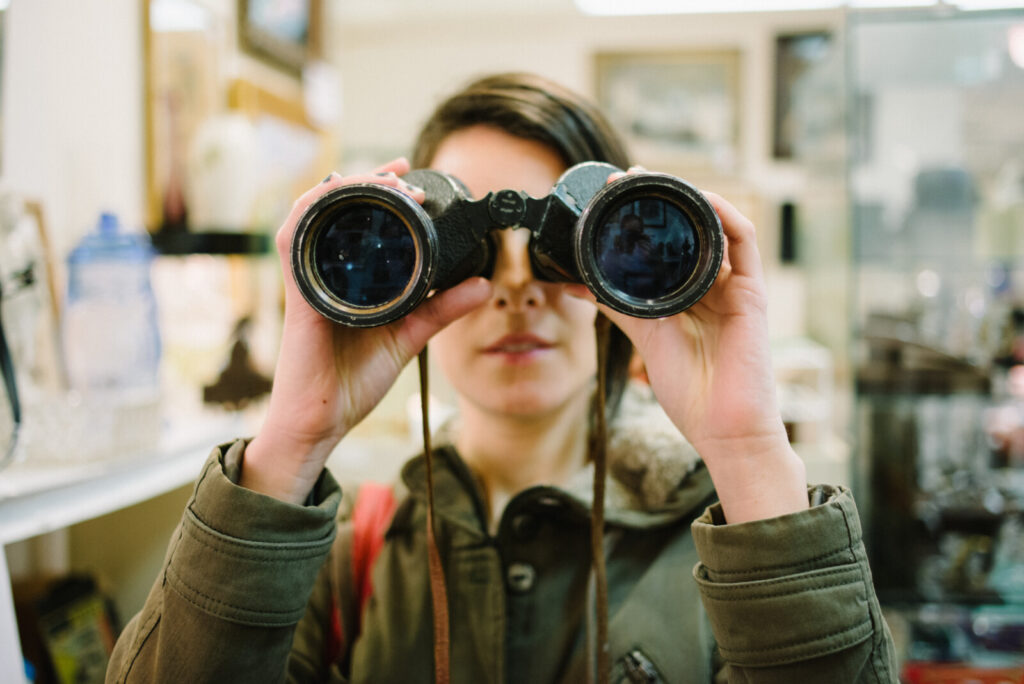 Our Bright Future projects
24/11/2020
Through outreach and training the Our Bright Future Project is enabling young people to drive for a sustainable future.
Project achievements so far:
To date, the programme has engaged more than 115,000 young people.
Young people have gained more than 6,200 qualifications such as e.g. OCN, NVQs, John Muir, DofE Award, AQA.
More than 500 young people have entered into internships, work experience, work placements or apprenticeships.
Nearly 250 young people have started entrepreneurial projects as part of the programme.
More than 2,800 spaces have been created or improved, such as parks, community orchards and nature reserves.
Project works with young people from all backgrounds including those who vulnerable or marginalised, and provides them with the opportunity to make positive changes for themselves and the environment.
You can find out more about the Our Bright Future Project via their website where you can sign up to their newsletter.
Alternatively, follow them on facebook, twitter or instagram
Image by Chase Elliott Clark