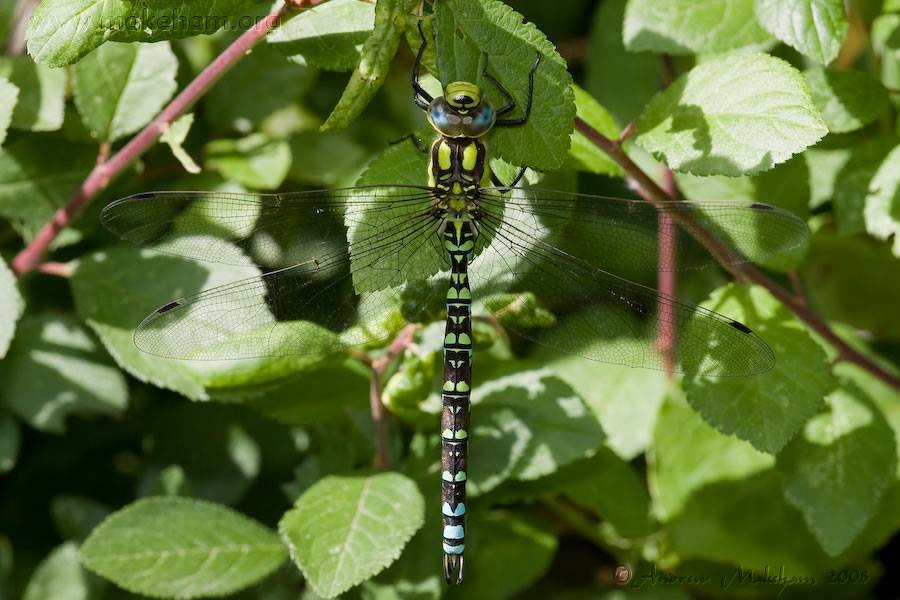 New volunteer opportunities in Shropshire
12/03/2019
The Shropshire Hills Discovery Centre has launched a campaign to recruit a willing band of volunteers to their brand-new volunteering opportunity, the Onny Meadows Group.
The meadows are an incredibly important habitat for wildlife and have just been designated England's first dragonfly hotspot by the British Dragonfly Society. They contain a wide variety of habitats including traditional hay meadows, riverbank, coppice woodland, ponds and wetlands and the group is being set up to protect and develop this rich landscape for the benefit of wildlife and visitors.
Grant Wilson, Centre Manager and project leader says "Since the charity Grow Cook Learn took over the running of the Discovery Centre and meadows, we have made some big improvements including creating a butterfly garden and a wild play area, as well as a lot of work with Butterfly Conservation and the BDS to improve the habitat for all invertebrates. But we have lots of ambitious plans, such as the creation of a bluebell wood by coppicing some of the woodland, improving the ponds for dragonflies by controlling the amount of reed growth and the ultimate aim is to create a new wetland area and nature reserve in the bottom meadow. We are looking to recruit a group of volunteers with an interest in wildlife and conservation to come along on a Friday and help to protect this special area, so if you have some time and expertise to spare and would like to make some new friends and give something back to nature, why not join up now?"
For further details call 01588 676060 or visit the website: www.shropshirehillsdiscoverycentre.co.uk
Image: Southern Hawker, one of the many species of Dragonfly breeding at the Onny Meadows wetlands.